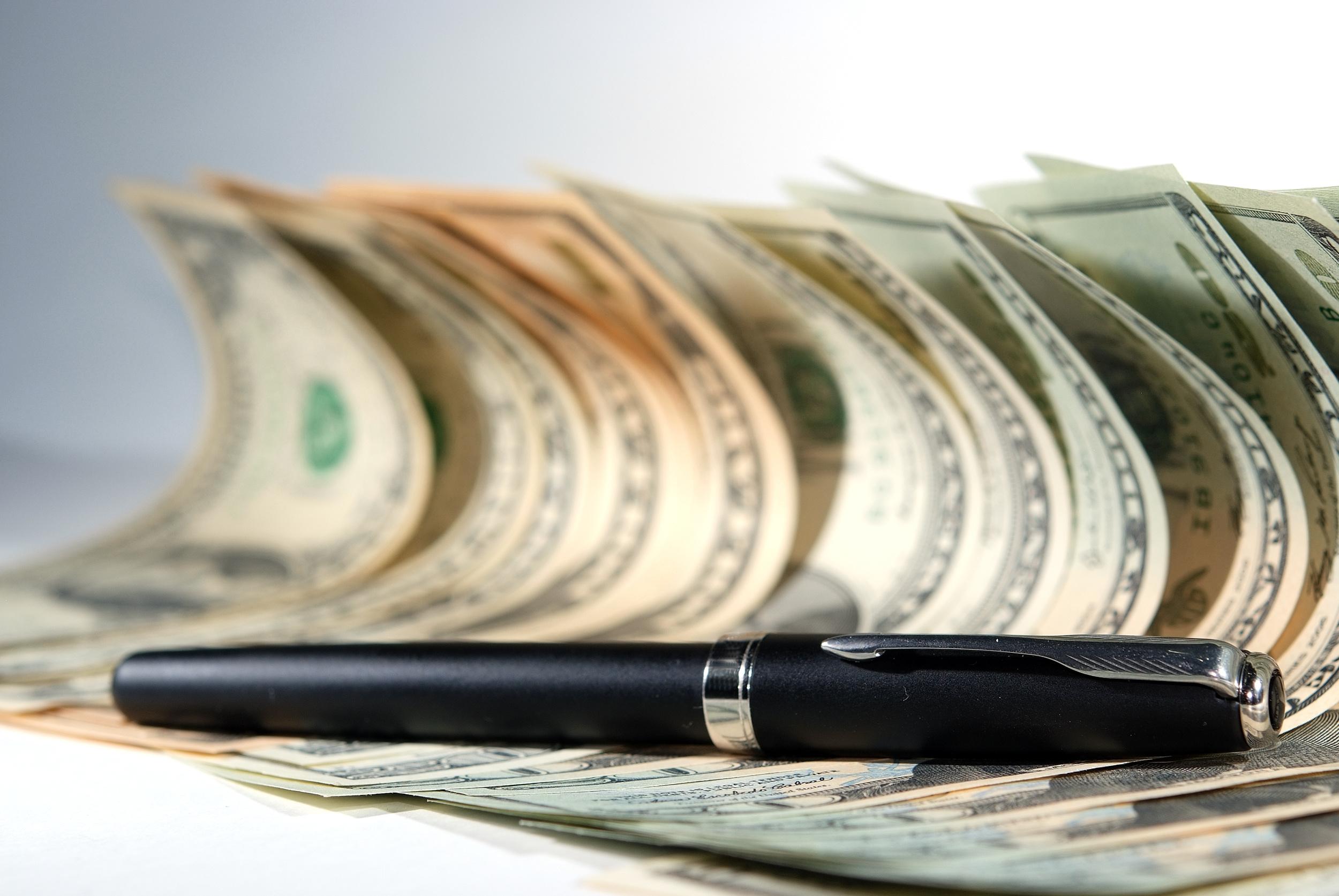 Newell Brands Stock Rose after Higher Revenue Outlook
By Sirisha Bhogaraju

Aug. 5 2019, Updated 7:51 a.m. ET
On August 2, Newell Brands (NWL) stock rose 14.2%. The company beat analysts' expectations for its second-quarter results and raised its 2019 sales outlook. Newell Brands generated sales of $2.12 billion, which lagged analysts' forecast by about 0.1%. The sales fell 3.9% on a year-over-year basis. Currency headwinds and a 1.1% drop in core sales had a negative impact on the top line. The company's second-quarter adjusted EPS fell 42.3% to $0.45 but beat analysts' expectation of $0.36.
Article continues below advertisement
Currently, Newell Brands, which owns brands like Parker and Sharpie, is undergoing a turnaround. The company announced its accelerated turnaround plan in 2018 following pressure from activist investors. Amid the restructuring process, several key executives left the organization including the CFO and CEO. On July 30, Newell Brands announced that Ravi Saligram will be the new president and CEO as of October 2. He will also become a member of Newell Brands' board of directors. Currently, Chris Peterson is serving as the company's interim CEO and CFO.
Key updates
Newell Brands announced that it will retain its Rubbermaid Commercial Products business instead of divesting it. The company thinks that the business will be accretive to its EPS and cash flow in 2020 and ahead based on the strength in its brands and innovation.
Also, Newell Brands announced that it will move its corporate headquarters to Atlanta, Georgia, to ensure better coordination. Currently, the company's has three of its seven divisions in Atlanta—writing, baby, and food.
Article continues below advertisement
Newell Brands' transformation plan is on track. The plan aims to generate profitable core sales growth and enhanced operating margins. To simplify the supply chain, Newell Brands will close three manufacturing plants and ten distribution centers. Closing the facilities will likely lead to an 8% reduction in the company's supply chain footprint.
Newell Brands' segments in the second quarter 
The Learning & Development segment's sales rose 1.2% to about $849 million in the second quarter. A 3.5% rise in core sales drove the growth in reported sales. Currency headwinds partially offset the growth. Higher core sales in the Baby and Writing segments boosted the company's top-line growth. Newell Brands wants to sustain the improvement in its Baby segment through new products including the Baby Jogger and City Mini platform. The momentum in the Writing segment will likely continue during the back-to-school season.
Article continues below advertisement
The Food & Appliances segment's reported sales fell 9.3% to $562 million. The core sales fell 7.1%. The Fresh Preserving division had a shift in its orders to the first quarter, which had a negative impact on Newell Brands' Food segment. Also, continued challenges in the Appliance & Cookware division impacted the segment's sales.
The Home and Outdoor Living segment's sales fell 4.9% to $705 million. Negative currency movements, closing 72 underperforming Yankee Candle stores, and a 1.1% decline in core sales dragged down the reported sales. The company's sales from the Home Fragrance business improved due to the performance in the EMEA and distribution gains for WoodWick. The Outdoor and Recreation segment delivered lower core sales due to major distribution losses.
Newell Brands' revenue outlook
Newell Brands expects its 2019 sales to be $9.1 billion–$9.3 billion compared to the previous outlook of $8.2 billion–$8.4 billion. The company expects low-single-digit growth in its core sales and an adjusted EPS of $1.50–$1.65.
The company also raised its 2019 operating cash flow guidance to $600 million–$800 million from the previous outlook of $300 million–$500 million. Newell Brands expects a higher operating cash flow based on the improvement in its working capital and expected benefits from additional tax planning.
Article continues below advertisement
YTD stock movement
As of August 2, Newell Brands stock has fallen 17.5% on a YTD (year-to-date) basis. In contrast, Procter & Gamble (PG) and Clorox (CLX) have risen 26.7% and 1.8%, respectively, in 2019. Newell Brands also lagged the 17.0% and 20.6% YTD rise in the S&P 500 and the Nasdaq Composite.
On July 30, Procter & Gamble reported organic sales growth of 7% in the fourth quarter of fiscal 2019—the highest growth rate in over a decade. Higher pricing, improved volumes, and innovation will likely drive 3%–4% organic sales growth in fiscal 2020.
Clorox reported a 4% decline in its fourth-quarter sales. The company expects fiscal 2020 reported sales growth of 0.0%–2.0% and organic sales growth of 1%–3%.
As of August 2, Newell Brands was rated as a "hold" by 11 of the 13 analysts, while two gave a "buy" rating. The average 12-month target price of $17.61 for Newell Brands stock implies an upside potential of about 15%.
Under the transformation plan, Newell Brands divested several non-core businesses including Rawlings Sporting Goods, Goody Products, Pure Fishing, Process Solutions, Rexair, and Jostens. The company used proceeds from asset sales for debt reduction and share buybacks. The company enhanced its margins through cost reductions and streamlining initiatives. Despite the impact of tariffs, inflation, and currency headwinds, Newell Brands is optimistic about delivering stronger core sales and a better operating margin in 2019 compared to the previous year.