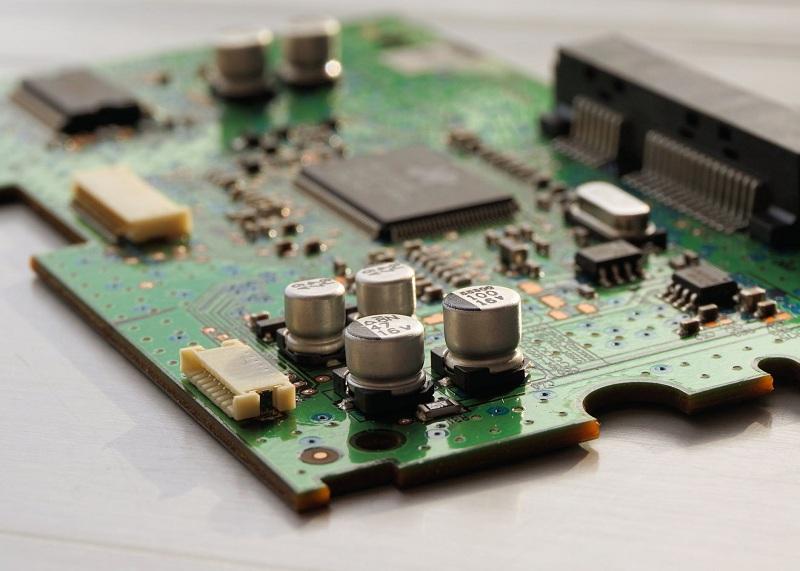 New AMD Graphics Cards Dubbed the 'NVIDIA Killers'
By Neha Gupta

Aug. 13 2019, Updated 12:49 p.m. ET
Advanced Micro Devices (AMD) is preparing for its biggest battle in the race for graphics cards' market share. It's taken a long time for AMD's graphics cards to give NVIDIA (NVDA) a serious challenge. However, that could change, as the chip giant has unveiled two new graphics cards dubbed the "NVIDIA Killers." The new GPUs, Navi 21 and Navi 23, should be released in 2020.
With these new graphics cards, Advanced Micro Devices hopes to target the high-end market segment where it has seen little success. AMD plans to challenge NVIDIA's RTX 2080 and RTX 2080 Ti by highlighting their improved performance capabilities. Also, the company could use competitive pricing to target customers in the high-end market segment.
The new graphics cards should help Advanced Micro Devices bridge the market share gap. The company has historically played a secondary role to NVIDIA in GPU market share. According to Jon Peddie Research, NVIDIA controlled more than two-thirds of the GPU market share in the fourth quarter of 2018.
Notably, Advanced Micro Devices hopes to curtail NVIDIA's market share with its two new midrange graphics cards. Based on RDNA 2.0 architecture, industry observers expect the Navi 23 GPU to offer improved performance compared to 14nm processors.
Article continues below advertisement
AMD graphics cards versus NVIDIA versus Intel
In an effort to take the fight to NVIDIA—especially for console producers—Advanced Micro Devices' new GPUs could use ray tracing rendering technology. Microsoft's (MSFT) upcoming Xbox Scarlett video game console plans to incorporate ray tracing. Any graphic cards producer featuring this capability stands a better chance of garnering significant orders from the tech giant. Sony could become a potential customer for these GPUs, as it plans to incorporate ray tracing in its PlayStation 5.
In addition to challenging NVIDIA for orders in the high-end market, new competition has been brewing. As Intel (INTC) prepares to make its debut into this lucrative field, its Xe GPU could shape the GPU landscape.
Next year should be an exciting one for game developers, given the graphics cards poised to hit the market. Notably, GPU developers expect to have multiple options, from AMD's "NVIDIA killer" cards to NVIDIA's 7nm node GPUs to Intel's Xe.