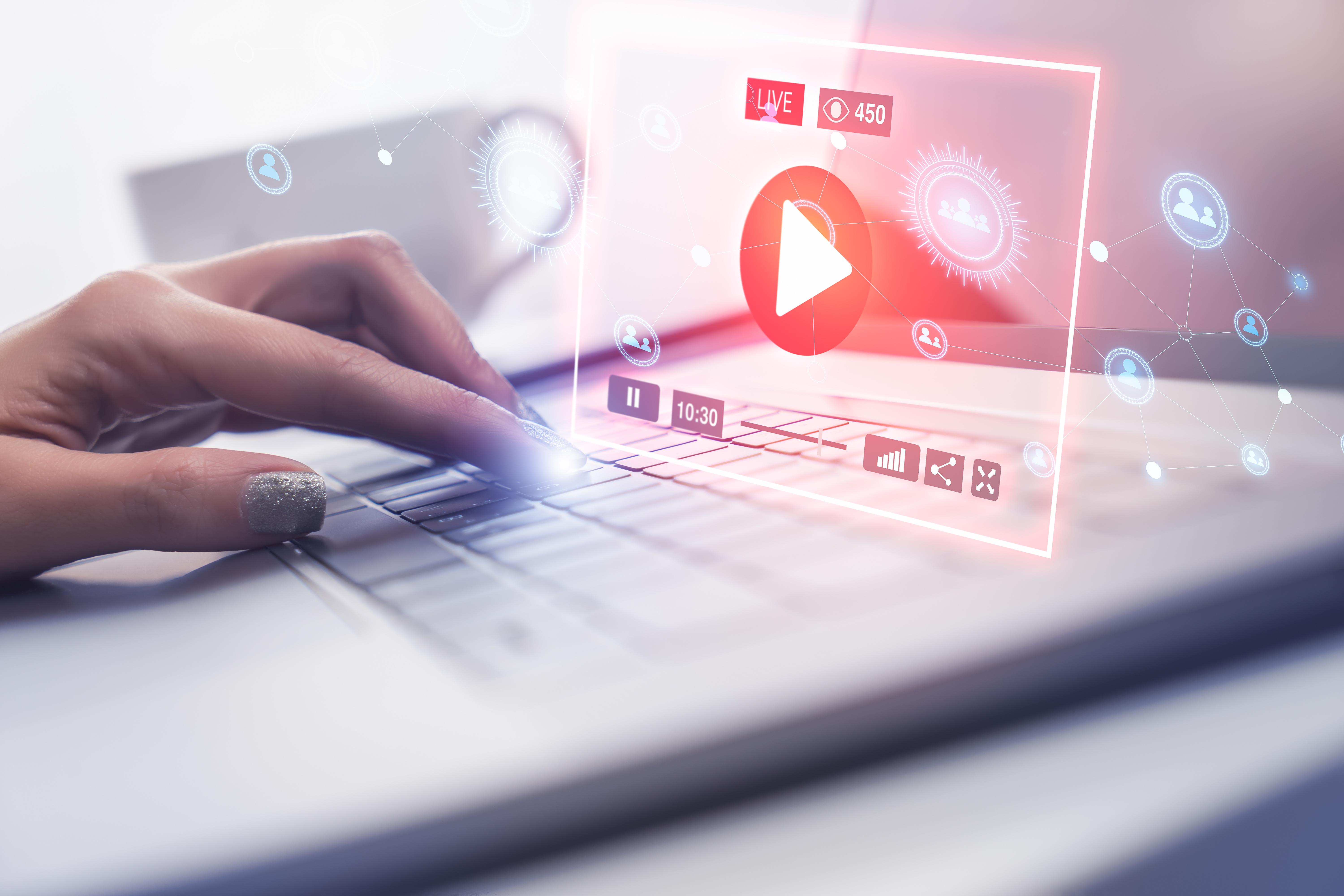 Netflix and Video Streaming: Why So Much Is Against It
By Ruchi Gupta

Aug. 20 2019, Published 1:20 p.m. ET
Some US mobile network operators slow down connection speeds for Netflix (NFLX) customers, a study shows. The study by researchers from Northeastern University and the University of Massachusetts Amherst found that AT&T (T), for instance, slowed down Netflix's traffic 70% of the time. The researchers conducted the study between early 2018 and early 2019 and carried out over 650,000 tests.
However, Netflix isn't alone. The study also found that AT&T slowed traffic for Google's (GOOGL) YouTube. T-Mobile slowed traffic for Amazon's Prime Video service, according to the study.
In February this year, some US lawmakers asked the Federal Communications Commission to investigate whether mobile operators throttle video apps such as Netflix and YouTube.
Article continues below advertisement
Apple wants to beat Netflix at its own game
Apple plans to spend $6.0 billion on original video productions, according to a report from the Financial Times. That number is up from Apple's original production budget of $1.0 billion as reported by CNBC in 2017. One of Apple's original projects is The Morning Show. The Financial Times report says the show will cost Apple hundreds of millions of dollars to produce.
Apple is investing heavily in original production just when Netflix has also embraced big-budget production. As we discussed earlier, Netflix will spend over $520 million to produce just three movies for its video streaming service.
Besides copying Netflix's big-budget original production strategy, Apple wants to put pressure on it in other ways. For example, Bloomberg reports that Apple will price its Apple TV+ video streaming service at $9.99 per month. This price point will make Apple TV+ competitive to Netflix's standard plan, which costs $12.99. If Apple's expensive shows turn out to be hits, Netflix could face a serious competitive challenge.
Article continues below advertisement
Apple isn't the only competitor whose pricing strategy could worry Netflix. The Walt Disney Company (DIS) also has priced its Disney+ video streaming service competitively. Disney+, which also launches this fall, will cost $6.99 per month. The service costs just half as much as Netflix's standard service plan. Disney will introduce a bundled video streaming package that will cost $12.99 per month—exactly the same price as Netflix's standard plan.
Customers are rebelling
Competitors are trying to undercut Netflix on pricing at a time when some customers have said it's too expensive. About one-quarter of its subscribers said in a recent Kill the Cable Bill survey that the service was too expensive. The company lost 130,000 US subscribers and failed to hit its international subscriber target in the second quarter. Some customers appeared to be rebelling against its price rise for its video streaming service.