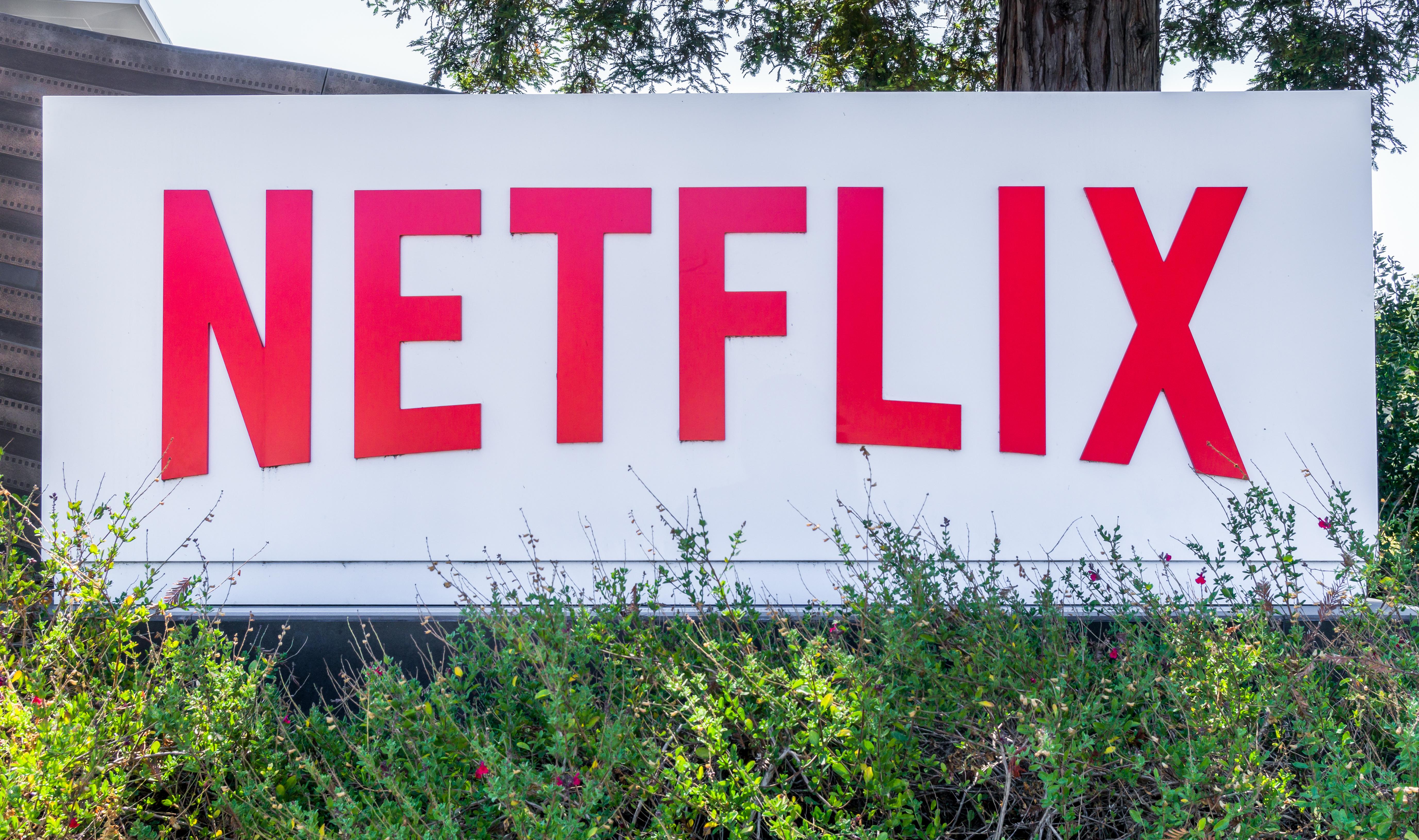 Is Netflix Losing Its Edge? Stock Continues to Slide
By Amit Singh

Aug. 23 2019, Published 1:44 p.m. ET
Netflix (NFLX) stock is down about 18% since the company reported its second-quarter results.
The streaming giant could lose its disruptor position as the market sees new entrants.
Since Netflix posted its second-quarter results last month, its stock has fallen around 18%. Part of the problem has been the company's lower paid subscriber additions during the quarter. Netflix added 2.7 million paid subscribers globally, below its forecast of 5 million. To add to its woes, it lost US subscribers, irking investors.
Netflix's second-quarter paid subscriber numbers weren't impressive. However, we like that it's been a disruptor in the streaming space and has offered exceptional content. Also, we agree with management's view that the company's second-quarter weakness may have been caused internally. Management blamed higher pricing and the company's content slate for the decline.
Article continues below advertisement
We expect a bumpy road ahead for Netflix. The streaming giant could lose its edge as new players crowd the market. As the company competes on both pricing and content, it could lose market share and subscribers. Also, higher content costs and lower pricing power are bound to increase customer acquisition costs.
What's in the cards for Netflix stock?
Netflix's dominance in the streaming space is set to be tested in November, when Disney (DIS) is set to launch its much-awaited Disney+ streaming service. Disney's pricing is already drawing attention. It priced its streaming bundle (including Disney+, ESPN+, and Hulu) for $12.99, on par with Netflix's standard plan. Moreover, Apple is set to launch its Apple TV+ service in November for $9.99. And Comcast's NBCUniversal and AT&T's WarnerMedia are also slated to launch streaming services.
While we believe Netflix's easy growth-days may be fading, it could maintain its leadership in the streaming market, at least in the near term. The company's focus on original content should keep it competitive. Netflix projects adding 7 million global paid subscribers in the third quarter. That figure includes about 0.8 million US subscribers. In comparison, it added 6.1 million subscribers in last year's third quarter.
However, Netflix's high content costs and debt could pose challenges if it loses subscribers to peers. The company's fourth-quarter subscriber data should give us a better idea of how its subscriber base changes with new market entrants.