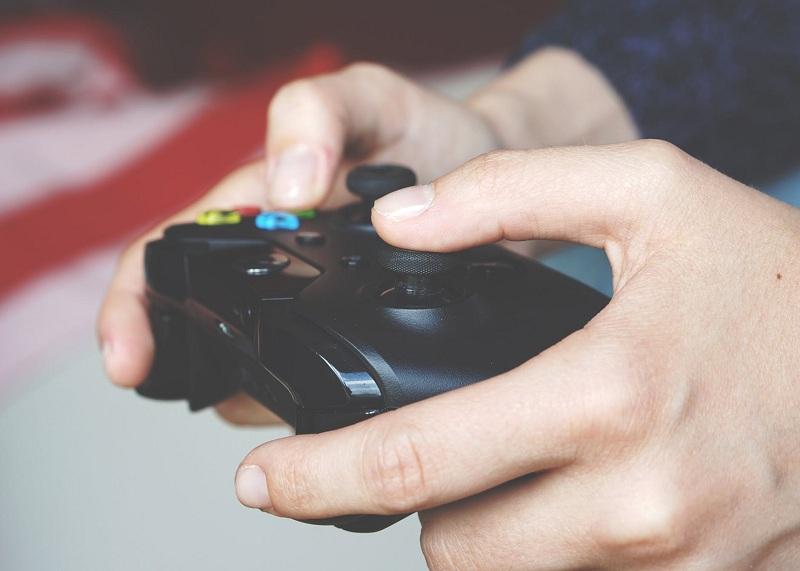 Netflix: Expensive Content Strategy Concerns Analysts
By Ruchi Gupta

Aug. 16 2019, Published 12:19 p.m. ET
Netflix (NFLX) signed the Game of Thrones creators David Benioff and Dan Weiss for $200 million to produce shows exclusively for its platform. Is the company allocating its capital wisely? Last year, Netflix agreed to pay as much as $300 million to snag Ryan Murphy, the creator behind the American Horror movie.
Article continues below advertisement
Netflix wants to shore up its content library
Last month, the Wall Street Journal reported that the company will spend over $520 million in 2019 and 2020 to produce three movies.
As we discussed previously, Netflix's content costs increased. The company will spend $15 billion on content this year alone—up from $12 billion last year. In 2020, the content costs will increase to $17.8 billion, according to analyst estimates reported by Variety.
Some analysts started to sound the alarm about Netflix's big spending. On August 9, David Trainer, the founder and CEO of New Constructs, said, "For how long will investors continue to tolerate what appears to be Netflix's reckless allocation of capital?" according to CNBC.
Trainer noted that Netflix's deal with Benioff and Weiss doesn't include the cost of production. In other words, Netflix will spend more than the $200 million signing amount to produce shows. There will also be marketing costs. Netflix has to publicize its new shows and movies. In 2017, Netflix spent $1.3 billion on marketing. The company estimated that its marketing cost for 2018 would be $2.0 billion or more. Now, analysts expect the company's marketing cost to reach $2.9 billion this year.
Article continues below advertisement
Borrowing to sustain an expensive content strategy
Netflix had to borrow money to maintain its expensive content strategy. In the second-quarter letter to shareholders, the company said, "Our plan is still to use high yield debt to fund our content investments as we did in April." In April, Netflix sold bonds to raise more than $2.0 billion to spend toward content acquisitions. The April bond sale saw Netflix's long-term debt increase to $12.6 billion at the end of the second quarter.
However, Netflix isn't the only indebted media company. Walt Disney (DIS) closed the second quarter with debt of more than $58 billion. The company's debt increased after it agreed to pay $71.3 billion to purchase most of Fox's (FOXA) entertainment operations. Comcast's debt was $101.2 billion at the end of the second quarter. The company's debt rose after it decided to borrow money to finance its $40 billion acquisition of Sky.