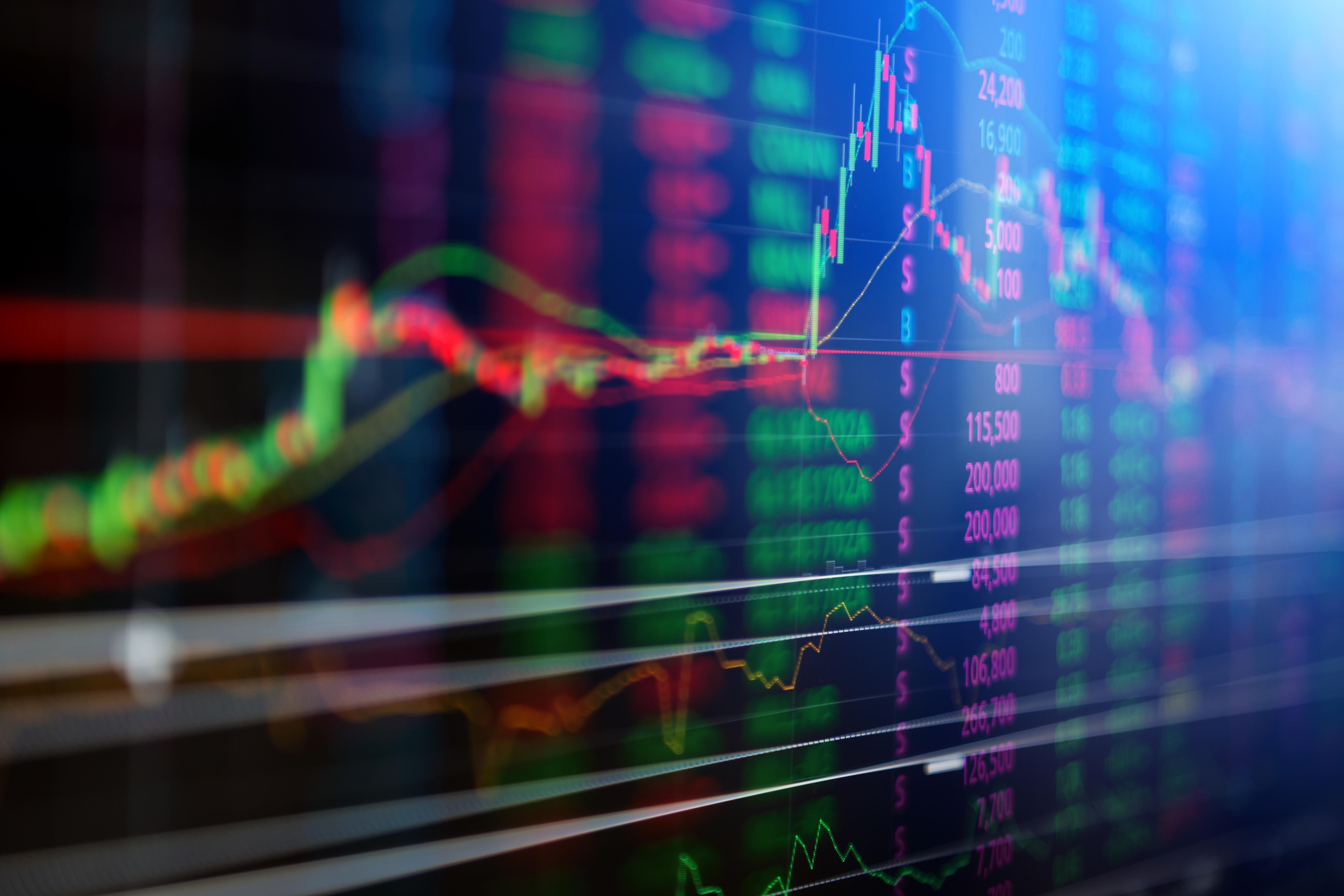 Morgan Stanley: Don't Expect a Rebound in the Market
By Rabindra Samanta

Aug. 28 2019, Published 12:36 p.m. ET
On August 27, in an interview with CNBC, Morgan Stanley's Mike Wilson reiterated his earlier target of $2,750 for the S&P 500 Index (SPY) in 2019. That likely means investors shouldn't expect any rebound in the stock market for the rest of the year. Wilson is the chief US equity strategist and chief investment officer at Morgan Stanley. On July 26, the S&P 500 Index made an all-time high of $3,027.98. From this level, the index has fallen around 159 points.
Article continues below advertisement
Morgan Stanley's view
On June 27, in a different interview with
CNBC
, Wilson said that a 10% correction was possible in the equity market. Since that day, the S&P 500 Index has fallen 1.9%. Compared to Morgan Stanley's year-end price target of $2,750 for the S&P 500 Index, Wells Fargo and Goldman Sachs have targets of $3,088 and $3,100, respectively. Wilson said that an important reason for MS's lower target is that it believes a trade resolution is unlikely to happen. For the quarter, Wilson expects the S&P 500 to hit $2,700.
The Fed spread nervousness
On August 27, Wilson said that historically, when the Fed pauses, everything is positive. When they start reducing interest rates after a long time, it turns out to be negative for the market. The development could signal that things will start to worsen faster than anticipated. Moreover, Wilson expects that the Fed might reduce interest rates by 50 basis points. On July 31, they lowered rates by 25 basis points.
Wilson said the Fed will eventually lower interest rates by another quarter percent—or even more. Based on CME's FedWatch Tool, at the Fed's September meeting, there's a 95% probability it will reduce interest rates by another 25 basis points.
Earlier, Morgan Stanley economist Ellen Zentner said that the Fed would gradually move back to the zero-interest-rate policy it upheld between 2009 and late 2015.
Economist Robert Shiller also said that the Fed had created fears in the equity market. Contrary to Wilson, Shiller believes that the Fed should have increased interest rates by a quarter of a percent at least once. He suggested that a decade-low unemployment rate has provided a cushion for a possible rate hike.
Article continues below advertisement
Sector-specific SPDR ETFs
On a YTD (year-to-date) basis, among sector-specific SPDR ETFs, the Real Estate Select Sector SPDR
(XLRE)
is up 25.2%, making it the highest gainer. The Energy Select Sector SPDR ETF
(XLE)
is down 2.6% YTD, marking the only decline among sector-specific SPDR ETFs.
Oversupply
and slowdown fears have affected the energy sector the most. Wilson advised that if investors have a higher percentage of cyclical stocks in the portfolio, it's not too late to turn back. He said that Morgan Stanley is underweight on cyclical and overweight on defensives.
Morgan Stanley's bear-case scenario
Morgan Stanley expects that in a bear case, the S&P 500 PE multiple will stay at 16.1x, and in a bull case, it will be slightly higher at 16.7x. However, its earnings are expected to be $149 in the bear case. That means it could plunge to near the $2,400 level. Wilson calls that situation a "bad recession." He sees a 40% probability of a recession. Currently, the equity index's PE is 19.9x.