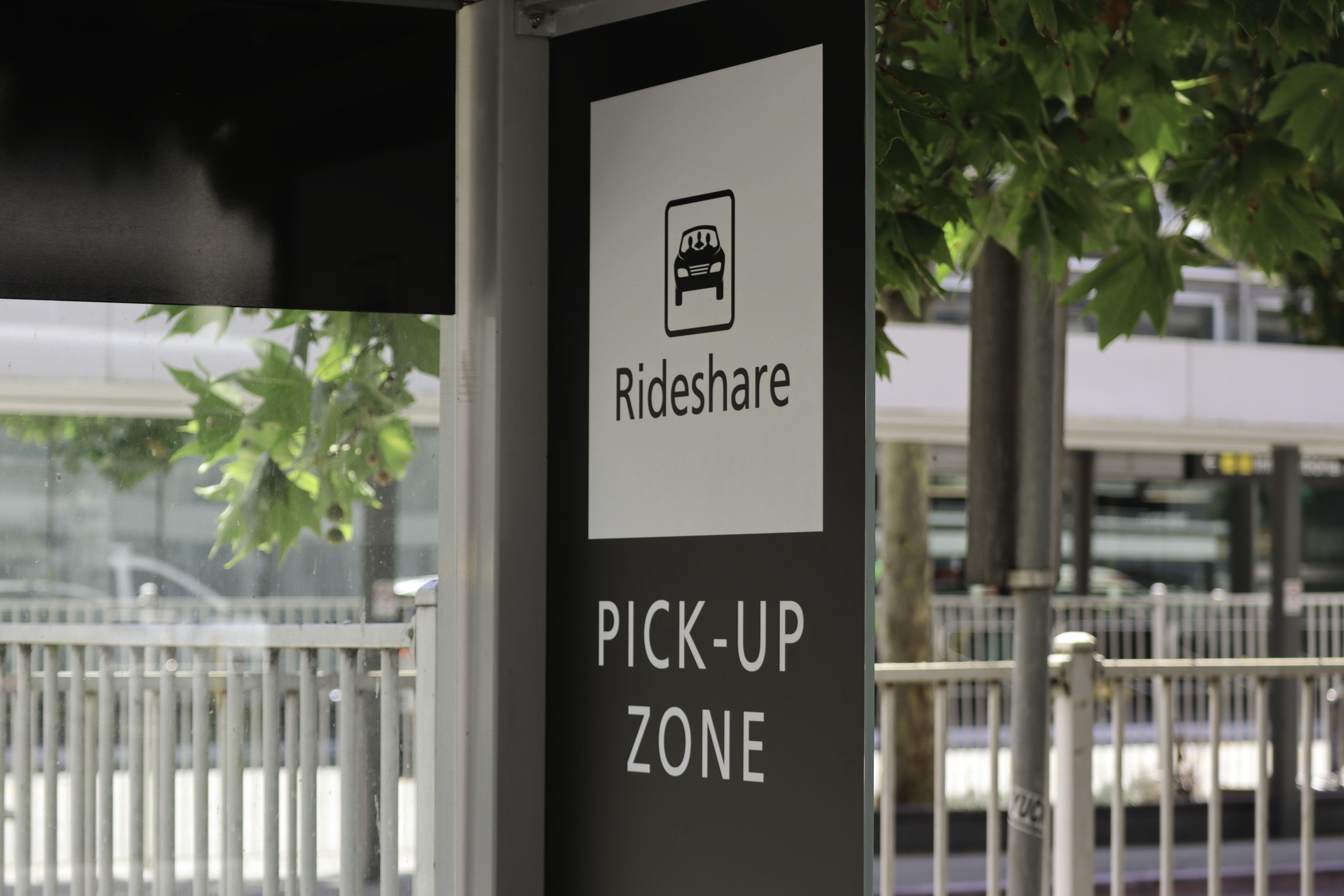 Uber Hits an All-Time Low: Are More Cuts Needed?
By Anuradha Garg

Aug. 15 2019, Published 9:12 a.m. ET
Uber Technologies (UBER) stock hit a new all-time low yesterday. It slid another 6.8% to close at $33.96. The company debuted on the public market through an IPO at $45 per share in May. Yesterday's closing price indicates a decline of 24% for the stock since its IPO. In contrast, the S&P 500 (SPY) and the Nasdaq Composite (QQQ) have returned -1.4% and -1.2%, respectively, in the same period.
Most of the fall in the stock came after it reported its second-quarter results on August 8. The results were disappointing. It reported lower sales growth in the second quarter than in the first quarter. Moreover, its adjusted net EPS of -$4.72 were much worse than the market's estimate of -$3.12. After the release of its results, the stock continued to drop for the fourth straight session. Its losses piled on at 21%.
Ride-sharing rival Lyft (LYFT) fared better in terms of its second-quarter results. However, even its stock isn't doing well. Lyft is down 21% since it debuted on the market in March.
Article continues below advertisement