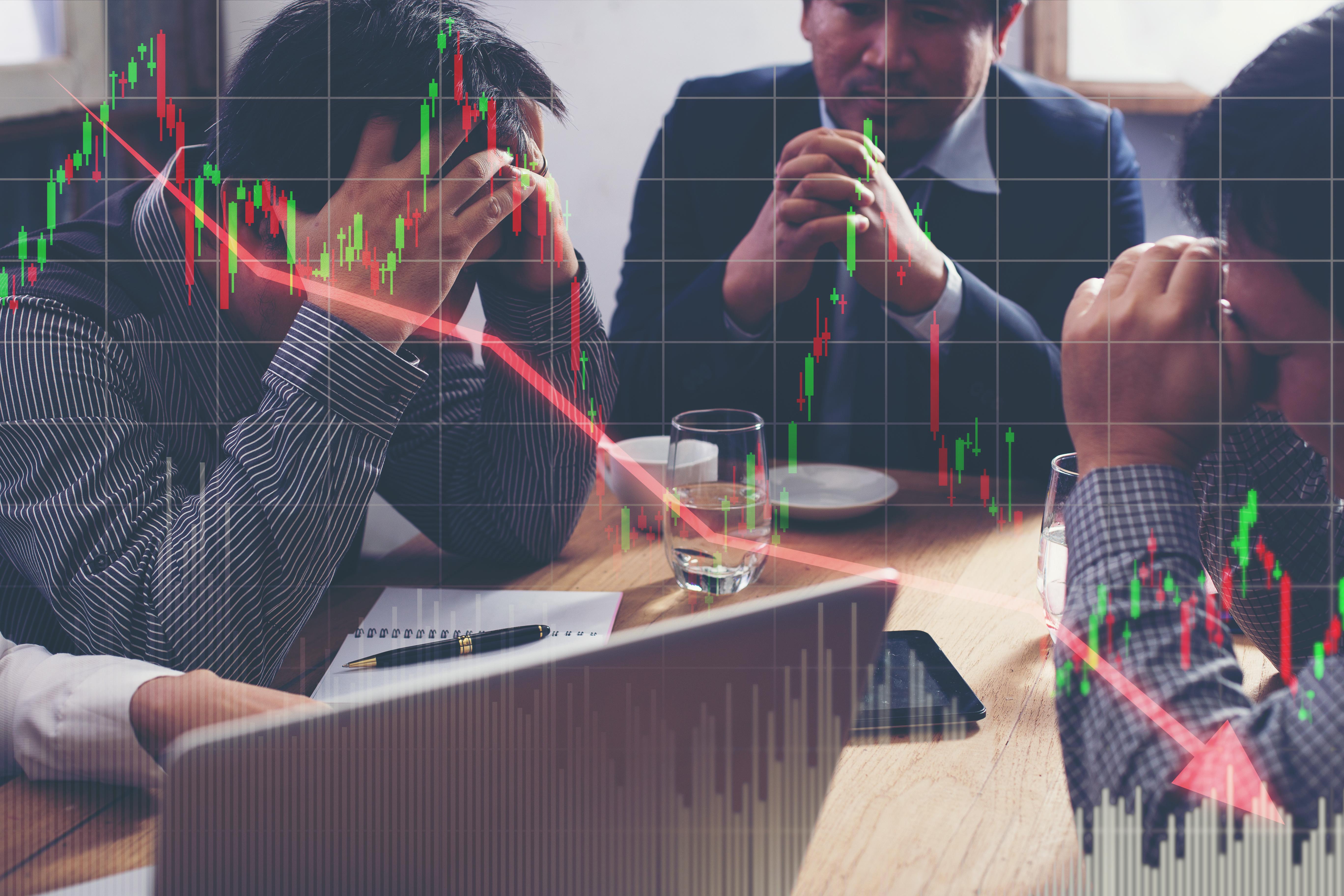 Mark Mobius Warns of a Crash if Trump Loses in 2020
By Mohit Oberoi, CFA

Aug. 1 2019, Published 11:28 a.m. ET
Speaking with CNBC, Mark Mobius warned of a market crash if Trump loses the 2020 presidential election.
Trump previously said that markets would crash if he wasn't reelected.
Article continues below advertisement
Mark Mobius warns of a crash
Mark Mobius has warned of a market crash if President Donald Trump isn't reelected in 2020. Speaking with CNBC, Mobius said, "I think the markets then will go haywire because they've been depending on Trump policies to keep on pushing the market up and also higher growth rate in the U.S." While Mobius doesn't think Trump will lose the election, he said that media is "overwhelmingly" against Trump.
Trump and the media
Trump hasn't had the best of relations with mainstream or social media. He's complained several times that the media is biased toward conservatives. His relationship with big tech companies, such as Amazon (AMZN), Twitter, Facebook, and Alphabet, has also been far from smooth. Last month, Apple (AAPL), Amazon, Facebook, and Alphabet testified before US lawmakers about antitrust concerns. Trump also called for a revisit of the JEDI contract. He said that companies such as IBM (IBM), Microsoft (MSFT), and Oracle (ORCL) had complained about the contract's process. Initially, these three companies were contenders for the contract along with Amazon. Now, only Amazon and Microsoft are in the fray. Amazon is seen as the frontrunner to win the project.
Article continues below advertisement
Trump warned of a market crash
President Trump has attributed the strong economy and market gains to his administration's policies on multiple occasions. He's also warned of a market crash in the event that he's impeached or not reelected in 2020. Last year, Trump told Fox News, "If I ever got impeached, I think the market would crash. I think everybody would be very poor." Earlier this year, Trump tweeted, "If anyone but me takes over in 2020 (I know the competition very well), there will be a Market Crash the likes of which has not been seen before!"
US economy and markets
Article continues below advertisement
Trump targeted Powell
Before the Federal Reserve meeting, Trump called upon the Fed for a big rate cut. Trump again lashed out at the Fed yesterday. While Powell lowered rates by 25 basis points, his comments on future rate cuts were seen as hawkish. US markets sold off yesterday after the announcement. US-China trade talks also concluded yesterday. Interestingly, no statements were released after the talks, which might mean they're not running smoothly just yet.
Trade uncertainty could lead to a crash
Mobius sees the markets going "haywire" if Trump isn't reelected. However, the US-China trade war could be another driver of a market crash. US markets sold off sharply in May amid escalation in the US-China trade war. However, the markets bounced back in June to record their best first half in two decades.