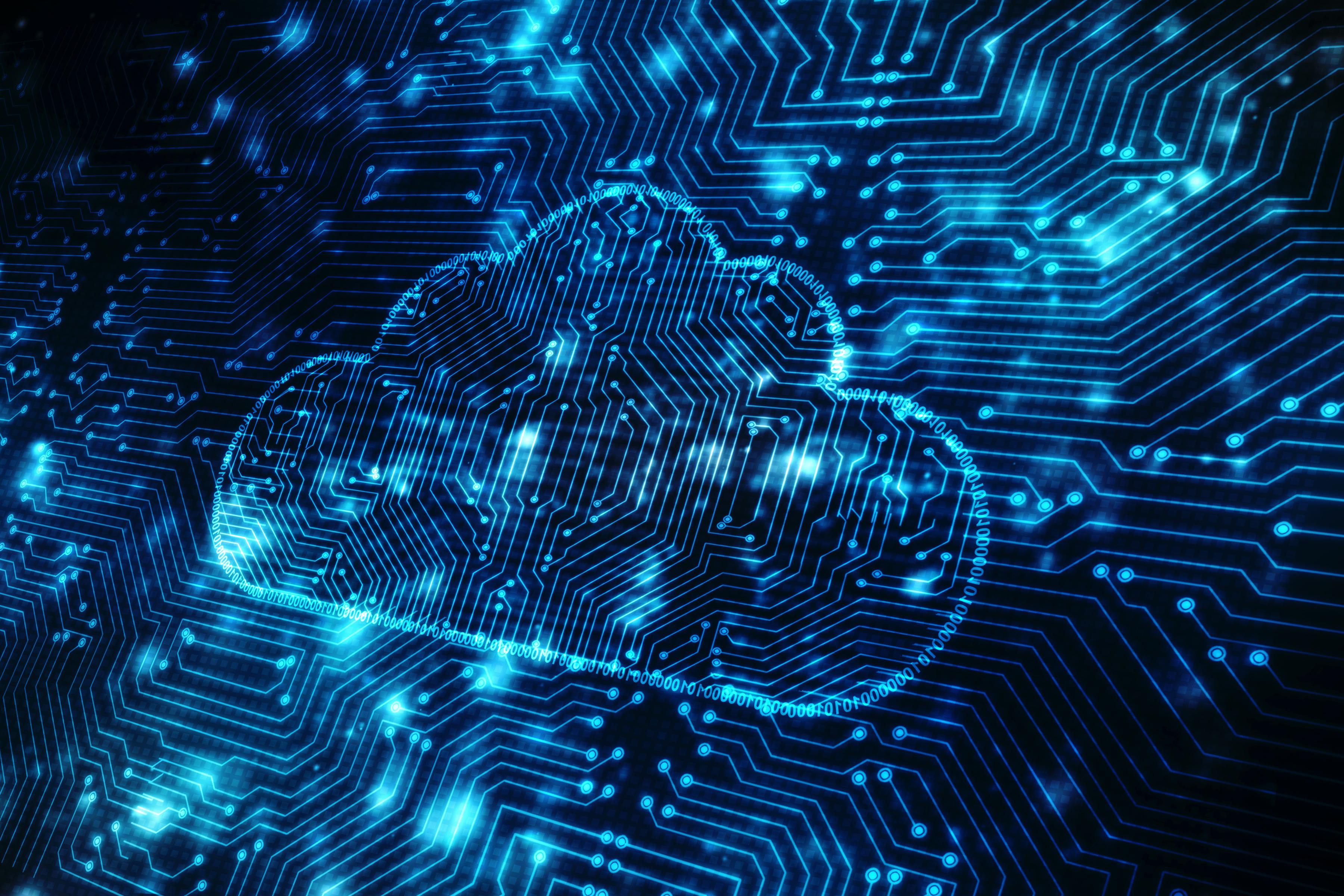 How Microsoft Azure and Its Cloud Peers Fared in Q2
By Sanmit Amin

Aug. 7 2019, Published 3:50 p.m. ET
The major cloud infrastructure providers continue to see growth in their business, as top vendors Amazon (AMZN), Microsoft Azure (MSFT), Google (GOOG), and Alibaba pumped a significant amount of money into datacenters.
The second-ranked player in the cloud market, Microsoft Azure, grew 64% year-over-year, the company noted in its earnings report for the June quarter—a slowdown from 73% growth in the March quarter. The software giant does not disclose its revenue from Azure. According to Canalys, Microsoft posted nearly $5 billion in revenue during the previous quarter.
The software giant increased its market share in the cloud infrastructure space from 15.2% in the June quarter of 2018 to 18.1% in the June quarter of 2019. Meanwhile, AWS's market share fell slightly from 31.8% to 31.5% in the same period.
Article continues below advertisement
AWS lost ground slightly, but Google Cloud continues to grow
Amazon Web Services remained by far the biggest player in the segment. However, its growth slowed during the second quarter. AWS generated a remarkable $8.3 billion in revenue for Amazon, growing 37.3% year-over-year. That's a slowdown from the 40%-plus growth it has posted consistently over the last two years.
According to the latest report by Canalys, Amazon cornered a 31.5% market share of the cloud infrastructure market.
Google Cloud has quickly occupied the third spot in this space. Google said that it made $6.1 billion in "other revenue," which includes its burgeoning cloud business, the hardware division, and revenue from Google Play.
The revenue from the segment accelerated in the second quarter, growing 39.7% year-over-year. Like Microsoft, Google does not break out its cloud numbers. According to Canalys, Google Cloud generated $2.5 billion during the second quarter, compared to $1.67 billion in the second quarter of 2018. Google's market share jumped from 8.7% to 9.5% YoY during that period.
Article continues below advertisement
Microsoft Azure wins new contracts
AWS saw a sudden slowdown in the second quarter. Amazon's cash cow is grappling with steep competition from Microsoft and Google, which continue to grow faster than AWS. Although these two challengers are still significantly behind AWS in terms of size, they are chipping away at Amazon's lead, causing AWS to slow down.
Microsoft won a large contract recently when AT&T said it would be signing a $2 billion contract in the software giant's Azure and Office 365 services.
Top cloud companies' R&D spending
Amazon, Microsoft, and Google continue to spend aggressively on research and development, particularly related to cloud services. Microsoft spent $4.5 billion in R&D in the June quarter, representing 13.4% of its revenue for the quarter. Microsoft's R&D expenditure was up 14.7% year-over-year.
Alphabet, Google's parent, spent $6.2 billion on R&D in the second quarter, up 21.5% year-over-year. R&D represented 15.9% of Alphabet's second-quarter revenue.
The cloud infrastructure market continues to grow at a rapid pace. According to Canalys, the worldwide spending on cloud infrastructure grew 37.6% year-over-year in the second quarter to $26.3 billion.
The cloud infrastructure segment still has considerable room for rapid grow, as companies are still in the early stages of moving their workloads to the cloud. AWS, Microsoft, and Google should be the beneficiaries of that trend as they have the deep pockets to invest heavily in their cloud businesses.