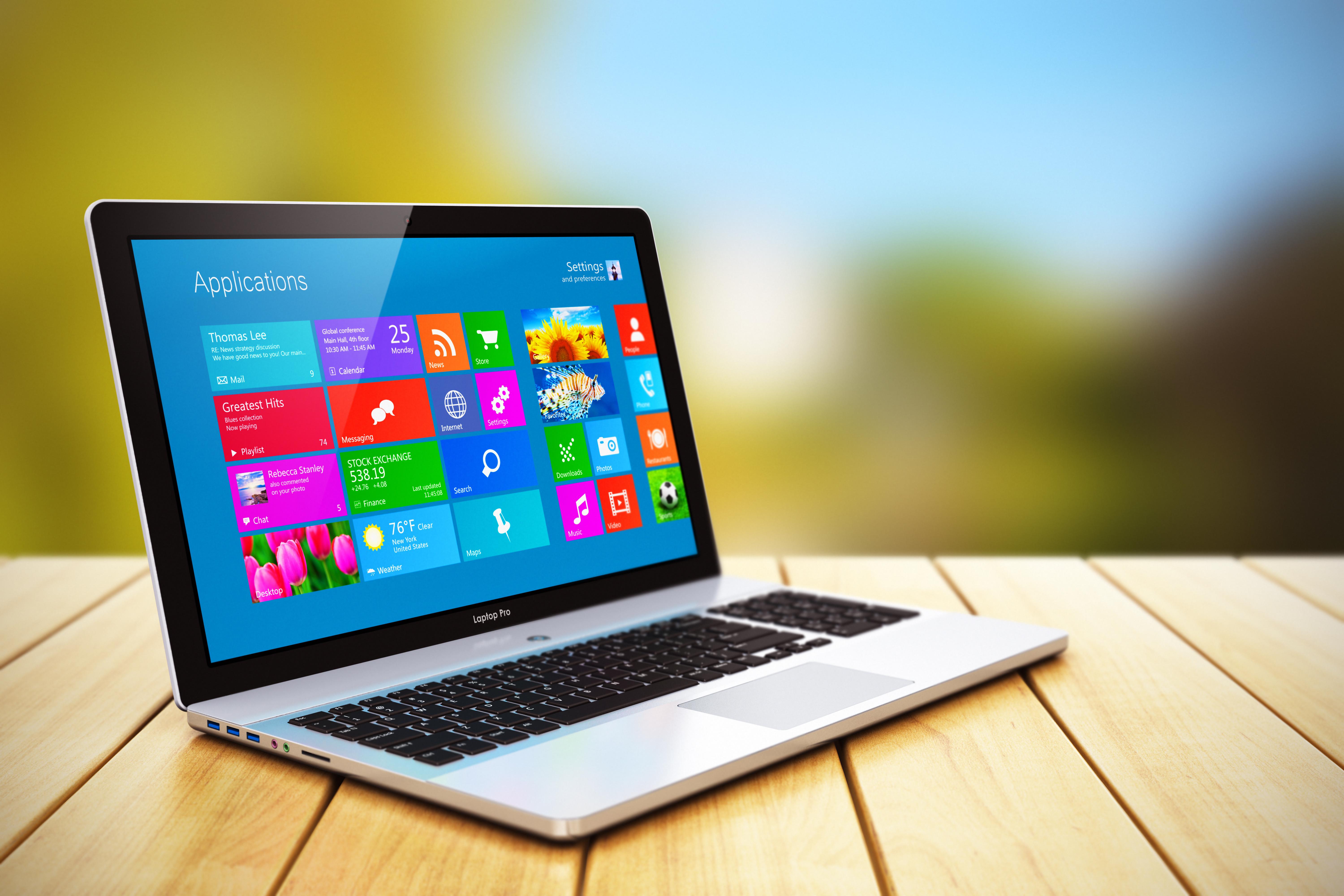 Where Does BlueTalon Fit for Microsoft?
By Ruchi Gupta

Aug. 5 2019, Updated 1:37 p.m. ET
Microsoft acquires BlueTalon for technology and talent
On July 29, Microsoft (MSFT) acquired BlueTalon, a specialist in data privacy and governance. With BlueTalon, Microsoft plans to help its cloud customers better control access to their cloud-hosted data.
Microsoft bought BlueTalon for its technology and talent. Firstly, BlueTalon has a team of around 30 staff who plan to move over to Microsoft. So, the BlueTalon acquisition will expand Microsoft's staff headcount, though not by much.
Secondly, Microsoft is counting on BlueTalon's technology to empower its enterprise customers to digitally transform without compromising their data privacy. Founded in 2013, BlueTalon is based in Redwood City, California.
Article continues below advertisement
The acquisition of BlueTalon represents another effort by Microsoft to sharpen its cloud computing edge. Currently, Amazon (AMZN) dominates the global cloud market with a 33% share, according to Synergy Research estimates. Microsoft ranks second with a 16% share, and Google ranks a distant third with an 8.0% share.
Microsoft is keen to expand its share of the cloud market and narrow Amazon's lead at the same time. To achieve this, Microsoft has turned to making strategic acquisitions and forging strategic alliances.
Concerning acquisitions, Microsoft previously bought Citus Data and GitHub to strengthen its cloud business. Concerning strategic alliances, Microsoft is making deals with some of its old competitors in an effort to slow down Amazon.
In June, Microsoft set aside its rivalry with Oracle to join forces for the common benefit of their cloud businesses. Because Microsoft and Oracle have years of experience selling enterprise software, these companies believe they can increase their chances of winning large enterprise cloud contracts if they work together.
More than $214 billion could be available in the public cloud market this year, according to Gartner estimates. By the end of 2022, the revenue opportunity for the global cloud market could top $331 billion.
Article continues below advertisement
BlueTalon makes Microsoft attractive to privacy-conscious customers
Recent high-profile data leaks have increased organizational concerns about the security and privacy of their data. Because BlueTalon's technology helps control data access, Microsoft is adding a solution to appeal to privacy-conscious organizations.
BlueTalon's technology could help Microsoft win more cloud customers in data-sensitive sectors such as healthcare and the military. Microsoft is currently in the running against Amazon for a massive Pentagon cloud contract known simply as JEDI. However, the awarding of the JEDI contract was paused over controversies primarily concerning Amazon.
Oracle, which the Pentagon dropped from consideration for the JEDI contract, has alleged that Amazon rigged the contract's process. For example, Oracle asserts that Amazon offered a job to a person involved in crafting the contract terms. Therefore, Oracle believes that the contract's terms wouldn't be fair for everyone. The Pentagon cloud contract is a winner-takes-all award, which Oracle believes favors industry giants like Amazon.
IBM (IBM) also missed making the shortlist of contenders for the JEDI contract. Like Oracle, IBM also took issue with the crafting of the JEDI contract. Google (GOOGL) did not participate in the Pentagon cloud contract bidding for two primary reasons. Firstly, Google felt that the contract would conflict with some of its corporate values. Secondly, Google was short of some of the requirements for the contract.
Microsoft has not disclosed how much it paid for the acquisition of BlueTalon. Microsoft exited the June quarter with $133.8 billion in cash reserves.