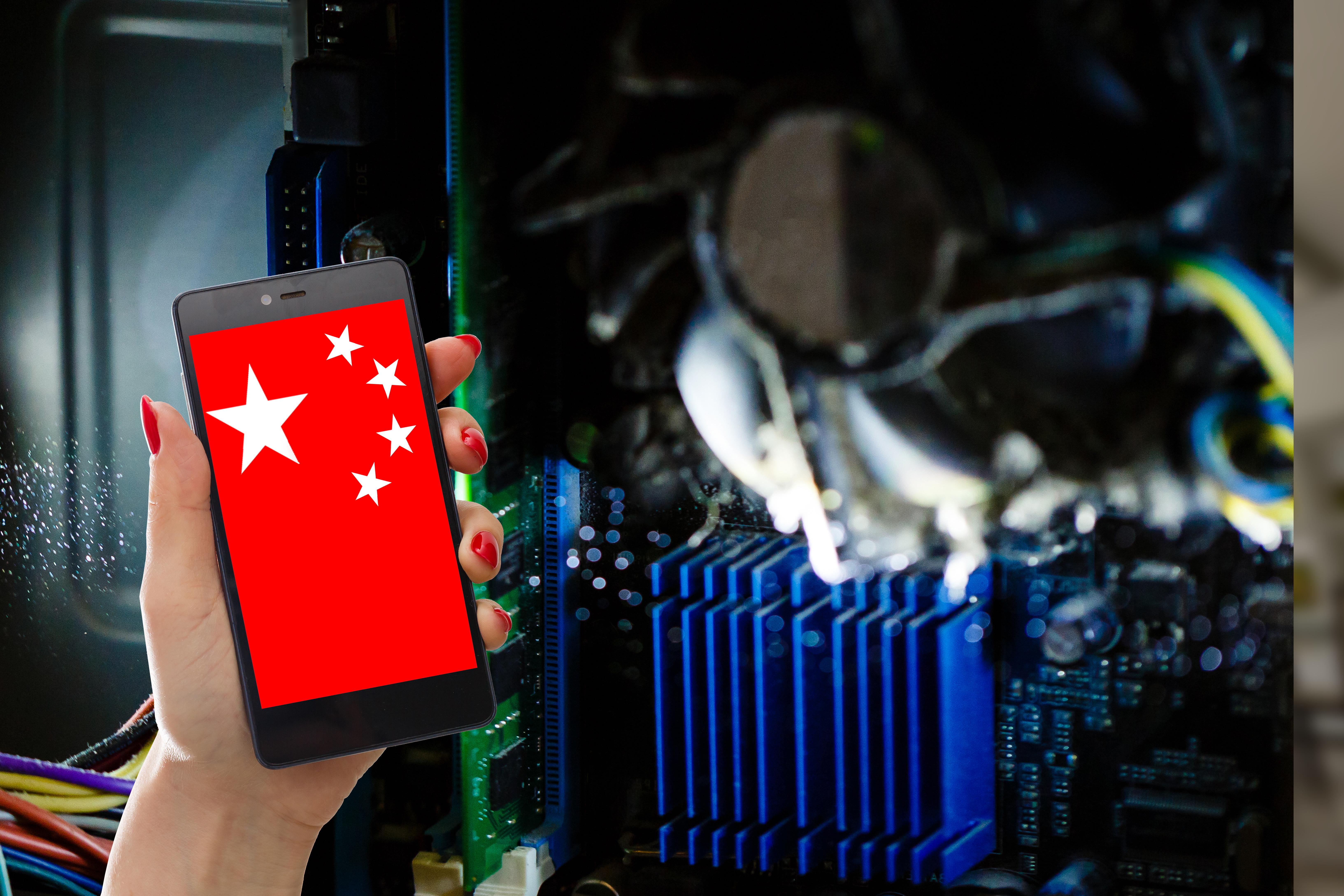 Marvell Stock Fell Due to Lower Guidance, Huawei Ban
By Sophia Nicholson

Aug. 30 2019, Published 9:58 a.m. ET
Article continues below advertisement
Marvell stock fell due to guidance cut
However, Marvell stock fell after the company lowered its revenue and earnings guidance for the third quarter. The company's revenue guidance was impacted by the trading ban on Huawei—China's telecom giant. The trade ban on Huawei is due to the ongoing US-China trade war.
Marvell stock has gained around 50% on a YTD (year-to-date) basis. In comparison, the S&P 500 has risen 16.7%, while the VanEck Vectors Semiconductor ETF (SMH) has risen 30.3% YTD. Qualcomm (QCOM), Intel (INTC), Advanced Micro Devices (AMD), NVIDIA (NVDA), and Micron (MU) have risen 37.1%, 1.8%, 70.4%, 25.4%, 40.8%, respectively, YTD.
Marvell's second-quarter earnings 
Despite concerns about the Huawei ban, Marvell still beat analysts' earnings and revenue estimates in the second quarter. Strong sales in the networking business, including selling ethernet and Wi-Fi products, helped Marvell beat its second-quarter results.
The company's adjusted EPS of $0.16 was above analysts' estimates of $0.15 per share in the second quarter. The earnings were within the company's expected EPS range of $0.13–$0.17. Marvell's second-quarter earnings fell 42.9% YoY (year-over-year) due to its lower top line and margin contraction. The company's second-quarter earnings were also flat from the first quarter. The gross margin and operating margin fell by 40 basis points and 600 basis points YoY in the second quarter.
Article continues below advertisement
Marvell's revenues reached $656.6 million in the second quarter. The revenues beat analysts' estimates of $652.1 million and the company's guidance of $650 million. However, the revenues fell 1.3% YoY in the second quarter. The company has been delivering sluggish revenues on a sequential basis for three consecutive quarters.
Lower guidance for the third quarter
For the third quarter of fiscal 2020, Marvell expects revenues of $660 million, plus or minus 3%. However, analysts expect revenues of $683.3 million for the third quarter. The company also expects an adjusted EPS of $0.15–$0.19 for the third quarter, which is lower than analysts' expectations of $0.20 per share.
Analysts expect the third-quarter revenues to fall 19.7% YoY. The revenues for fiscal 2020 will likely fall 5.04% YoY. However, analysts expect the revenues to improve from the first quarter of fiscal 2021. They expect the fiscal 2021 revenues to increase 15.6% YoY.
Article continues below advertisement
The Huawei trade ban and weaker demand from Cisco Systems (CSCO) hurt Marvell's business. Notably, Marvell gets significant revenues from Huawei and Cisco Systems. However, Cisco has been grappling with many challenges. The ongoing US-China trade war led to a slowdown in tech spending, which hurt Cisco's results. The company's sales in China fell 25% in the latest quarter.
Concerns about the Huawei trade ban 
Notably, President Trump banned Huawei in May. He also banned US firms from selling chips and components to Huawei. He added 70 Huawei affiliates to the trade blacklist. According to President Trump, Huawei is a national threat to the US. He sees risks from Huawei on 5G deployment.
The trade ban on US companies selling to Huawei impacted semiconductor players. Huawei is a critical customer for many US companies. Reportedly, Qualcomm, Intel, and Micron generated revenues of around $11 billion in 2018 by selling components to Huawei.
Marvell also has significant revenue exposure to Huawei. However, due to the trade ban, Marvell had to stop shipments to Huawei in the first quarter. Marvell's business was also hurt due to weak demand for its chips amid the transition to 5G wireless technology from 4G.
While we don't know when the trade war will end, we hope that it might ease soon. Any trade truce might improve the trade relations between the US and Huawei. Recently, more than 130 companies, including chipmakers, applied for license approvals to sell goods to Huawei.
Article continues below advertisement
Marvell and peers gained after China's comments
Marvell stock closed 2.63% higher on Wednesday at $24.20. The stock rose due to China's positive comments about negotiating with the US to resolve the trade war.
Along with Marvell, other semiconductor players including Broadcom (AVGO), Qualcomm, Intel, and Advanced Micro Devices also rose over 2% on Thursday. Stocks like NVIDIA (NVDA) and Micron Technology (MU) gained more than 3.5% after China's "calm" comments. The broader markets also rose on Thursday. While the Dow Jones Industrial Average gained more than 300 points, the S&P 500 and the Nasdaq Composite rose by more than 30 points and 100 points on Thursday.
Analysts' recommendations
Overall, analysts favor a "buy" rating on Marvell. Among the 25 analysts that cover the stock, 19 recommend a "buy," while six recommend a "hold." None of the analysts recommend a "sell" on Marvell. Analysts expect a 12-month target price of $27.40. Marvell stock is trading at a discount of 11.7% to analysts' average estimates.