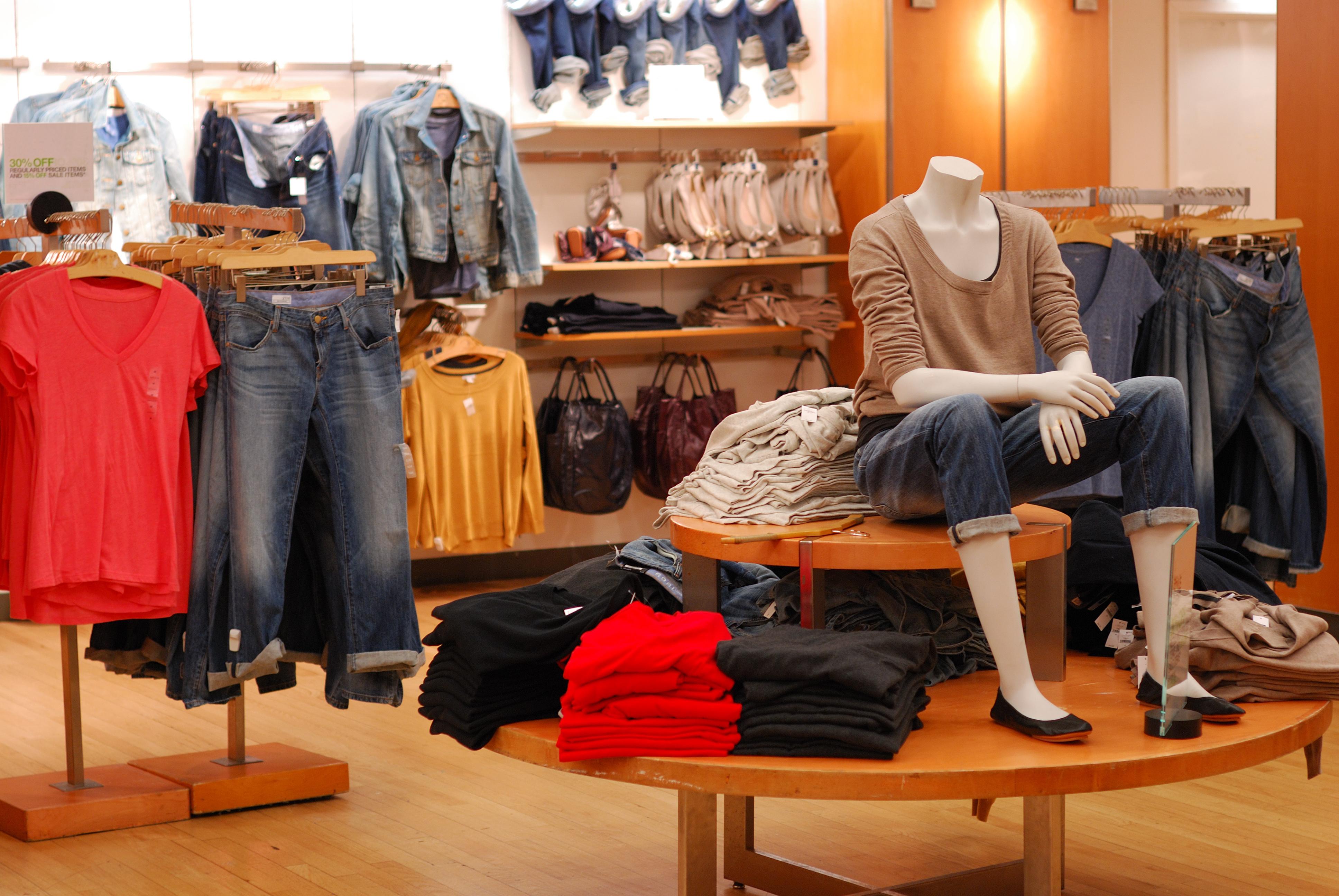 Macy's Stock Plummets on Dismal Q2 Earnings
By Sirisha Bhogaraju

Aug. 14 2019, Published 3:01 p.m. ET
Macy's (M) stock was down 14% as of 12:01 PM ET today after the company announced a significant fall in its second-quarter earnings and lowered its full-year outlook. Macy's adjusted EPS fell 60% YoY (year-over-year) to $0.28 in the second quarter of fiscal 2019, which ended on August 3. The markdowns the company took to write down excess spring inventory weighed on its second-quarter earnings.
Macy's net sales fell 0.5% to $5.55 billion in the second quarter. The company's same-store sales grew 0.2% on an owned basis and 0.3% on an owned-plus-licensed basis. Macy's blamed a slow start to the quarter, a fashion miss in major women's sportswear private brands, and softness in its warm weather apparel for its weak top line numbers. Sales from international tourists also fell at a faster rate. The company's first-quarter net sales fell 0.7%, while its same-store sales grew 0.6% on an owned basis.
Macy's fell far short of analysts' second-quarter earnings forecast of $0.45. It was slightly ahead of analysts' sales expectation of $5.54 billion.
Article continues below advertisement
Weakness across sectors
Midtier department store chain JCPenney (JCP) will announce its second-quarter results tomorrow. Analysts expect JCPenney's revenue to fall 4.8% to about $2.70 billion. They expect it to post adjusted EPS of -$0.31 in the quarter.
Macy's disappointing results dragged on the stocks of its department store peers. Nordstrom, JCPenney, and Kohl's are down 10.6%, 8.3%, and 10.7%, respectively, today. Department stores are under immense pressure due to intense competition from online retailers such as Amazon and off-price retailers such as TJX Companies. Macy's and its peers have been investing in their digital channels to cater to consumers' preferences for online shopping. They're closing down underperforming stores and reducing costs to improve their profitabilities.
Macy's lowers earnings outlook
Macy's kept its sales guidance for fiscal 2019 unchanged. However, the company lowered its earnings guidance. Macy's now expects its fiscal 2019 EPS to be in the range of $2.85–$3.05 compared to its previous forecast of $3.05–$3.25. The company continues to expect its fiscal 2019 net sales to remain unchanged compared to last year. Macy's expects its same-store sales growth to be in the range of 0%–1% in fiscal 2019.
Article continues below advertisement
Macy's is confident that its growth strategies will help in improving its sales in the second half of fiscal 2019. The company's strategic initiatives include Growth 50, under which it's focusing on specific stores by improving store appearance, investing in in-store technology, and testing several other concepts. Macy's is extending this strategy to 100 additional stores after a favorable response.
The company is also expanding the presence of its off-price Backstage stores, and it's positive about its digital business. The second quarter of fiscal 2019 was the 40th consecutive quarter in which Macy's digital sales grew in the double digits.
Despite Macy's initiatives, a competitive retail environment and further escalation of the US-China trade war could continue to hurt its business. Macy's and other retailers such as Best Buy and Nike surged on August 13 after the US Trade Representative announced a delay in the date of the tariff implementation on certain Chinese imports. The 10% tariff will be delayed for some items, such as laptops, cell phones, and some footwear and clothing, from September 1 to December 15.
However, this postponement doesn't ward off the risk of higher tariffs for retailers. They're already struggling due to intense rivalry from online players.