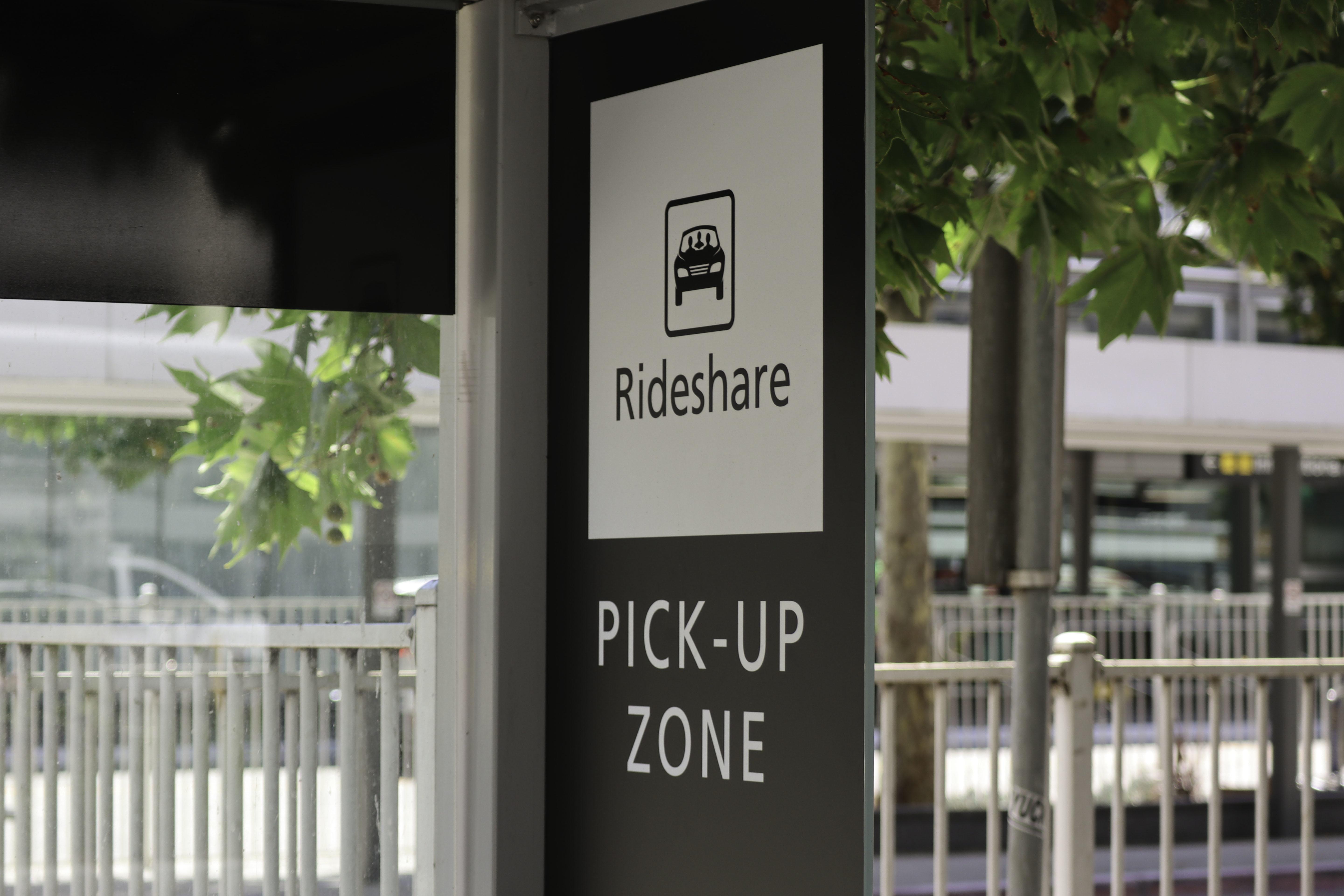 Have Lyft and Uber Stocks Bottomed Out?
By Anuradha Garg

Aug. 27 2019, Published 3:38 p.m. ET
Uber (UBER) and Lyft (LYFT) had their IPOs in 2019. Both companies are compared constantly for their similar business models. There is, however, a major difference between their approaches. While Uber is trying to expand into many businesses at the same time, including self-driving technology and food delivery, Lyft is mostly focused on its core ride-hailing business.
Article continues below advertisement
Huge sell-off in Uber and Lyft stock prices since IPO
Nonetheless, both Uber and Lyft stock prices have seen huge sell-offs since debuting on the public market. Uber stock is down about 25% since its IPO of $45 per share in May. Lyft stock, on the other hand, has lost about 30% of its stock value since its IPO in March.
Second-quarter results
A large part of this sell-off came in the third quarter, and August has accelerated the decline. Uber's losses can be attributed to its disappointing second-quarter results. The company released its quarterly results on August 8. Between then and August 26, the stock lost 22% of its value. Its adjusted EPS for the quarter of -$4.72 were much lower than analysts' expectation of -$3.12. Additionally, its revenue growth during the quarter was 26% YoY (year-over-year), lower than 31% YoY in the first quarter.
Article continues below advertisement
Lyft's second-quarter results, on the other hand, were better. It saw revenue growth of 72% YoY, beating analysts' expectations. The company's revenue per active rider also improved. Still, the company's stock price has fallen 18% since the release of its second-quarter results. Investors are concerned about its profitability path amid rising competition.
Uber and Lyft are close to their all-time lows
Uber is trading very close to its all-time low, and Lyft is trading 4% above its all-time low. The question is whether the stocks will have bottomed out after these declines. Though there's no easy answer to that question, let's try to provide some key arguments for either side.
Article continues below advertisement
Post-IPO lock-in period hangover is over for Lyft, remains for Uber
One of the key hangovers for Lyft stock is over. Its lock-in period ended on August 19, more than a month before it was previously set to expire. The market expected a major sell-off on the expiry of the lock-in period. When the stock saw a softer-than-expected fall, analysts' and investors' outlooks for it strengthened.
This lock-in period hangover remains a cause for concern when it comes to Uber. Its post-IPO lock-in period ends on November 6. If the company doesn't show concrete steps or a vision toward the improvement of its performance metrics, early investors could use the opportunity to exit the stock.
The path to profitability
Investors are concerned about the path to profitability for both companies. They've both long resorted to offering large discounts to customers and incentives to drivers to undercut the competition. These strategies have hurt their profitabilities.
Article continues below advertisement
Guggenheim upgrades Lyft
On August 26, Guggenheim upgraded Lyft from "neutral" to "buy." As per CNBC, Guggenheim analysts Jake Fuller and Ali Faghri now see the company becoming EBITDA positive in 2021 compared to their earlier estimate of 2023. The change is the result of the company's rising fares and falling incentive trend.
In August, Lyft announced that it had started raising prices in some areas at the end of June. On the company's second-quarter earnings call, CFO Brian Roberts said that the company was adjusting prices on select routes "based on costs and demand elasticities. We expect that these changes will accelerate Lyft's path to profitability."
Selective price increases and the reduction of incentives come as one step toward a clearer road to profitability. Moreover, the company has been improving its net loss margins for the last three years. This could mean investors can time their entry into the stock for when it's down about 25% from its IPO price. However, it goes without saying that the stock is still very volatile, and investors should watch their risk tolerance before entering.
Raymond James is positive on Uber
Uber has also started thinking in terms of profitability rather than just volumes. Raymond James analyst Justin Patterson provided his thesis on the stock on August 27, as reported by Barron's. Patterson thinks Uber's stock looks cheap as its economics improve. While the analyst still sees investor reluctance for the stock due to business model complexity, a lack of catalysts, and lock-in period expiration, it sees these as "transitory issues." He also sees a catalyst for the stock in the form of the company's third-quarter earnings, which could very well be the case.
Uber has also started cutting costs to manage profitability. However, due to the hangover of the lock-in period's expiration and the lack of any major company-specific catalyst between its earnings and now, investors might want to wait for a better entry point.