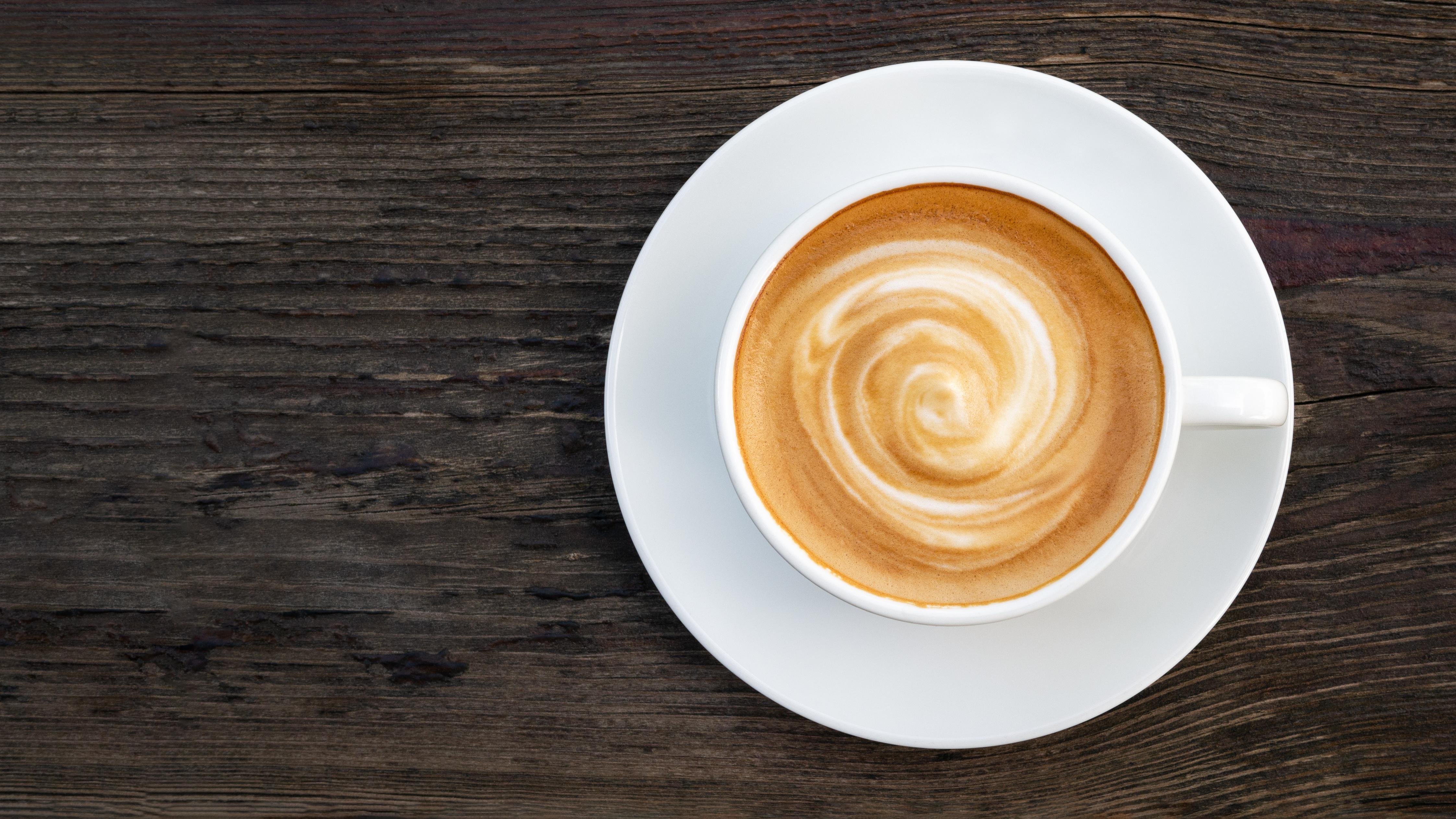 Luckin Coffee Sinks on Wider-than-Expected Loss
By Anuradha Garg

Aug. 14 2019, Published 3:43 p.m. ET
Luckin Coffee (LK) is a fast-growing Chinese coffee chain. It was founded two years ago, and since then, it's opened thousands of stores in China. It's China's second-largest coffee chain after Starbucks (SBUX). It expects to increase its number of stores to 4,500 by the end of this year compared to about 3,000 right now. LK hopes to overtake Starbucks in terms of its number of stores this year.
Luckin Coffee launched its IPO on the Nasdaq (QQQ) in May. Its closing price of $24.55 as of yesterday implies a gain of 44% from its IPO price.
Article continues below advertisement
Luckin Coffee's second-quarter results
Today, Luckin released its second-quarter earnings results. Its adjusted EPS came in at $0.48 compared to analysts' expectation of $0.43. Luckin's revenue of $132.4 million, on the other hand, beat analysts' estimate by $2.1 million. Its revenue rose 648% YoY (year-over-year) during the quarter. Its cumulative transacting customers rose 686% YoY.
Luckin Coffee's CEO on results
Luckin Coffee's CEO, Jenny Zhiya Qian, said, "We are pleased with the performance of our business as we continue to execute against our long-term growth plan." She added, "Total net revenues from products sold increased 698.4% year-over-year, driven by a significant increase in transacting customers, an increase in the average number of items purchased by our transacting customers and higher effective selling prices."
Article continues below advertisement
She also mentioned that the company is on track to reach its store-level break-even point during the third quarter. The company remains in the high-growth phase. Therefore, its operating expenses increased more than three times during the second quarter. A large part of these expenses went into the opening of 593 new stores during the period.
Luckin facing stiff competition from Starbucks
Luckin, however, is facing stiff competition from Starbucks. To overtake Starbucks, it has to aggressively open stores, spend on marketing, and offer price-cut alternatives, which are hurting its profitability.
Luckin Coffee stock is sinking after posting a wider-than-expected loss
Investors are concerned that with these aggressive targets at hand, the company may not be able to turn profitable in the near future. Due to these concerns and the company's wider-than-expected loss, its stock was down about 16% as of 12:20 PM ET today. The broader market also saw losses due to rising concerns of a recession. The S&P 500 (SPY) was trading with a loss of 2.5% at 12:20 PM ET. Starbucks stock, on the other hand, was down just 1.0%.