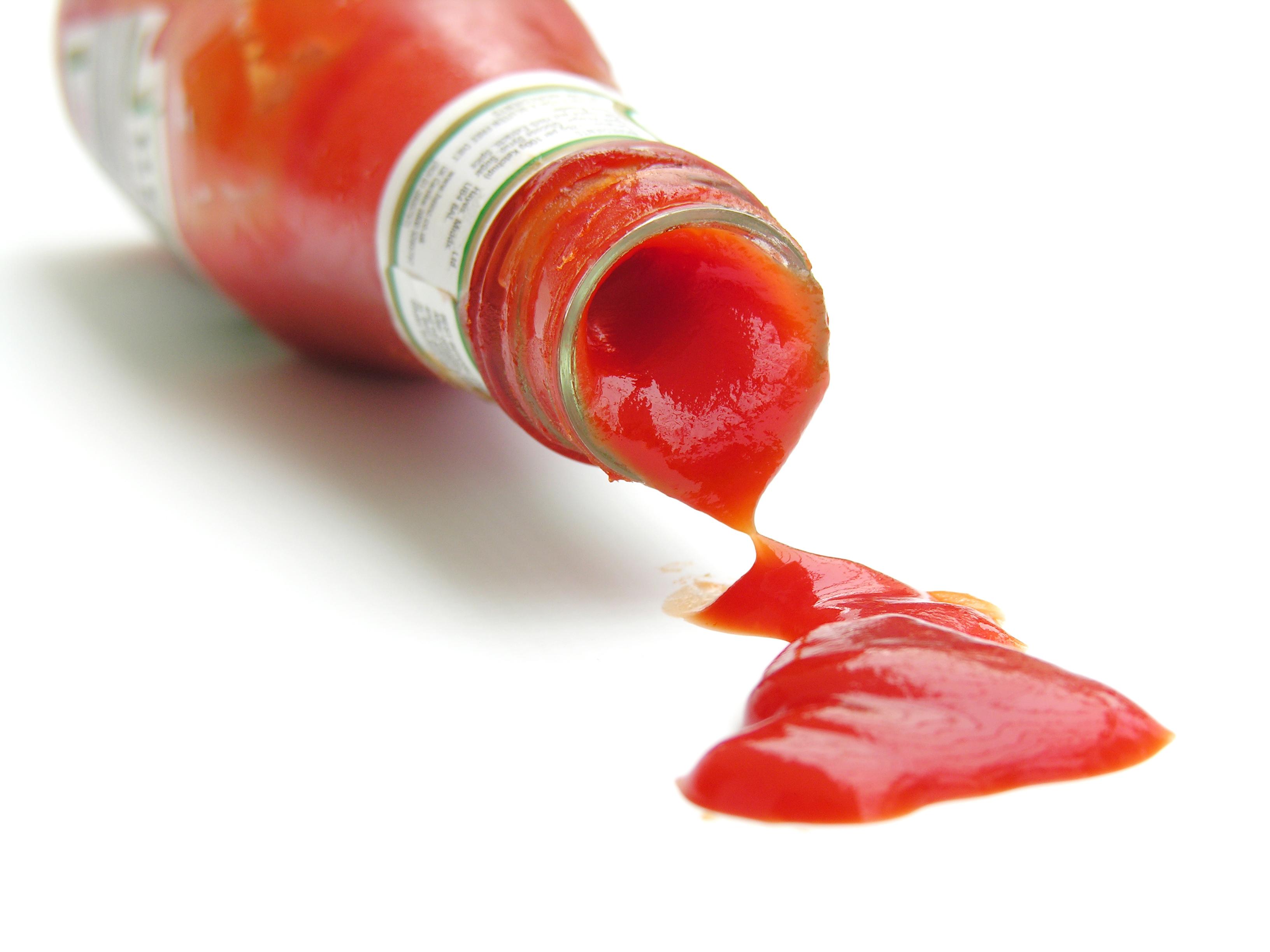 Kraft Heinz Stock Has Cost Investors This Year
By Amit Singh

Aug. 26 2019, Updated 2:15 p.m. ET
Kraft Heinz stock is down more than 41% year-to-date.
The company's weakness is likely to persist, reducing chances of its stock recovering in the near term.
This year, Kraft Heinz (KHC) stock has fallen significantly, by 41%. It has underperformed broader markets and most of its peers.
The stock's underperformance has drawn a lot of flak for Warren Buffet's Berkshire Hathaway, its largest shareholder.
In comparison, most peer stocks have seen double-digit percentage growth this year. Hershey, General Mills, Mondelēz, Conagra Brands, and J.M. Smucker stocks have gained 46.5%, 37.7%, 34.0%, 30.8%, and 18.9%, respectively. Meanwhile, the S&P 500 has risen by 13.6%.
Article continues below advertisement
Analysts change stance on KHC stock
Kraft Heinz has struggled to keep up with peers since 2018, with competition and cost headwinds dampening its sales and earnings. Analysts were positive on Kraft Heinz stock as they expected a big acquisition. However, Wall Street's expectations soured when the company posted its fourth-quarter results in February.
The company's prolonged underperformance and higher debt prompted management to cut dividends. Furthermore, massive asset write-downs and news of an SEC probe startled investors. The company's delayed results didn't help its case, either. Its stock has fallen about 18% since it posted its weak first-half results.
Several analysts have downgraded Kraft Heinz stock and reduced their target price. At the beginning of this year, 14 analysts recommended "buy" for KHC, four recommended "sell," and three recommended "hold." However, this month, only one analyst recommends "buy," 15 recommend "hold," and four recommend "sell." Analysts' revisions were as follows:
Berenberg cut its target price to $30 from $41.
BofA Securities cut its target to $32 from $39.
UBS and Stifel both lowered their target prices to $30 from $35.
Guggenheim downgraded Kraft Heinz stock to "sell" from "neutral."
Evercore ISI reduced its target to $30 from $32.
Kraft Heinz stock could stay low
We expect Kraft Heinz stock to stay low in the near term, dragged down by lower net selling prices and private-label products gaining shelf space. Cost headwinds and retailers' inventory reductions could take a toll on its EBITDA, and in turn, its EPS.
Wall Street expects Kraft Heinz's top line to stay weak in the second half of the year, and for its adjusted EPS to fall by a double-digit percentage. The stock's valuation is now at multiyear low, though this doesn't mean it's a good time to buy—things may not turn around soon.