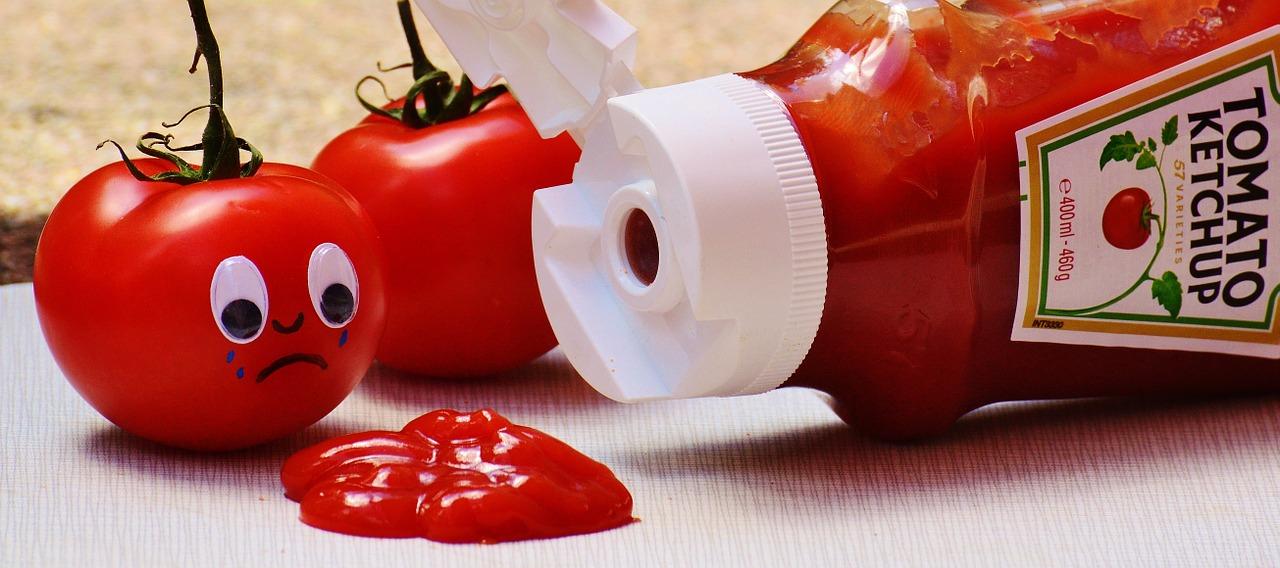 KHC Stock Drops 8.6% as Earnings Plunge
By Amit Singh

Aug. 9 2019, Updated 9:35 a.m. ET
KHC stock fell 8.6% yesterday due to sales and margin headwinds.
Kraft Heinz's adjusted EPS fell about 24% in this year's first half.
Kraft Heinz (KHC) stock fell 8.6% yesterday after the company posted weak results for the first half of the year. We expected KHC's near-term financial performance to be disappointing. However, its sluggish sales and a sharp, worse-than-expected 24% drop in its EPS rattled investors.
Kraft Heinz is struggling in many ways. The company's sales have continued to struggle amid higher competition from private-label products, promotions, and pricing pressure. Moreover, higher manufacturing, packaging, and logistics costs have continued to impact its EBITDA, and the company has faced tough YoY (year-over-year) comparisons. KHC's weak sales and EBITDA have dragged down its earnings.
Article continues below advertisement
KHC's performance in this year's first half
In the first half of 2019, Kraft Heinz's revenue fell about 5% YoY to $12.4 billion, reflecting a 2.6% impact by currency volatility. Its organic sales, which management had expected to increase, fell 1.5%. The company blamed lower pricing and weak volumes for the decline.
KHC's US sales fell 1.9%, reflecting lower pricing, higher promotions, and in-store activity. In the US, its volumes and mix stayed weak due to lower shipments, and organic sales fell 1.9%. Its Canadian sales fell by 3.6% due to currency rates. However, organic sales improved slightly in Canada, driven by growth in cheese, sauces, and condiments.
The company's adjusted EBITDA fell 19.3% to $3.0 billion, dragged down 3.3% by currency fluctuation. Lower pricing and higher supply chain costs remained a drag, and KHC's adjusted EPS fell about 24% to $1.44, reflecting lower organic sales and higher costs.
Could KHC stock recover anytime soon?
We expect sales and margin headwinds to continue to pressure KHC stock, and higher competition and lower pricing to keep its sales low. The company was previously considering raising prices to support organic sales. However, higher pricing could impact volumes amid competition from private-label products.
Though KHC's cost pressure is expected to subside, its EBITDA could continue to hurt due to inventory reductions by retailers and competition. Analysts expect Kraft Heinz's adjusted EPS to decline in future quarters.
We expect soft sales and margins to hurt KHC's adjusted EPS, and in turn, its stock. Also, we don't think KHC will recover anytime soon, and that it will underperform broader markets. KHC stock is down 34.4% year-to-date.