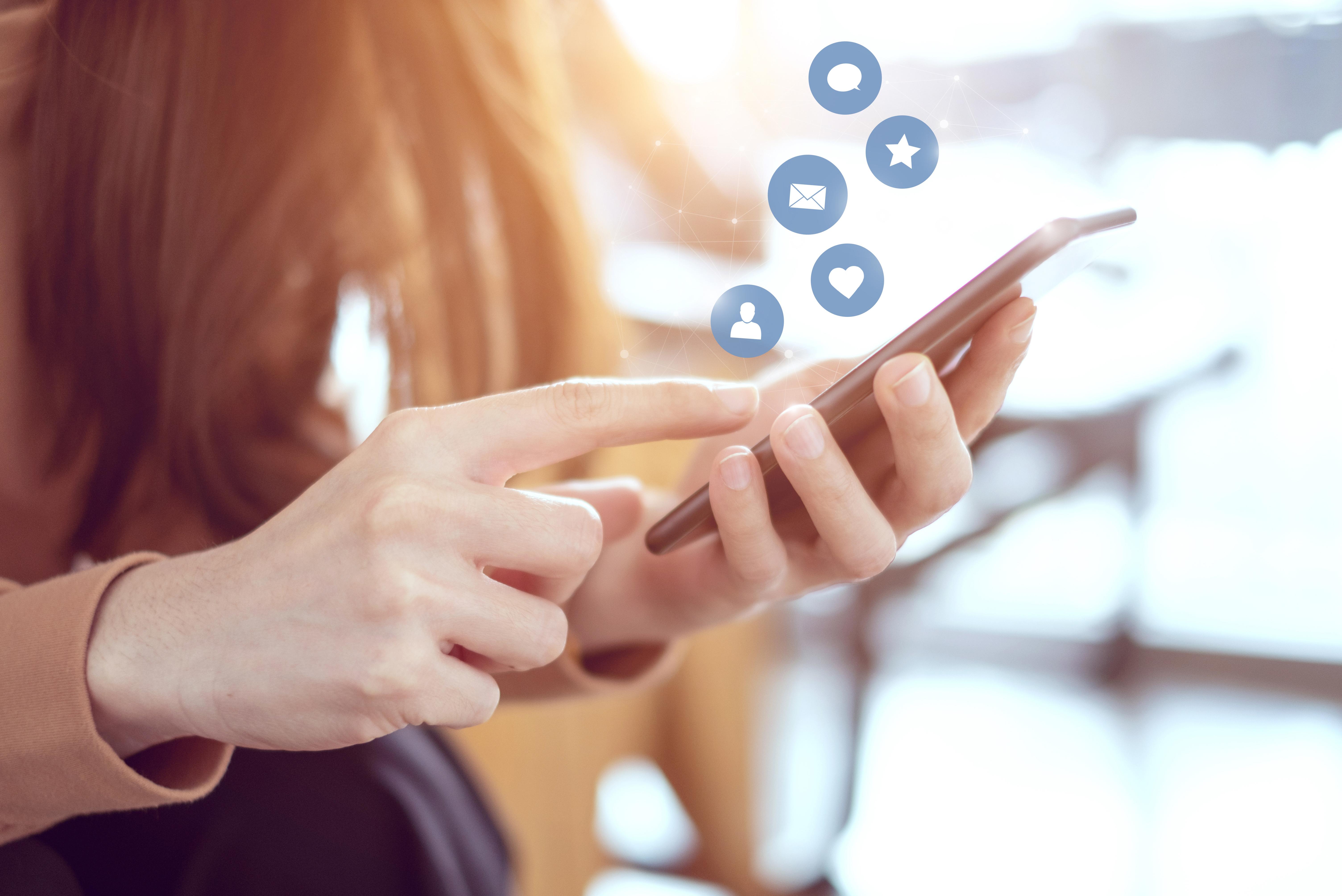 John Donovan: AT&T's CEO of Communications Stepped Down
By Ambrish Shah

Aug. 27 2019, Published 8:49 a.m. ET
On Monday, AT&T (T) announced that John Donovan, the CEO of AT&T Communications, will retire October 1.
Article continues below advertisement
John Donovan stepped down
John Donovan has been with AT&T for the past 11 years. In July 2017, AT&T's management appointed Donovan as the CEO of AT&T's Communications business. In 2008, he joined AT&T as the chief technology officer. AT&T stated that it would "name a replacement for Donovan soon."
Randall Stephenson, AT&T's chairman and CEO, said, "JD is a terrific leader and a tech visionary who helped drive AT&T's leadership in connecting customers, from our 5G, fiber and FirstNet buildouts, to new products and platforms, to setting the global standard for software-defined networks."
According to a Bloomberg report on Monday, "John Donovan's surprise decision to step down as head of AT&T Inc.'s communications business clears the way for a woman to take the role and become the highest-ranking female executive in the company's 134-year history." The report also highlighted that one of AT&T's current executives, Lori Lee or Susan Johnson, might replace Donovan.
Article continues below advertisement
AT&T's price movement
AT&T has a market capitalization of $255.2 billion. The company rose 0.3% and closed at $34.93 per share on Monday. The stock's five-day, one-month, and YTD (year-to-date) price movements were -1.3%, 2.3%, and 22.4%, respectively.
Despite the increase in AT&T's stock price this year, the company is still trading at a discount of 14.7% to its three-year high of $43.03.
Technical levels
Currently, AT&T is trading 1.2% above its 20-day moving average and 7.0% above its 100-day moving average. On the downside, the company's immediate key support lies near $34.71, while $35.14 could act as an immediate key resistance level on a daily basis.
AT&T's 14-day RSI (relative strength index) score was 57, which implies that investors are neutral towards the stock.
In the trading session on Monday, AT&T stock closed near its Bollinger Band mid-range level of $34.53. The value indicates that the stock isn't oversold or overbought.
In the second quarter, AT&T's adjusted EPS fell to $0.89 compared to $0.91 in the second quarter of 2018. The company reported second-quarter sales of $45.0 billion—a rise of 15.3% compared to its sales of $39.0 billion in the second quarter of 2018. AT&T's Communications division generated sales of $35.5 billion in the second quarter, which represented 77% of the company's consolidated revenues. Read What Went Wrong with AT&T's Q2 Earnings? to learn more about AT&T's second-quarter performance.