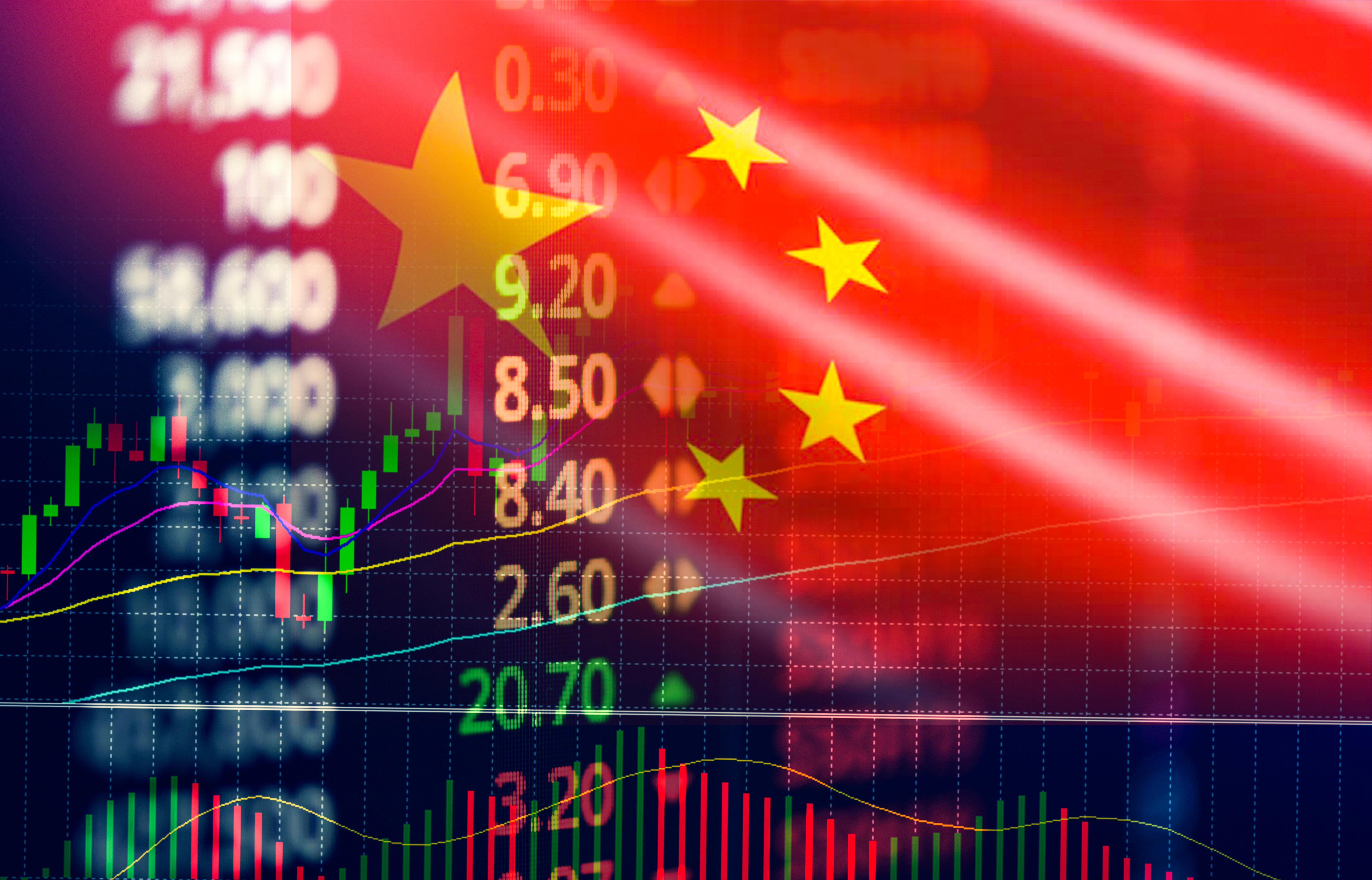 JD and Its Peers: Is It Time to Bet on China's Tech Giants?
By Adam Rogers

Aug. 19 2019, Updated 2:44 p.m. ET
Shares of Chinese tech giant JD.com (JD) are up 12% in the last week. JD shares were up close to 2% in early market trading today as well, bringing its total gains to almost 15% since August 9. JD.com saw a massive boost last week after the company announced its second-quarter results, which beat estimates.
JD.com stock has taken investors on a roller-coaster ride since the start of 2018. Its shares rose from $23.62 in January 2015 to $48.4 in January 2018. However, investors have lost significant wealth in the last 18 months. JD.com stock lost 60% in market value and was trading at $19.21 at the end of November 2018. The stock has made a stellar comeback and has gained 52% year-to-date.
JD.com stock was first hit by the tariff war in early 2018. There were also concerns about China's slowing economy, and the company's CEO was accused of serious misconduct, driving its stock down.
Article continues below advertisement
Peer companies' shares have also moved higher recently
Shares of other Chinese company Alibaba (BABA) also saw a boost after its quarterly results. Alibaba stock has gained 29% year-to-date. Sina (SINA) stock is up 9.8% today after announcing its quarterly results. Shares of Baidu (BIDU), and Weibo (WB) were up 7.6% and 10%, respectively, in early market trading today. Despite the recent rally in Chinese stocks, they're still trading significantly below their all-time highs.
So, does this mean Chinese stocks are now staging a comeback after bottoming out in the last quarter of 2018? Should you bet on China's tech heavyweights after a disappointing 18 months? Not quite.
Domestic growth concerns likely to affect JD.com and peers' sales
Though JD.com has made a stellar comeback this year, it's still trading 33% below its all-time high. It looks like the trade war is set to continue and weigh heavily on China's economy. According to a CNN report, China's industrial production fell to 4.8% in July, its lowest level since 2002.
This growth was far lower than analysts' estimate of 5.8%. Its retail sales grew 7.6% last month and were below estimates of 8.6%. Mizuho Bank analyst Ken Cheung Kin Tai was surprised by the magnitude of the slowdown. Will this mean China will compromise to end the trade war? It already devalued the Chinese yuan recently, sending markets lower in early August.
Why you should stay away from Chinese tech stocks
While all Chinese tech companies under discussion above are undervalued, investors should remain cautious on JD and its peers. The global markets will remain choppy in the near future. Worse, the dreaded recession might send markets spiraling downward. The inversion of the yield curve historically precedes a recession by about 12–15 months. If the recession fears come true, technology stocks will likely be severely hit.
As we've seen, tech and banking companies are among the worst performers in a recessionary environment. There are just too many macroeconomic concerns at the moment for Chinese stocks to generate decent returns.
Aditya Raghunath does not hold a position in any of the stocks mentioned above.