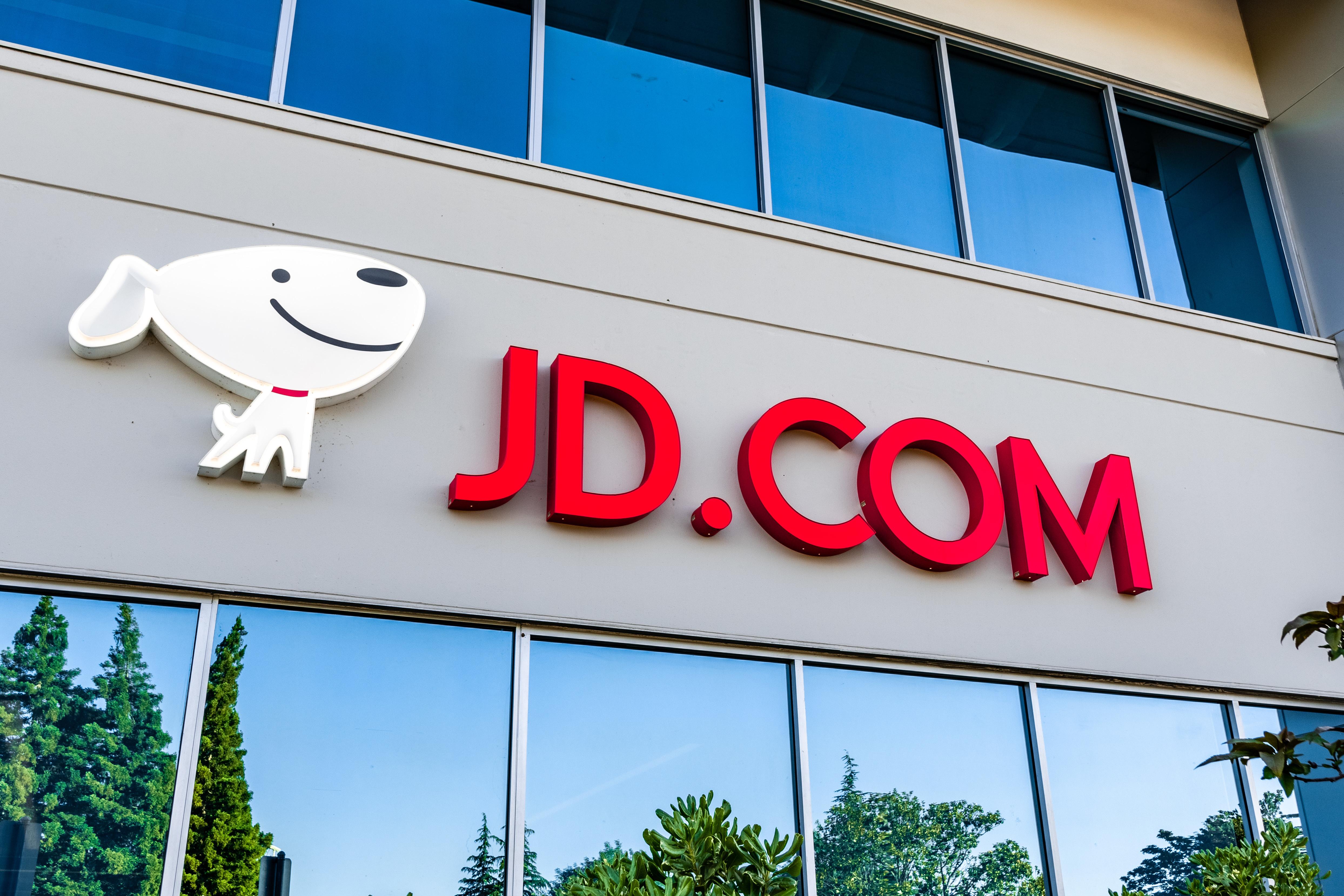 JD.com Resumes Rally on Trade Hopes
By Adam Rogers

Aug. 27 2019, Published 3:55 p.m. ET
Shares of China's tech heavyweight JD.com (JD) were up 3.3% on August 26. According to CNBC's August 26 report, President Donald Trump stated that he spoke with Premier Xi Jinping. According to Trump, China is now open to a trade deal, which boosted the stock market yesterday.
Chinese stocks Alibaba (BABA), Sina (SINA), and Baidu (BIDU) returned 0.8%, 0.7%, and 1.9%, respectively, yesterday. There appears to be renewed investor optimism in the wake of an apparent de-escalation of the trade war tensions between the US and China.
JD.com stock was up 1.7% in premarket trading today, and it has gained over 6% since yesterday. Similarly, Alibaba and Baidu traded 0.6% and 0.9% higher, respectively, in premarket trading.
Article continues below advertisement
JD stock has been volatile since early 2018
The ongoing trade war, a slowing Chinese economy, and management scandals have impacted JD.com investors over the last 18 months. JD's shares fell over 50% between January 2018 and November 2018. However, the stock bottomed out and has returned 42% year-to-date. Despite its impressive rally in 2019, JD.com is still trading 39% below its all-time high price.
JD.com investors have had a roller coaster ride this month as well. Its stock fell 17% between July 29 and August 5 after trade tensions escalated quickly between China and the US.
JD stock then made a comeback, driven by impressive quarterly results. The company reported revenue growth of 24.2%, and its adjusted earnings rose by a staggering 560% in the second quarter, driving the stock higher.
Is JD stock a "buy" at the current price?
JD.com stock is trading at a forward PE multiple of 26x. Comparatively, analysts expect its earnings per share to rise 149% in 2019 and 34.5% in 2020. This earnings growth indicates that JD stock is grossly undervalued at the current price.
Of the 37 analysts tracking JD.com, 32 have a "buy" recommendation, four have a hold "recommendation," and one has a "sell" recommendation. These analysts gave a 12-month average target price of $35.60, indicating an upside potential of 17.7% from its current price.
However, is JD stock a good bet based on its valuation? In our view, the trade war still needs to be resolved and could drive markets lower if there is any fallout. Plus, concerns over China's GDP growth could impact JD.com sales. On August 14, CNN reported that China's industrial production fell to 4.8% in July, its lowest level since 2002. This figure was considerably lower than analysts' estimate of 5.8%.
Finally, there is the dreaded inverted yield curve, which has made investors cautious. As we know, the inverted yield curve has always preceded a recession by 12 to 24 months in the last five decades.