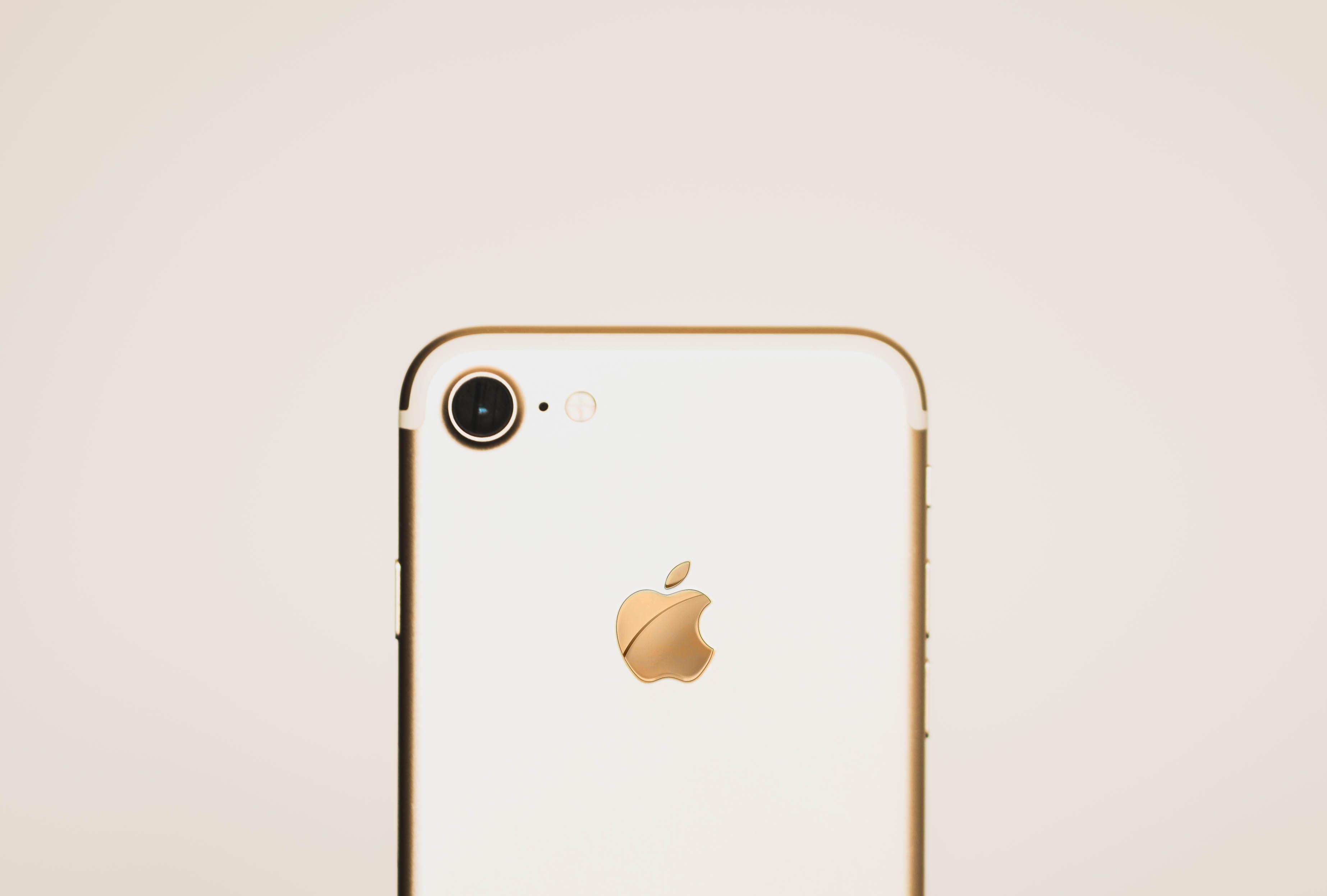 Is Trump Backpedaling on the Trade War?
By Sirisha Bhogaraju

Aug. 13 2019, Published 6:04 p.m. ET
An update by the US Trade Representative today on the China tariffs encouraged Apple (AAPL) and the broader market, easing the trade war a bit. The US Trade Representative announced that the 10% tariff on $300 billion of Chinese imports would be postponed for some items from September 1 to December 15. These items include cell phones, laptops, video game consoles, certain toys, computer monitors, and certain footwear and clothing merchandise.
Article continues below advertisement
Apple stock was up 4.7% as of 2:51 PM EDT today. The stock price of consumer electronics retailer Best Buy (BBY) surged 6.8%, which was a major relief for Best Buy, as it has significant exposure to gaming and consumer electronics. Chipmakers NVIDIA and Intel's stock prices rose 3.5% and 3.0%, respectively.
The news also benefited key footwear makers Nike (NKE) and Under Armour (UAA), which have opposed higher tariffs. Nike and Under Armour's stock prices rose 1.9% and 1.1%, respectively. The S&P 500, the Dow Jones Industrial Average, and the Nasdaq Composite rose 1.67%, 1.56%, and 2.17%, respectively, as this article was written.
Also, the US will not level the additional 10% tariffs on certain items due to concerns related to health, safety, national security, and other factors.
Why did Trump ease his stance on tariffs and the trade war?
Apple stock has been quite volatile since President Trump announced a 10% tariff on $300 billion of imports on August 1. Notably, Apple stock was down 1.5% last week mainly due to a 5.2% decline on August 5. China's move to devalue the yuan in retaliation to the additional tariffs triggered this decline. Plus, China announced that it suspended buying US agricultural products.
In June, Apple urged the Trump administration not to impose tariffs on Chinese imports, as higher tariffs would significantly impact the company's key products, including the iPhone and iPad. Most of Apple's products are assembled in China, which is a vital growth market for Apple's products.
Trump ignored the requests by Apple and other retailers and has been sharply critical of China. In fact, Trump tweeted today that China has not been purchasing US farm products as ensured. In July, Trump tweeted that Mac Pro components manufactured in China would not be granted any tariff relief.
Why did Trump ease his tough stance? According to CNBC, Trump's decision to postpone tariffs on key items was to avoid the adverse impact on holiday shopping. The holiday shopping season is the most crucial period for retailers and accounts for a considerable portion of their overall revenue.
Also, the CNBC article mentioned that China's Vice Premier Liu spoke with the US Trade Representative, Robert Lightizer, and Treasury Secretary Steven Mnuchin. The concerned parties have agreed to talk again in two weeks.
Also, Trump's decision could have been a result of the growing fears of a recession as a result of the trade war. Recently, Morgan Stanley indicated the likelihood of a global recession in nine months if the US-China trade war escalates.
Article continues below advertisement
China tariff fears might continue to haunt retailers
Today's favorable news about the delay in tariffs provides temporary relief to Apple and several major retailers. However, the update indicates that tariffs are still in effect starting on December 15. Apple is already under pressure due to the declining revenues of its key product, the iPhone. Higher tariffs imply that Apple will have to absorb the increased costs, which could lead to lower profitability.
Apple's other option is to pass on the higher tariffs in the form of increased prices to customers. However, Apple products such as iPhones are already considered to be premium-priced products in key emerging markets. Any further increase in prices might adversely impact the company's sales.
Another impact of any further escalation of the US-China trade war could be the shift in preference of Chinese consumers toward locally made products. This could worsen the situation for Apple's iPhone, which is already losing ground to local players like Huawei and Xiaomi in the Chinese smartphone market.
After declining for two quarters, Apple's revenue grew 1.0% to $53.8 billion in the third quarter of fiscal 2019. Strong wearables sales and higher services revenue more than offset the impact of the continued decline in Apple's iPhone revenue.
The US-China trade discussions in the upcoming days should continue to influence the movement of Apple stock. On August 12, Apple stock had risen 27.1% on a year-to-date basis.