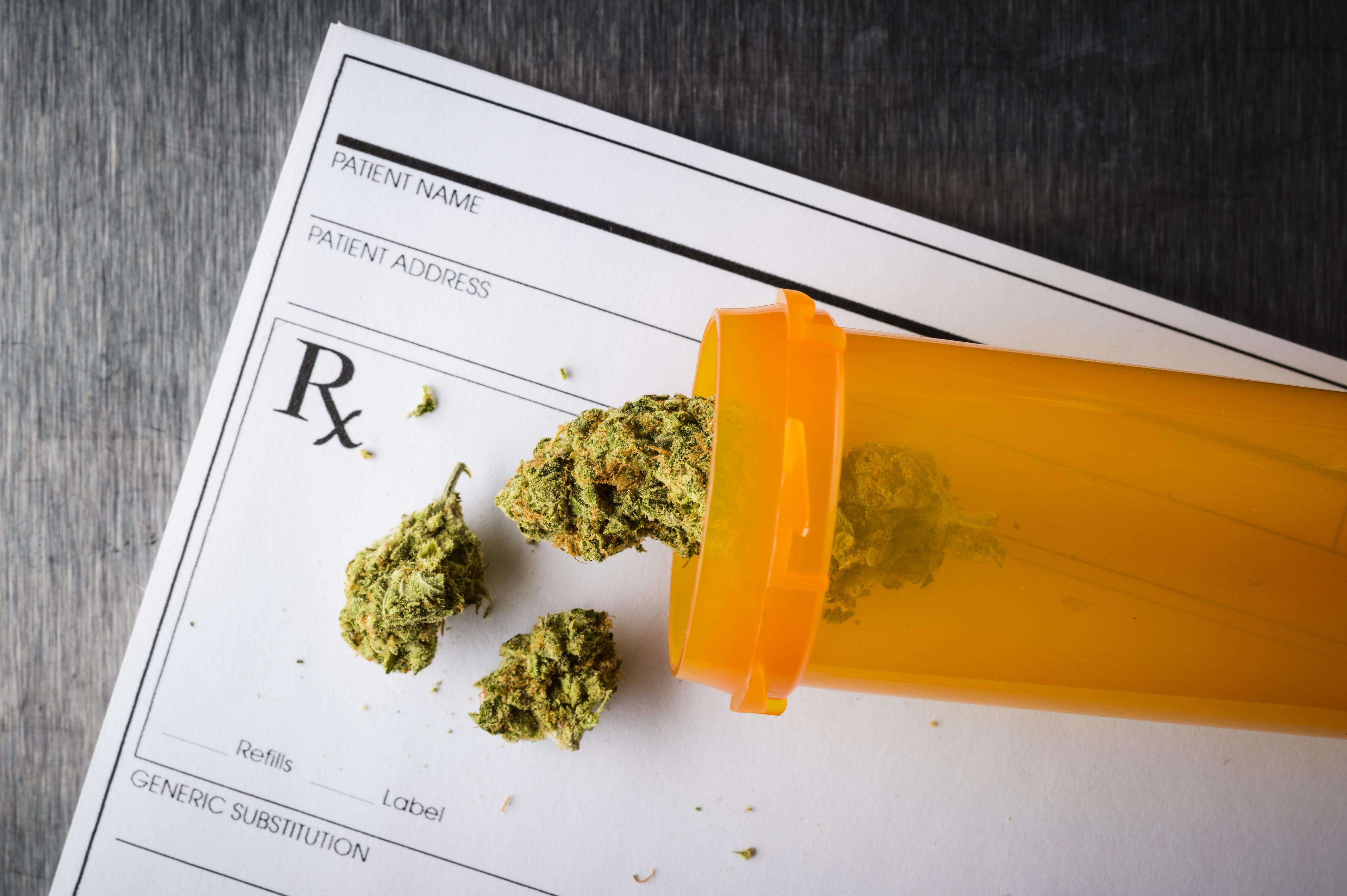 Is the Cannabis Industry Recession-Proof?
The cannabis industry has become a favorite among investors. Notably, the industry saw a boom due to easing regulations. Major players have shown growth potential. However, with recession fears dawning, is the cannabis industry recession-proof? Let's find out.
Article continues below advertisement
Cannabis industry and a recession
Currently, recession fears have engulfed the market. Most of the sectors are down in August. However, past data showed that some industries are recession-proof—healthcare, cosmetics, cigarettes and alcohol, pharmaceuticals, food staples, and utilities.
We think that the recession might impact the cannabis industry less or not at all. A Green Entrepreneur article discussed how the cannabis industry is uniquely positioned to thrive during a recession. New states legalized marijuana use. Marijuana is legal for recreational use in ten states. Meanwhile, medical marijuana is legal in 33 states. Also, 14 states have decriminalized marijuana. According to Forbes, the numbers could increase. A Gallup Poll said that two-thirds of Americans support legalizing marijuana. Overall, a recession might not hurt the marijuana industry much due to rising support.
Medical marijuana
Medical marijuana has gained support. More doctors prescribe medical marijuana for chronic pain, anxiety, and nausea. Strong consumer demand for medical and recreational marijuana could keep the cannabis sector on the safer side. Ultimately, the marijuana industry helps revenue and job creation in the economy.
Article continues below advertisement
Players' performance in August
Cannabis players have also been doing well this year. In the last few months, the sector dealt with scandal news. However, the YTD returns and fundamentals look positive. CNBC's Mad Money host Jim Cramer thinks that the cannabis sector is hot again.
So far, many companies reported their earnings in August. Canopy Growth (CGC) (WEED) reported disappointing results. Notably, the stock fell 17.2% in August. Tilray (TLRY) also reported dismal second-quarter results. The stock has fallen 26.6%. Aurora Cannabis (ACB) reported its results in August. The stock fell 6.2%. Innovative Industrial Properties (IIPR) reported strong results. The stock rose 4.2% in August. Cresco Labs (CRLBF) should report its second-quarter earnings on Tuesday. The stock has risen 18.1% in August.
Canopy Growth and Tilray have lost 2.5% and 57.5% YTD. In contrast, Aurora Cannabis, Innovative Industrial Properties, and Cresco Labs have gained 17.7%, 142%, and 32.6%.
Stay tuned to gain more insight into the cannabis industry.