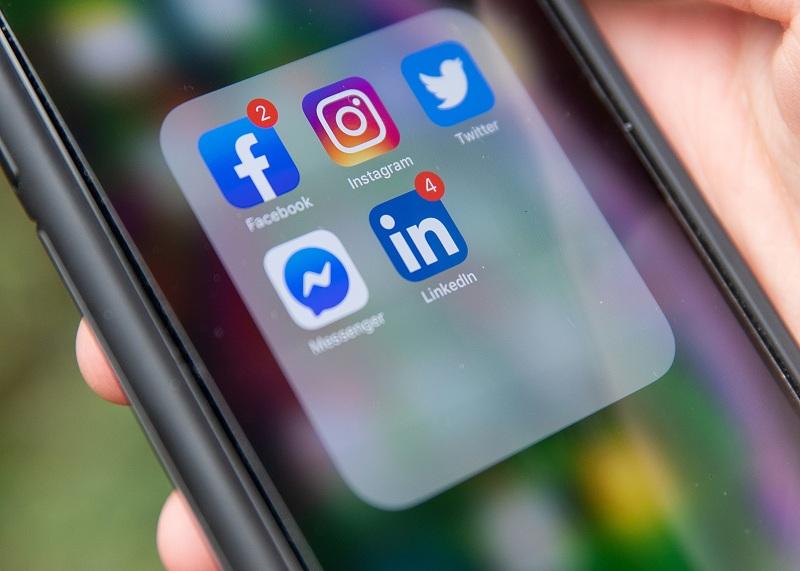 Is Facebook Fueling the Hong Kong Protests?
By Ruchi Gupta

Aug. 22 2019, Published 4:10 p.m. ET
Facebook (FB) and Twitter (TWTR) are yet again the center of attention over claims of propagating disinformation, this time for the Hong Kong protests. Claims suggest Chinese state media is using the social media platforms to fuel a heated information war over the protests.
Unlike in the past, the two companies have acted promptly to clamp down on any potential fake news tied to the ongoing protests. Twitter has reportedly struck down over 900 accounts. Meanwhile, Facebook reports it has shut down seven pages, three group pages, and five accounts.
Twitter has taken a tough stance following claims by China Daily that Western interests were fueling the Hong Kong protests. Could Facebook's and Twitter's moves threaten a full-blown attack from Beijing?
Article continues below advertisement
While the platforms remain blocked in mainland China, they aren't in Hong Kong, where they are extremely popular with English speakers. The government has since resorted to using the two apps to propagate what many people deem as disinformation about the protests. Some tweets claim that Twitter is sponsoring posts from Chinese state media. Twitter competes fiercely for ad revenue against Facebook and Google. To protect its reputation, Twitter may want to distance itself from such scandals.
Claims of an executive order
Using Facebook and Twitter for spreading disinformation isn't new. In July, there were claims that Donald Trump had ordered Facebook and Twitter to force users to follow and "like" his accounts. Alternative Facts alleges that Trump issued the executive order to combat the growing threat to his presidency.
According to Alternative Facts, new users on Facebook and Twitter may have automatically "liked" the president's account. Trump has repeatedly accused Facebook and Twitter of trying to suppress his views and those of his supporters. By forcing people to "like" his pages, he may have been able to reach out to the masses.