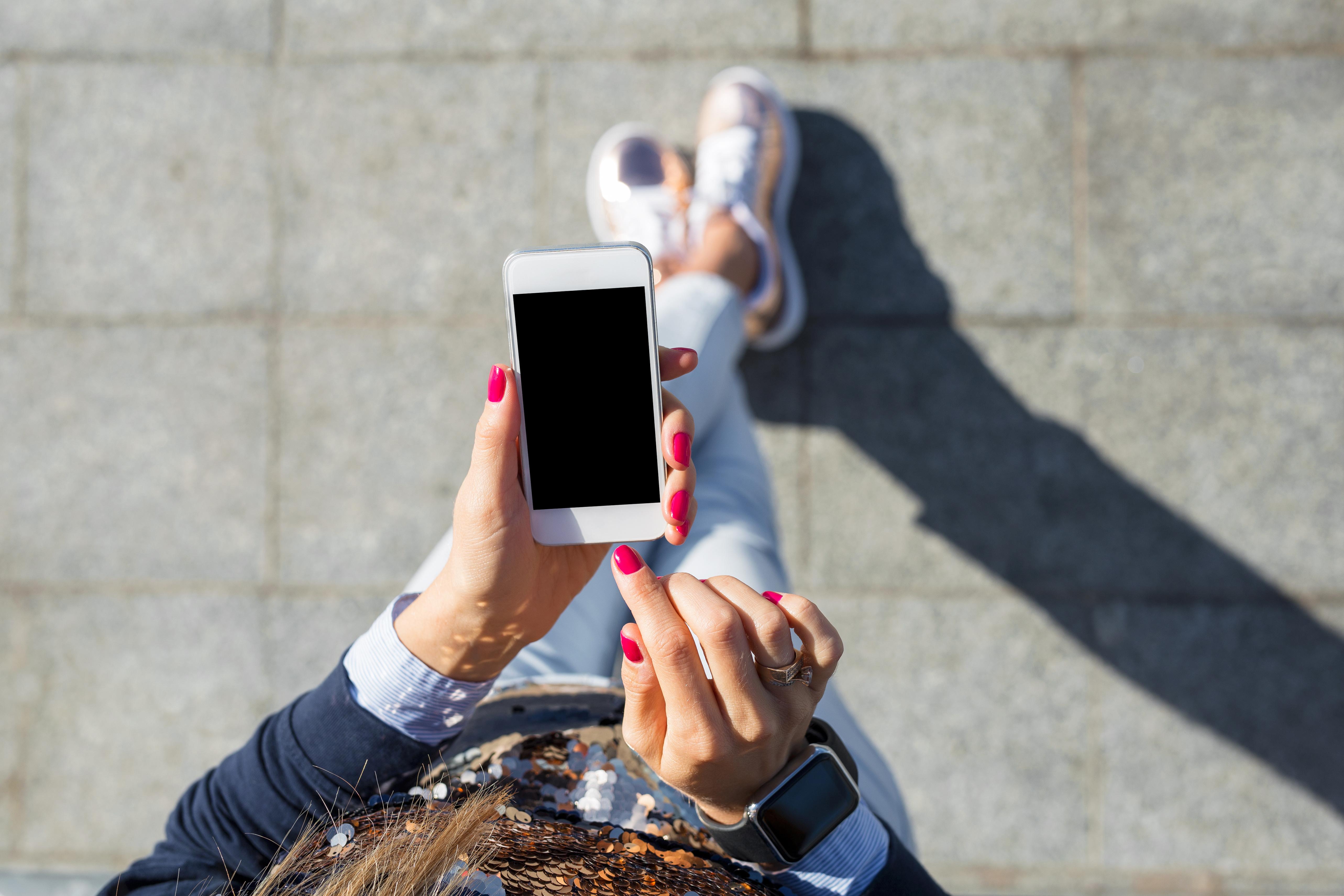 iPhone Loses Global Smartphone Market Share
According to market research firm Gartner, smartphone shipments fell 1.7% year-over-year in the second quarter of 2019. Garner estimated smartphone shipments of 368 million, compared to shipments of 374.3 million in the second quarter of 2018. It estimated Apple's (AAPL) iPhone shipments to reach 38.52 million in the second quarter, indicating a 10.5% share for the tech giant.
Article continues below advertisement
iPhone shipments have dropped almost 14% in Q2
Apple's unit shipments fell 13.8% year-over-year in the second quarter. Gartner's senior research director, Anshul Gupta, stated, "Too few incremental benefits are preventing existing iPhone users from replacing their smartphones." He added, "Apple has reached an inflection point marked by shifting its business toward services, which represented 21% of the vendor's total revenue in the first quarter of 2019."
Smartphone market leader Samsung (SSNLF) experienced shipment growth of 3.8% and increased market share to 20.4%, up from 19.3%. China's hardware giant Huawei also increased its smartphone shipments by a robust 16.5%, taking its market share to 15.8%.
Samsung's smartphone sales have risen after six quarters. Although Huawei's global sales were impacted by the US ban, it increased its shipments in China by an impressive 31%.
China and Brazil were the only top five countries to experience smartphone unit growth in Q2. However, in the last few quarters, China's population has preferred domestic manufacturers such as Huawei, Oppo, and Xiaomi to Samsung and Apple.
Global smartphone sales are estimated to remain weak for the rest of 2019.
How will Apple smartphones perform going forward?
In 2018, Apple announced that it would stop reporting its shipment numbers for products across segments. According to DigiTimes, Apple plans to ship 180 million–190 million iPhone units in 2019. This estimate is lower than its shipments of 208.8 million units in 2018 and 213.3 million units in 2017.
iPhone is a key driver for Apple and accounted for 48.3% of the company's sales in the June quarter. While Apple's dependence on the iPhone for revenue growth is falling, it's still the company's flagship product. iPhone sales accounted for over 60% of the company's sales in fiscal 2017. In the June quarter, iPhone sales fell 12% YoY.
Even if the iPhone can beat the DigiTimes estimates, it could do so via its sales of lower-priced smartphones. Gartner stated that the demand for premium smartphones fell at a higher rate compared to mid-range and low-end models.
New iPhones critical for Apple
Apple plans to launch its new iPhones during its annual September event. It will be interesting to see whether the new devices can drive sales in the upcoming holiday quarter of 2019. Apple will also have to contend with competition from Samsung, which just released its new lineup of premium smartphones on August 7.
Apple sold 68.4 million iPhones in Q4 2018, 77.3 million in Q4 2017, and a record 78.3 million units in Q4 2016.