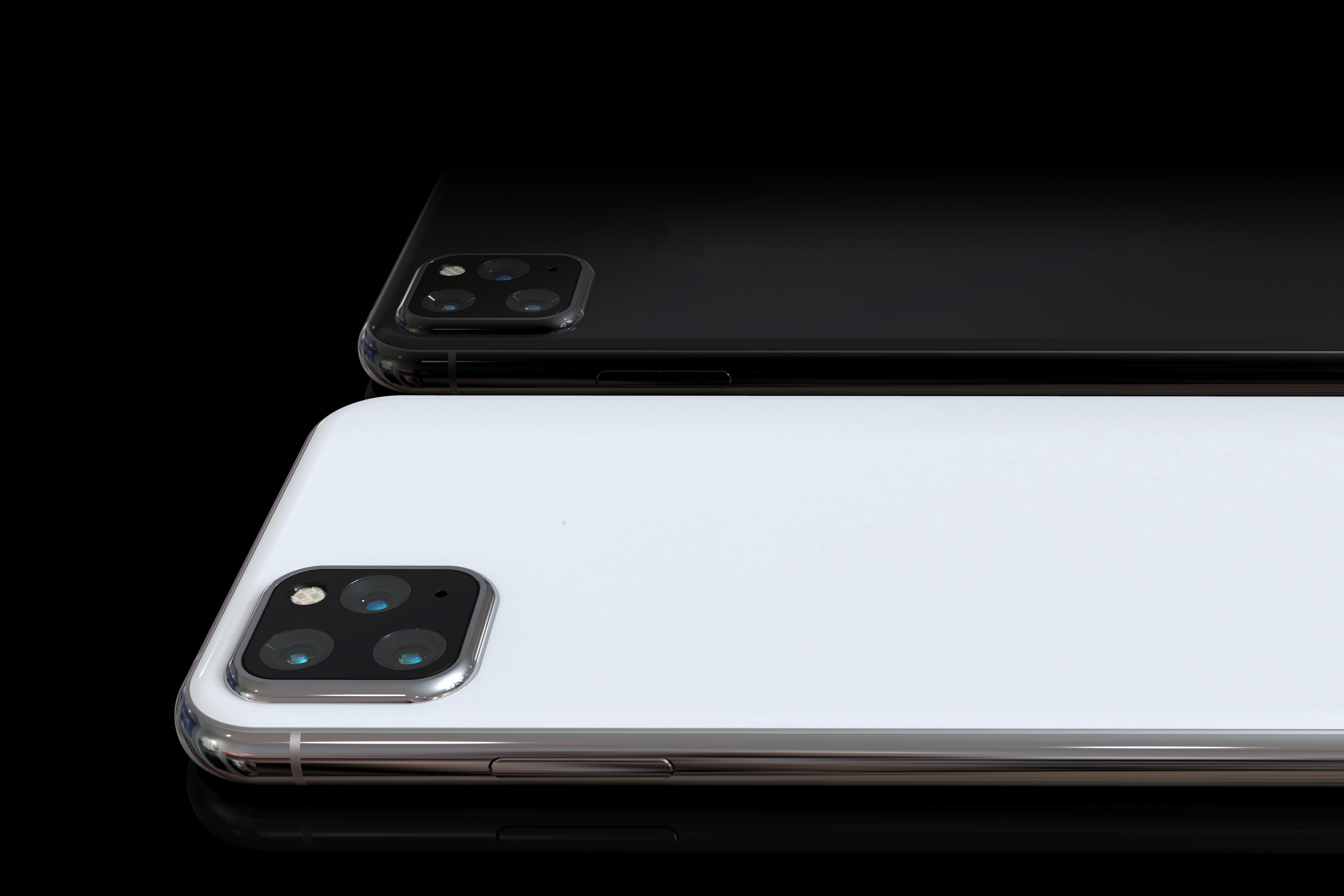 iPhone 11 Could Have Apple Pencil, Three Cameras
By Ruchi Gupta

Aug. 1 2019, Updated 7:25 p.m. ET
Apple Pencil supported on iPhone 11
Faced with declining iPhone sales, Apple (AAPL) is preparing for a significant upgrade to its next flagship device. Apple Pencil support on the iPhone is one of the new features poised to make its way into the iPhone 11. In recent years, the iPhone maker has filed numerous patents, affirming its strong belief in Apple Pencil. The surprising feature adds to a string of other upgrades that Apple is planning as it seeks to reinvigorate iPhone sales.
Article continues below advertisement
Adding another accessory in the form of its Apple Pencil is crucial for Apple as it strengthens its revenue streams. The cheapest generation has a $100 price point, and its Apple Pencil should add to revenues that Apple generates from its iPhone sales. iPhone 11 could come with a much larger display to work with the Apple Pencil.
Apple is under immense pressure to develop iPhones with compelling and innovative features to trigger demand. The addition of the Apple Pencil could sway some customers that have so far refrained from upgrading. Also, these innovative features could help strengthen Apple's competitive edge amid stiff competition from Huawei and Samsung (SSNLF) devices.
The launch of the Apple Pencil would mark a massive shift in Apple's policy. As it stands, the first-generation Apple Pencil only works with iPad Mini 5, the sixth-generation iPad, as well as the first- and second-generation iPad Pro devices. The second-generation stylus, on the other hand, only works with the 11-inch and 12-inch iPad Pro devices.
Apple has already invested $1 billion in Intel's (INTC) modem business as part of its investment in next-generation iPhones. With this investment, the company plans to develop 5G-capable chips. By developing 5G chips in-house, the tech giant hopes to reduce its dependence on Qualcomm (QCOM) chips.
Article continues below advertisement
Apple's bet on the 2019 5G iPhone
The iPhone 11 is set to be 5G-enabled and powered by Qualcomm chips. A transition to Intel chips would only come into play once Apple refines the technology. Plus, 5G integration is of great importance if Apple is to gain access to subsidies from network operators. Verizon (VZ), AT&T (T), and T-Mobile (TMUS) are expected to provide subsidies only on 5G-capable phones.
In addition to the Apple Pencil and 5G capability, the iPhone 11 will reportedly feature a triple rear-camera setup. A 10-megapixel front-facing camera and a rear sensor with 14 megapixels is a way for Apple to challenge Sony (SNE). Other features likely to be added to 2019 iPhones include an OLED display model. Large batteries are expected to cater to 5G connectivity, known to consume a lot of power.
Apple revenue base diversification
Even as Apple continues to work on the Apple Pencil and iPhone 11, a new trend of diversity is slowly emerging in contrast to the company's heavy dependence on iPhone sales.
Apple reported $53.81 billion in revenues in the third quarter of fiscal 2019. Likewise, iPhone revenues came in at $25.99 billion, accounting for 48% of Apple's total revenue. In contrast, the company reported revenues of $53.3 billion in the third quarter of 2018, with iPhone sales accounting for 56% of total revenues, at $29.9 billion.
Growth in Services revenue—as well as Wearables, Home, and Accessories revenue—is helping offset a slowdown in iPhone sales. For instance, Services revenue in the recent quarter came in at $11.46 billion, up from $9.55 billion a year ago. Other Products revenue rose to $5.53 billion from $3.74 billion reported in 2018.
As a result, Apple is moving the needle to other segments with prospects of providing solid revenue streams. While the iPhone 11, with innovative features such the Apple Pencil, is an important product, it is clear that Apple's other businesses are growing at an impressive rate.