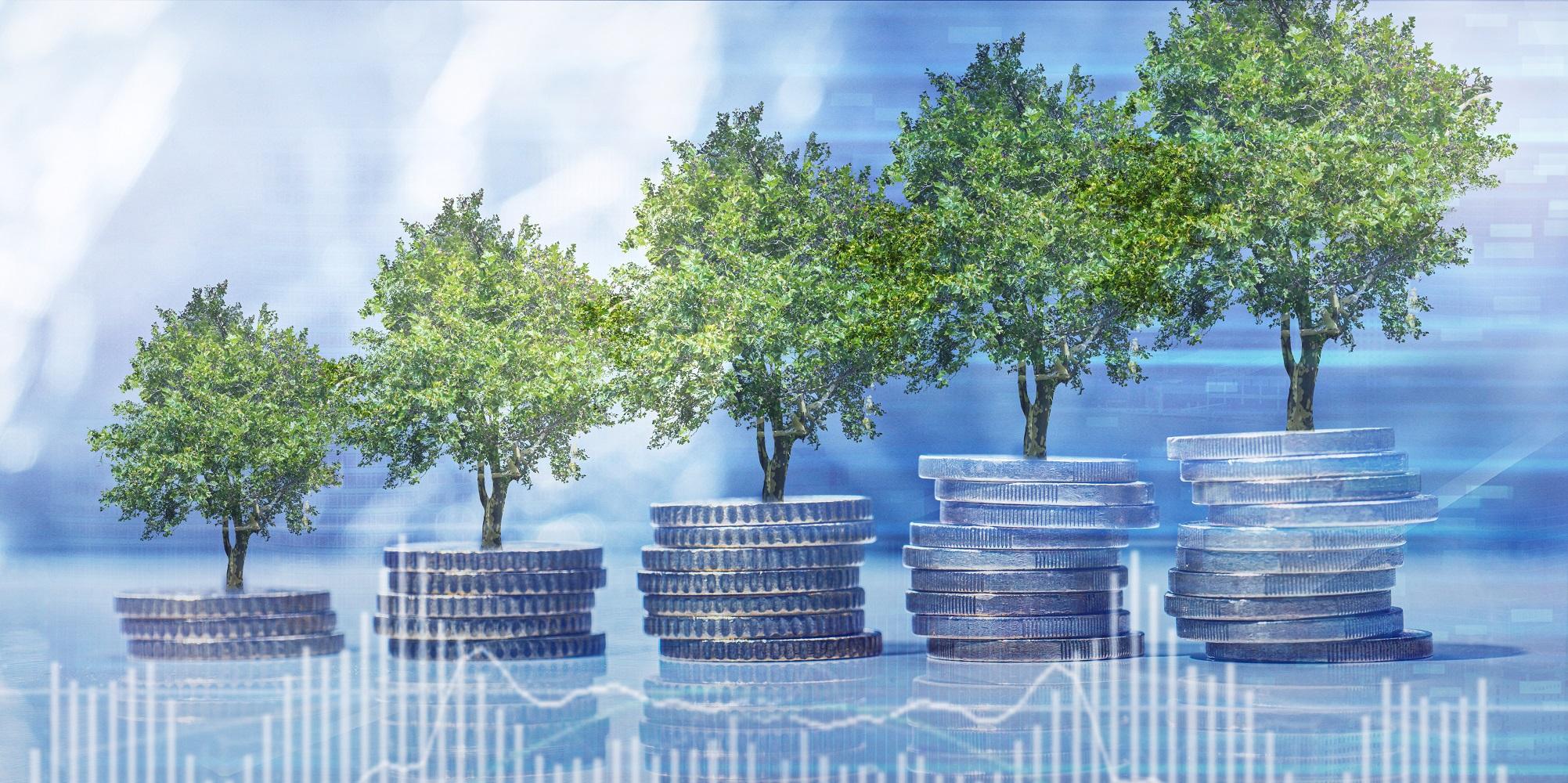 Why Investors Shouldn't Ignore Oracle Stock
By Sophia Nicholson

Aug. 29 2019, Updated 3:33 p.m. ET
Investors seem to have forgotten about Oracle (ORCL) lately, despite its strong gains this year. Whereas the enterprise software giant's stock has risen 19.4% year-to-date, the S&P 500 has gained around 16.7%. Meanwhile, software peers Microsoft (MSFT), Symantec (SYMC), and IBM (IBM) have gained 38.2%, 26.4%, and 22.3%, respectively. Yesterday, Oracle stock rose 0.49% and closed at $53.24. Its market capitalization was $177.6 billion.
Article continues below advertisement
Oracle's transition to the cloud
Oracle has been focusing on its cloud business, owing to the growing adoption of cloud technology. The company has successfully transitioned to the cloud and now offers businesses database management and other services. To boost its business, Oracle added cloud-based ERP (enterprise resource planning) software maker NetSuite in 2016, and software company Aconex in 2017.
Healthy revenue outlook
In fiscal 2019, Oracle's Fusion and NetSuite cloud applications supported the company's business greatly, each generating revenue growth of 32%. The company posted revenue of $40 billion in fiscal 2019, of which 82% was from cloud services and licenses. In the fourth quarter, the software maker's revenue rose 1% year-over-year to around $11.14 billion. It rose 4% on a constant-currency basis. Oracle anticipates its sales to grow as much as 2% in fiscal 2020's first quarter, and foresees higher revenue growth in fiscal 2020.
Article continues below advertisement
Oracle is a dividend-paying stock
The company uses its strong cash flow to grow its business and reward shareholders. Oracle ended fiscal 2019's fourth quarter with more than $37 billion in cash and short-term investments.
The company has been regularly paying dividends since 2009, and has raised dividends annually since 2012. As of yesterday, Oracle's annual dividend was $0.96. Its dividend yield was 1.80% and its dividend payout ratio was 31.3%.
Peers Symantec, IBM, and Microsoft also pay dividends regularly, and yield 1.27%, 4.83%, and 1.33%, respectively. Using the proceeds of the sale of its enterprise security unit to Broadcom, Symantec plans to issue a special dividend of $12 per share in next year's first quarter.
Oracle buys back stock to reward shareholders
Based on stock buybacks, Oracle is one of the top companies. In fiscal 2019, the software company repurchased 744 million shares for $36 billion. In the past ten years, it has bought back $100 billion in stock and has a reduced its share count by over one-third. If that trend continues, the company could significantly boost its stock price and EPS.
Correction: An earlier version of this article suggested that Oracle repurchased shares for $36 million rather than $36 billion.