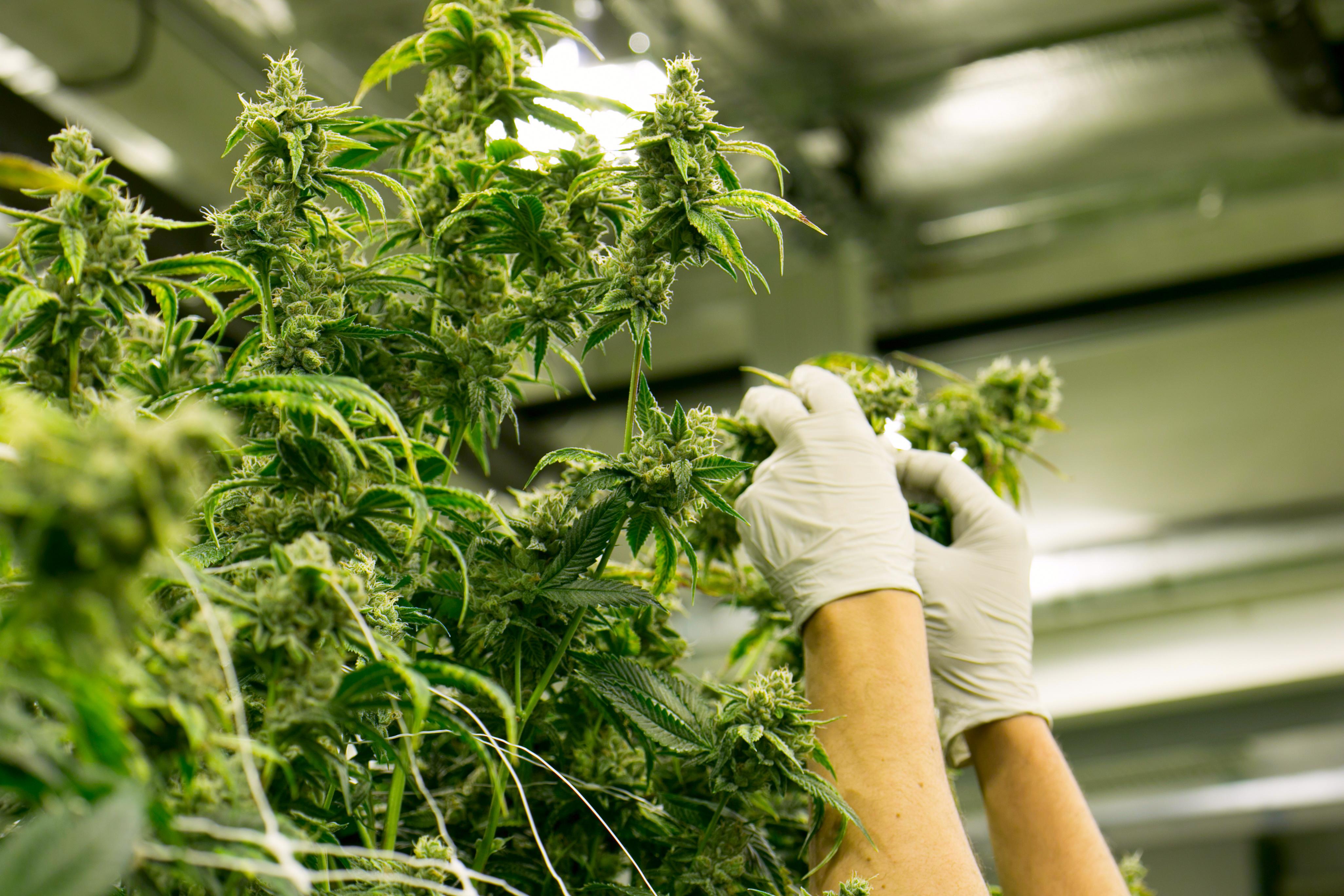 Insurance Coverage: Assistance for Some Hemp Farmers
By Rajiv Nanjapla

Aug. 28 2019, Published 1:23 p.m. ET
On Tuesday, the USDA (United States Department of Agriculture) announced that certain farmers growing hemp for research purposes will be able to get insurance coverage under the WFRP (Whole-Farm Revenue Protection) program for the 2020 planting season.
Article continues below advertisement
Hemp farmers get insurance coverage
The USDA's RMA (Risk Management Agency) clarified that producers authorized under the 2014 Farm Bill are eligible for the insurance coverage. Only farmers growing hemp for fiber, flower, or seeds can access the insurance coverage. The insurance covers up to $8.5 million in revenues generated from farmland.
In a press release, the USDA's RMA administrator, Martin Barbre, said, "Numerous producers are anxious for a way to protect their hemp crops from natural disasters." He also said, "The WFRP policy will provide a safety net for them. We expect to be able to offer additional hemp coverage options as USDA continues implementing the 2018 Farm Bill."
On December 20, 2018, President Trump signed the Farm Bill, which legalized hemp and its derivatives. However, the USDA stated that it's still in the process of developing regulations under the bill. So, other farmers have to wait for the regulations. The USDA confirmed that cannabis, which contains less than 0.3% of THC, is eligible for the WFRP plan.
Article continues below advertisement
Why less than 0.3%?
Hemp is a type of cannabis that contains less psychoactive THC and more of CBD (cannabidiol). Hemp contains less than 0.3% of THC, while cannabis contains between 5% and 20%. THC delivers the psychoactive effects of the drug or the "high." CBD is mainly used in medical applications like pain relief and mood alteration. Also, CBD acts as a raw material for fabrics and food.
Regulators are treading the waters carefully. Regulators can target cannabis companies quickly if they aren't careful.
At times, the regulations aren't defined well. For example, Curaleaf (CURLF) (CURA) received a warning from the FDA about incorrect marketing. Based on Curaleaf's response, the rules weren't clear. However, Curaleaf intends to comply with regulators.
Growth in the US hemp business
The development from the USDA couldn't have come at a better time for cannabis companies. Companies want to expand their hemp business in the US. Canopy Growth (WEED) (CGC) is researching hemp and hemp derivatives at its Batavia facility in Illinois. The company acquired AgriNextUSA, a hemp enterprise, in March.
Earlier this year, Tilray (TLRY) acquired Manitoba Harvest—a hemp food manufacturer. The company introduced a portfolio of hemp-extracted products in the second quarter. Today, Curaleaf was trading over 11.0% due to its bullish outlook, while Canopy Growth and Tilray were trading 0.5% and 3.5% higher as of 11:55 AM ET.
With companies' research work in full swing, they need hemp in large quantities. The insurance coverage on hemp gives farmers safety and ensures the flow of hemp to these companies.
Read Hit by Trade War, Tobacco Farmers Turn to Hemp and Could Trump Challenge Sanders on Cannabis? to learn more.