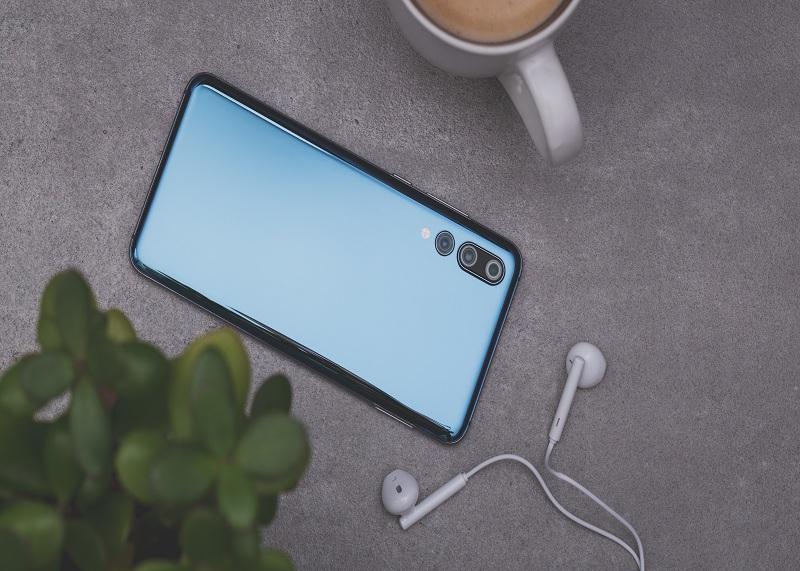 Huawei Mate 30 Woes Could Give Google a Shot in the Arm
By Ruchi Gupta

Aug. 30 2019, Published 1:54 p.m. ET
Huawei's next flagship smartphone, the Mate 30 series, may launch without Google apps, Reuters reported yesterday. The Huawei Mate 30 flagship is expected to launch on September 18.
In May, the Trump administration placed Huawei on a trade blacklist. That means that US companies such as Google (GOOGL) have limited room to do business with Huawei. As a result of the Huawei blacklisting, Google (GOOGL) and Facebook decided to reduce its access to their software products. Facebook (FB), for instance, banned Huawei from preinstalling social apps such as WhatsApp and Instagram on its new smartphones.
In the wake of the Huawei blacklisting, US semiconductor companies including Intel (INTC) and Qualcomm (QCOM) also suspended chip sales to the Chinese company, Bloomberg reported in May.
Article continues below advertisement
Huawei Mate 30 troubles could reduce smartphone competition for Google
Google apps such as YouTube and Maps are so popular that smartphone makers try to preload them at the factory level. Huawei smartphones have long shipped with popular Google apps preinstalled, which could help enhance their appeal to customers. Therefore, we believe that Huawei will struggle to sell its Mate 30 smartphone without the popular Google and Facebook apps—and here's where we see the benefit for Google.
If Huawei's Mate 30 flops, it could reduce the competition for Google's Pixel smartphones. Consequently, that could allow Google to capture a bigger share of the global smartphone market. Right now, Google's sales being greatly subdued by the likes of Samsung (SSNLF), Huawei, and Apple in the global smartphone market. In the second quarter, for instance, Counterpoint estimates show Samsung ranked first with a 22% share of the global smartphone market. Huawei ranked second with a 16% share, and Apple ranked third with a 10% share. Google didn't make it to the list of the top five smartphone companies.
A flop could also hurt Google
As much as Huawei's troubles may benefit Google's Pixel smartphone business, they could also be a double-edged sword. Google relies on big smartphone companies such as Huawei to extend the reach of its apps, which it monetizes through advertising. Therefore, we believe that the company's taking measures such as removing Huawei from its YouTube app distribution could hurt its ad business.
As we heard during Alphabet's second-quarter earnings call, YouTube was a major advertising revenue growth driver for it in the quarter. Advertising contributed 84% of total revenue at Google's parent, Alphabet, in the quarter.