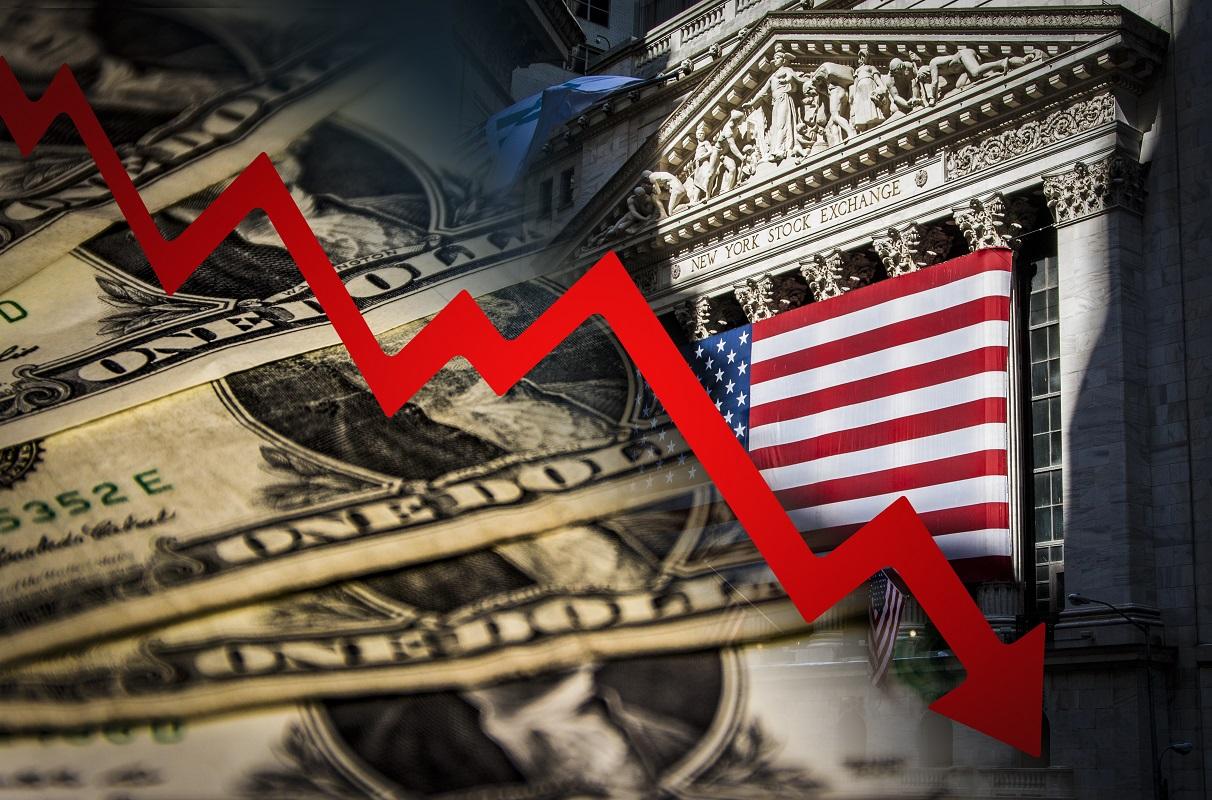 HPE Stock Tumbles 6% amid US-China Trade War Fears
By Sophia Nicholson

Aug. 5 2019, Published 2:20 p.m. ET
HPE stock down 6%
Hewlett Packard Enterprise (HPE) stock fell 6.15% on Friday amid fears that President Trump's trade war with China could hurt its business. Notably, HPE stock declined after peer NetApp (NTAP) lowered its revenue forecast on Friday.
NetApp, the storage and data management giant, warned of a slowdown in tech spending, mainly due to the US-China trade war and other global uncertainties. NetApp believed its revenues for the first quarter of fiscal 2020, which ended in July, and the fiscal year would fall below expectations.
These concerns related to the trade war pulled down NetApp stock by more than 20% on August 2. A slowdown in technology hardware spending could cause a ripple effect on other storage suppliers such as HPE, Dell, IBM, and Pure Storage.
Article continues below advertisement
Ongoing trade war and other global uncertainties
The ongoing trade dispute between the world's two biggest economies has disrupted the financial markets in recent months. Plus, weak labor data is making investors jittery. On Friday, the U.S. Department of Labor reported that US job growth slowed down in July.
The report stated that nonfarm payrolls increased by 164,000 jobs in July, down from the expectation of 165,000 jobs for the month. The news pulled down major US indexes on Friday. The Dow Jones Industrial Average fell 0.37% to 26,485.01 on Friday. The S&P 500 Index closed down 0.73% to 2,932.05, and the Nasdaq Composite Index slid 1.32% to 8,004.07.
Last Thursday, President Trump tweeted that the US would enforce a 10% tariff on $300 billion in Chinese imports, starting on September 1. However, Trump's new tariff doesn't include the $250 billion of Chinese goods already tariffed at 25%.
HPE's exposure in China and Mexico
Because Hewlett Packard Enterprise has a presence in China, it could be affected by the ongoing trade war fears. HPE builds products for the Asia-Pacific region in China but also manufactures in the US, Mexico, and Europe, according to a Bloomberg report. Therefore, a tariff hike might raise its assembly costs. If additional tariffs are imposed, HPE could pay more for some components from China, such as batteries and electronics.
Article continues below advertisement
Hewlett Packard Enterprise also generates significant revenues and profit from a joint venture—H3C Technologies—in China. HPE holds a 49% stake in H3C, and Tsinghua Holdings owns 51% of the company. During the last reported quarter, the joint venture underperformed analysts' expectations due to the trade war uncertainty. The company could reportedly sell fewer products to H3C, as it was offering more China-based hardware.
During its second-quarter results, HPE noted that it intended to acquire supercomputer manufacturer Cray (CRAY) for about $1.4 billion. Cray makes high-performance computers used to process vast amounts of information, which would help HPE boost its revenues.
However, the US-China trade war could curb HPE's revenues and raise some component costs. Notably, HPE has been posting sluggish revenues for the past two years. Last quarter, its sales fell 4.3% from a year earlier to $7.15 billion.
Apart from China, HPE also has significant exposure in Mexico and could feel the effects if Trump imposes a tariff on goods imported from Mexico. Trump tweeted on May 30 that he wanted to impose a 5% tariff on all products coming into the country from Mexico to curb immigration. However, Trump withdrew this tariff plan on June 7. Meanwhile, Trump could still impose tariffs on imported Mexico goods if he is not satisfied after a 45-day review.