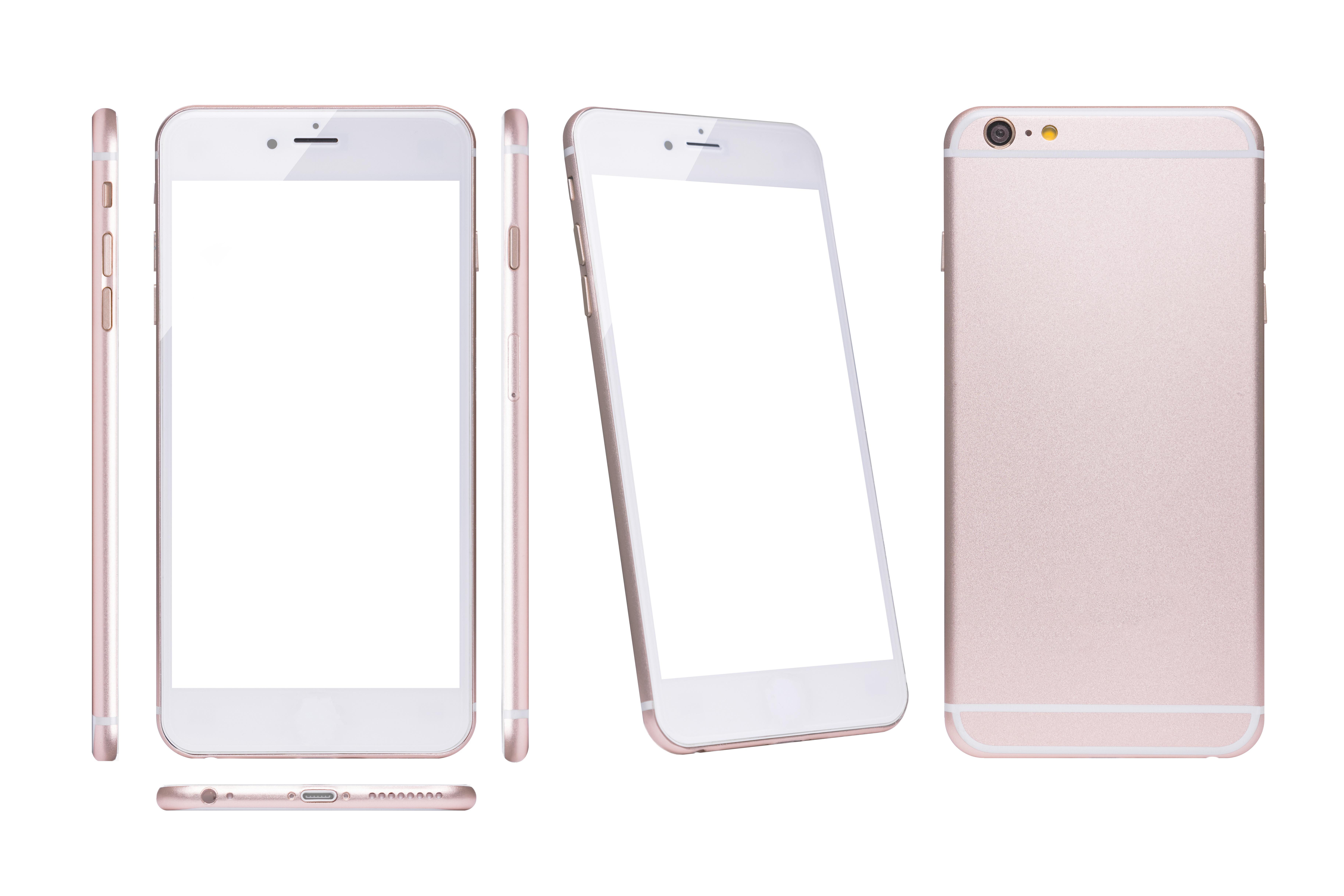 How the Apple iPhone Could Get a Makeover Soon
By Sanmit Amin

Aug. 5 2019, Published 6:09 p.m. ET
Apple's (AAPL) revenue from its iPhone business has experienced a double-digit decline for three consecutive quarters, sparked by a slump in iPhone shipments. As a result, Apple stock has fallen over 14% since October 2018.
The entire smartphone sector, which is now more than a decade old, has been dwindling. As consumers seem to be happy with their current phones, they haven't been upgrading their smartphones as often as they did a few years ago.
Article continues below advertisement
There are two key factors behind this phenomenon. The current generation of smartphones is loaded with robust features, and the much higher prices don't seem to warrant the slightly improved features on the newer phones. Consumers have balked at the sky-high prices of the newest smartphones, especially those released by premium handset makers such as Apple.
How Apple could boost its iPhone business
In our view, the most effective way Apple can get out of this rut is to offer greatly improved features. This could be a challenge, as current iPhones already offer an array of sophisticated features such as facial recognition, customized animojis, and wireless inductive charging.
That said, there could still be some room left for a leap in innovation. Upcoming features such as 5G compatibility and foldable smartphones could give Apple's future iPhone shipments a nice bump.
However, Apple will have to keep innovating to improve its iPhone sales. According to a report released by influential Apple analyst Ming-Chi Kuo, Apple is expected to release under-display Touch ID fingerprint recognition to its iPhone starting in 2021.
Apple could have both Touch ID and facial recognition in 2021
Apple's old Touch ID required the iPhone user to place a finger over the Home button. However, Apple scrapped the Home button two years ago and now offers an all-screen experience that includes facial recognition.
According to Kuo, Apple will offer both fingerprint recognition and facial recognition in its 2021 iPhones. Kuo thinks that in the next several years, Apple will address issues with Touch ID such as power consumption and the small sensing area. However, Apple's rivals such as Samsung have already deployed an in-display touch ID feature.
For its upcoming iPhone release this year, Apple may be working on a variety of changes, including Apple Pencil support, three cameras, and several other upgrades.
Apple has been working on several patents ranging from foldable phones to its proprietary Apple Pencil. This suggests that the company could be working on several changes to the iPhone, which may help boost its iPhone shipments.