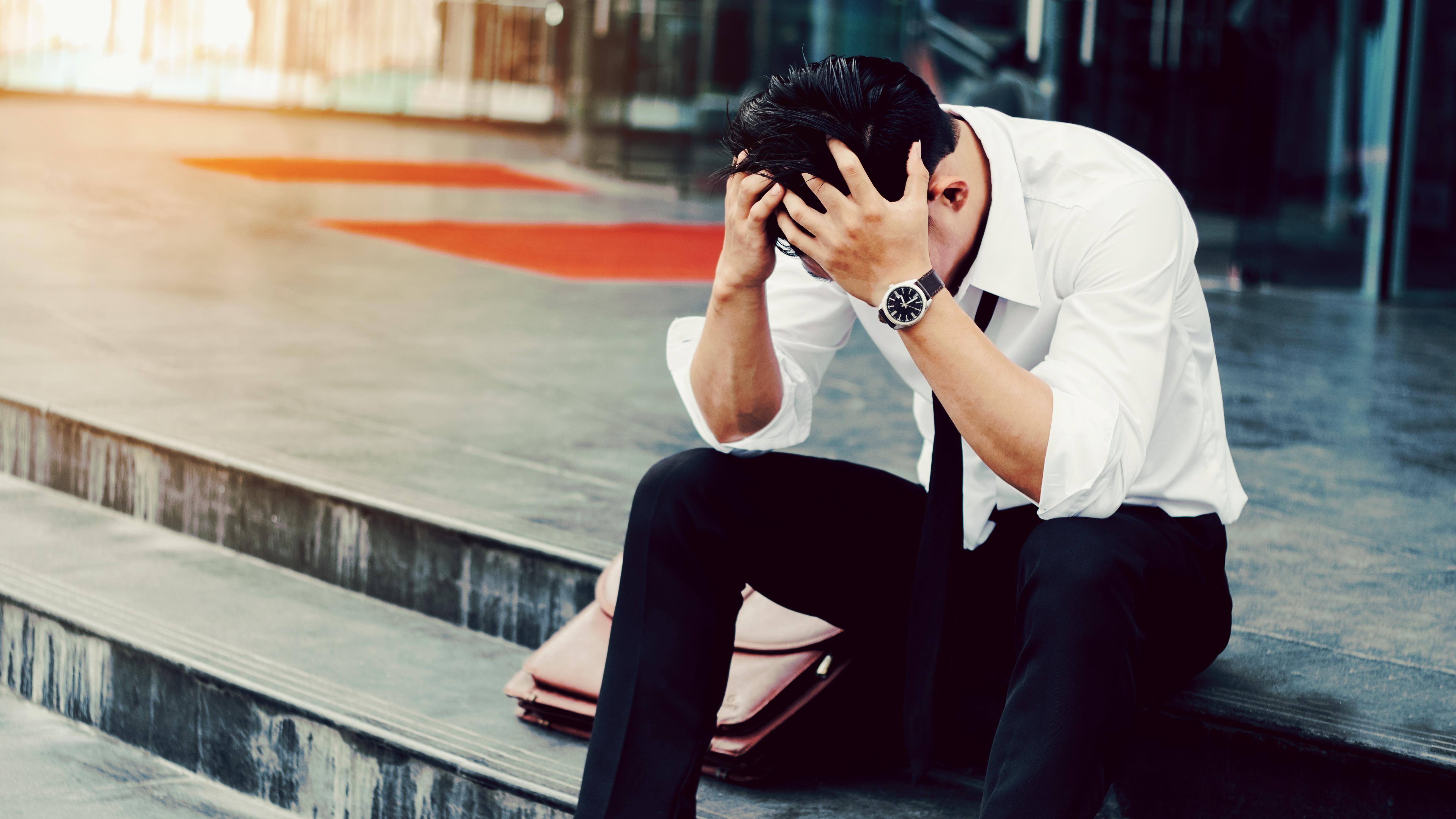 How Do You Play the Market with a Recession Looming?
By Adam Rogers

Aug. 15 2019, Published 7:07 p.m. ET
The yield curve inverted yesterday, driving markets significantly lower. The Dow Jones Industrial Average Index (DJI) fell 800 points yesterday—its worst performance in 2019—on fears of a looming recession. Plus, the London Stock Exchange fell to its lowest level since February.
Several indicators point to a global economic downturn. The US-China trade war has played its part and has escalated over the last 18 months. The global economy is sluggish, and China's slowing GDP growth remains a concern.
In an interview with CNBC on August 14, former Morgan Stanley executive Stephen Roach stated, "I'm very worried about the global outlook — especially the intersection between the trade war and the problems in Hong Kong and the weakness in the European economy."
Roach added, "We have the worst of all possible worlds: a policy structure in the U.S. that is lacking in any semblance of confidence and a global economy that is teetering on the brink."
Article continues below advertisement
What are other major recession indicators?
Another factor in the pre-recession mix is the slowdown in the semiconductor industry. According to ExtremeTech's May 31 report, global chip sales in the first quarter fell 12.9% year-over-year to $101.2 billion, which is the highest decline since 2008.
Semiconductor chip demand is a key indicator of global consumer demand. These companies have high exposure to China and have been impacted by the trade war as well as the Huawei ban.
This August 12 FactSet report cites a 40% sequential rise in the S&P 500 companies citing "tariffs" on their earnings call in the second quarter. Over 90% of these S&P 500 companies have reported their quarterly results. We expect to see a second consecutive quarter of earnings decline for companies in this index. The last time the S&P 500 experienced an earnings decline in two consecutive quarters was in early 2016.
The US manufacturing purchasing manager's index fell to 51.2 in July from 51.7 in June—well below market estimates of 53.4. July's PMI was the weakest PMI score since August 2016. The ongoing trade war has played a significant role in slowing manufacturing growth as well as hurting new investments.
Article continues below advertisement
Which sectors could you invest in?
The yield curve has been a dependent indicator for the last 50 years. An inverted curve has repeatedly preceded a recession by 12–24 months in the past. The last time the yield curve inverted was in 2007. In our view, there is a good chance we are again heading to a recession after an elongated bull run.
As economic growth slows, companies with higher international exposure are expected to underperform the broader indices. So, where could you invest your money in a bear market? It's important to note that the banking and tech sectors are the worst affected in a recession.
The Financial Select Sector SPDR Fund (XLF) fell 24% between February 2001 and October 2002. This ETF fell by a whopping 80% between May 2007 and February 2009. Yesterday, the XLF was down close to 3.8%.
Comparatively, the Technology Select Sector SPDR Fund (XLK) fell 73% between March 2000 and September 2002. This ETF fell 23% between October 2007 and March 2009. Yesterday, the XLK was down close to 3.1%.
What the experts suggest
Experts suggest parking your funds in high-performing dividend stocks. Generally, utility and retail stocks are a safe bet in a recession. This historical pattern means that companies such as Costco, Coca-Cola, Pepsi, and Walmart could be a safe bet.
A downturn is followed by massive layoffs or reduction in work hours, which means that some people have more time to spend on recreational activities such as gaming. The major gaming and entertainment stocks include Disney, Electronic Arts, Activision Blizzard, and Take-Two Interactive.
Aggressive investors have the option to invest in inverse ETFs, which allow investors to short ETFs if they have a bearish outlook.
We've mentioned just a few ways you can ride out a bear market. Some investors prefer to liquidate their holdings and invest in the S&P 500 at every major dip until the market stabilizes and returns to a growth trend.
Market Realist analyst Aditya Raghunath holds no positions in any of the stocks mentioned in this story.