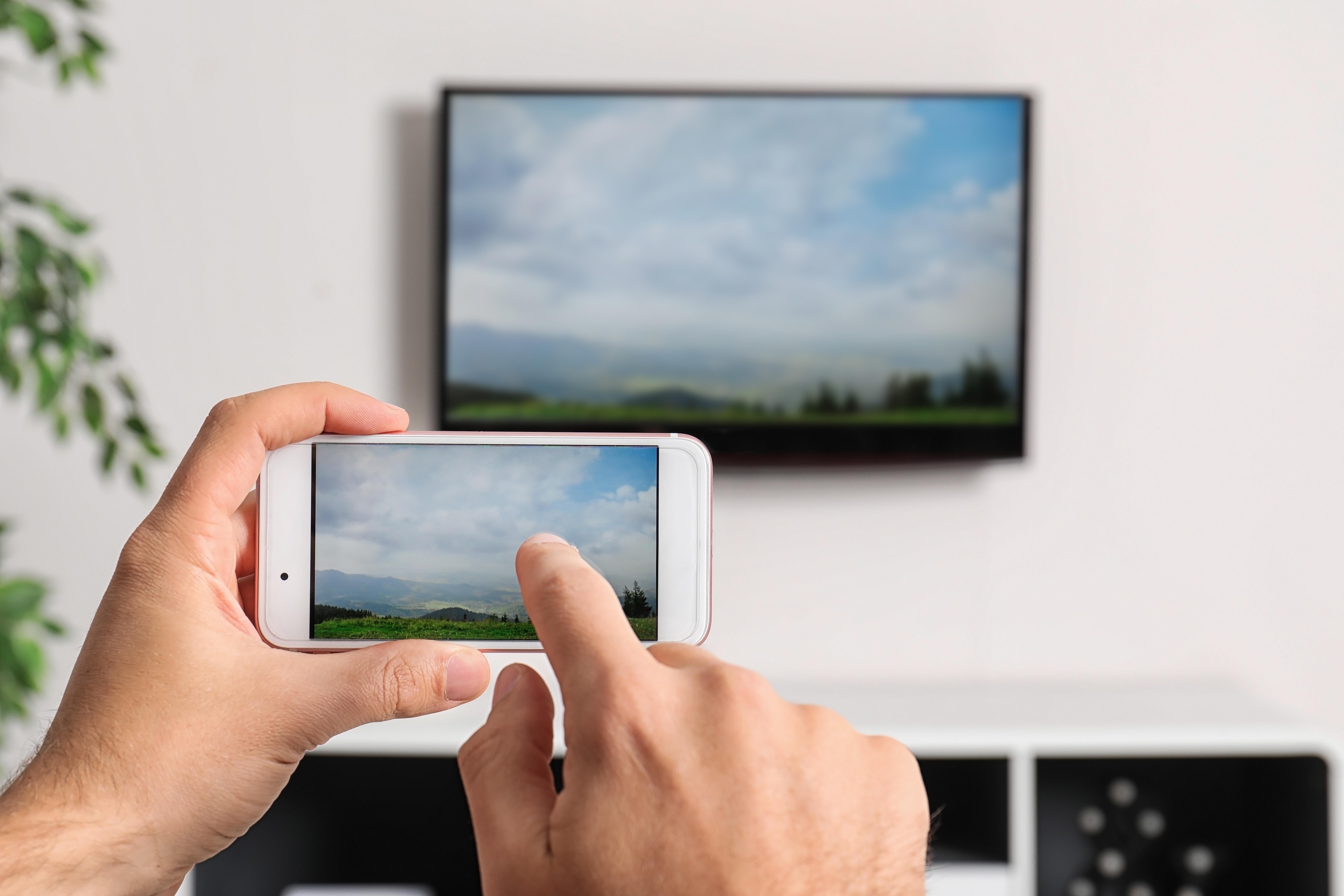 How Amazon Is Transforming Programmatic Advertising
By Margaret Patrick

Aug. 14 2019, Published 1:02 p.m. ET
On July 26, the Wall Street Journal first reported Amazon's (AMZN) deal with demand-side platforms the Trade Desk and Dataxu TouchPoint. Advertisers and ad agencies will no longer be forced to purchase commercial time on Amazon's CTV (connected TV) platform, Fire TV, through the company alone.
Instead, advertisers can now access Fire TV's video inventory through private advertisement marketplace the Trade Desk and software company Dataxu TouchPoint. The market is celebrating the move for increasing transparency in the programmatic advertising space. It's also providing content publishers with increased avenues for marketing and monetizing.
Article continues below advertisement
On August 6, the Wall Street Journal came out with another report highlighting certain limitations of the deal. Accordingly, the Trade Desk and Dataxu TouchPoint will have access to an inventory of around 40 video applications. However, the deal won't give them access to commercial time on the video inventory sold by Amazon's advertising arm, Amazon Publishing Services. The deal will also not provide the Trade Desk or Dataxu TouchPoint with access to customers' shopping and behavioral data.
Despite these limitations, the Trade Desk's CEO, Jeff T. Green, called the transaction a "breakthrough deal in Connected TV" on the company's second-quarter earnings call. To learn more about the Trade Desk's second-quarter earnings performance, read Why TTD Stock Is Down 4.0% Post-Earnings.
CTV market opportunity
According to Extreme Reach, CTV accounted for 49% of total video impressions in the first quarter. This amount was almost twice the 25% video impression share of mobile devices. Extreme Reach estimates the advertisement completion rate on CTV to be around 97%.
eMarketer expects CTV users to increase from 51.7% of the US population in 2017 to 57.2% in 2019. It expects total programmatic ad spending in the US to be $60 billion in 2019 and $88.0 billion in 2021.
Article continues below advertisement
eMarketer expects programmatic video ad spending to be $29.24 billion in 2019 and $40.44 billion in 2021. It expects programmatic video ad spending to make up 49.7% of total programmatic ad spending in the US in 2020. It's increased its previous forecast of 48.7% due to the increasing adoption of CTV, social video, and over-the-top advertising.
Amazon's Fire TV membership growth
In January 2019, at the Consumer Electronics Show, Amazon claimed that it had over 30 million Fire TV users. This amount was higher than Roku's 27 million active users at the end of the fourth quarter. In May, the gap between the number of Amazon Fire TV users and Roku users rose to 5 million. During an interview with Cheddar, Amazon said that its number of Fire TV users had reached almost 34 million.
The overall pace of CTV market growth and Amazon's increasing penetration in the CTV space are transforming the future of programmatic advertising.