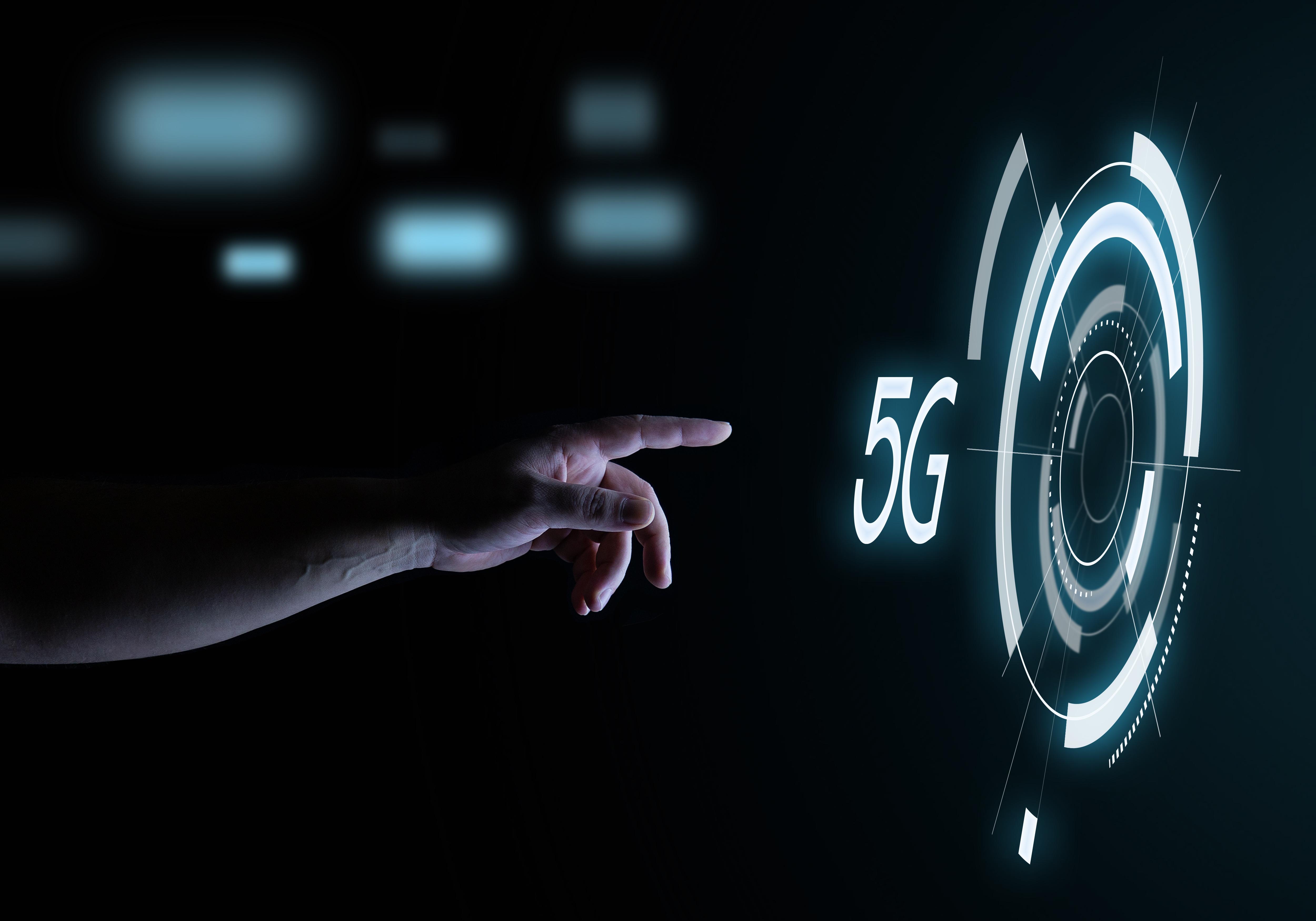 How 5G Is Powering Nokia's and Ericsson's Performances
By Ruchi Gupta

Aug. 6 2019, Published 1:33 p.m. ET
Article continues below advertisement
5G leaves a positive mark
Nokia expects demand for its 5G kits to increase in the coming months. Right now, there's strong demand for its 5G products in the US and South Korea. It also expects to start seeing strong demand for its 5G kits in Japan, China, the Middle East, Italy, and the United Kingdom. Vodafone (VOD), which has operations across several European countries, has purchased airwaves that it plans to use for 5G deployment.
Nokia has won 5G kit supply contracts from leading US operators including AT&T (T), T-Mobile (TMUS), and US Cellular. T-Mobile recently secured federal approval to proceed with a merger with its rival Sprint (S). T-Mobile and Sprint plan to invest as much as $40 billion in network projects once they complete the merger. The plan indicates that there may be more business opportunities down the road for Nokia from T-Mobile. Last year, T-Mobile placed a 5G order worth $3.5 billion with Nokia. It placed an order worth a similar amount with Ericsson. Nokia had won 45 commercial 5G orders as of the end of the second quarter.
Article continues below advertisement
Nokia and Ericsson enjoy the benefits of 5G
Nokia's second-quarter revenue jumped 7.0% YoY (year-over-year) to $6.4 billion boosted by strong growth in North America. Nokia's North American sales increased 13% YoY in the second quarter and accounted for 31% of its total revenue. Its closely watched network sales increased 8.0% YoY to $4.9 billion. Nokia derives most of its revenue from its networks business.
Operators in North America, particularly the US, are in fierce competition to deploy 5G networks as 5G phones become increasingly available. In the US, for instance, all of the nation's top four telecom (telecommunications) operators have begun providing 5G services, although the coverage is currently small. North America is Nokia's largest market. Nokia's revenue in the second quarter beat the consensus estimate of $6.1 billion. Nokia says it's on track to hit its $780 million cost-cutting goal.
Ericsson also reported second-quarter revenue that increased from a year earlier supported by 5G sales. Revenue rose 10% YoY to $5.7 billion. Ericsson's network sales jumped 11% YoY.
Ericsson is waging a price war to win 5G contracts
But tight competition for 5G contracts threatens to wear Ericsson's profit margin thin. Ericsson has warned that rising costs of winning new 5G contracts will adversely affect its profitability in the second half. As we discussed previously, Ericsson is attempting a price war in some markets in order to attract new business. For example, Ericsson placed the lowest bid when China Unicom called for suppliers of 4G kits. The move didn't help Ericsson, as Huawei won the China Unicom 4G contract instead. Ericsson's warning that the costs of winning new 5G contracts will hit its profits shows that it wants to continue the price war to win business.
Ericsson currently lags behind Nokia and Huawei in terms of 5G commercial contracts won. Nokia has 45 commercial 5G contracts and counting under its belt. Huawei has won 50 commercial 5G contracts. However, Ericsson has only announced 23 commercial 5G contracts.
Article continues below advertisement
Despite trailing Nokia and Huawei in terms of 5G contract wins, Ericsson says it's on track to meet its financial targets for 2020 and 2022. The company has based these projections on the strong demand it's been seeing for its 5G kits. Ericsson hopes that pricing its 5G kits aggressively will help it win more market share. Huawei currently dominates the telecom equipment kit market.
Ericsson is pursuing 5G contracts all over the world. In North America, the company has won 5G contracts from big names including T-Mobile, AT&T, and Canada's Rogers Communications. In Europe, Ericsson has won 5G contracts from Vodafone, which used its kits for 5G deployment in Germany. Vodafone activated its first 5G network in Germany last month. Vodafone is aiming to bring 5G to 20 million people in Germany by 2021. Ericsson is also eyeing 5G contracts in Brazil, where it expects 5G network deployment to begin in 2021.
Riding on Huawei's political woes
Security concerns over Huawei's products promise to reduce competition for Nokia and Ericsson in key 5G markets. The US is one of those markets. The Trump administration has banned the use of Huawei's kits for building the US's 5G network. In other words, US operators now have only Nokia and Ericsson as major suppliers of 5G kits. Although South Korea's Samsung is another 5G kit vendor, it remains a small player in the telecom equipment market.
The US is also persuading its allies to follow suit by excluding Huawei from their 5G networks. Australia and Japan have also banned Huawei from their 5G markets. More countries, including the United Kingdom and Canada, are also weighing their options in terms of Huawei bans or restrictions.
Huawei's woes in international markets could actually cost foreign companies such as Nokia and Ericsson in China. Nokia executives said last month that there was a clear preference for local vendors in China. In addition to Huawei, the other Chinese vendor competing with Nokia and Ericsson is ZTE Corporation. China is home to one of the largest wireless operators in the world. Therefore, a preference for local vendors could see foreign companies miss out on huge business opportunities in China's 5G market.