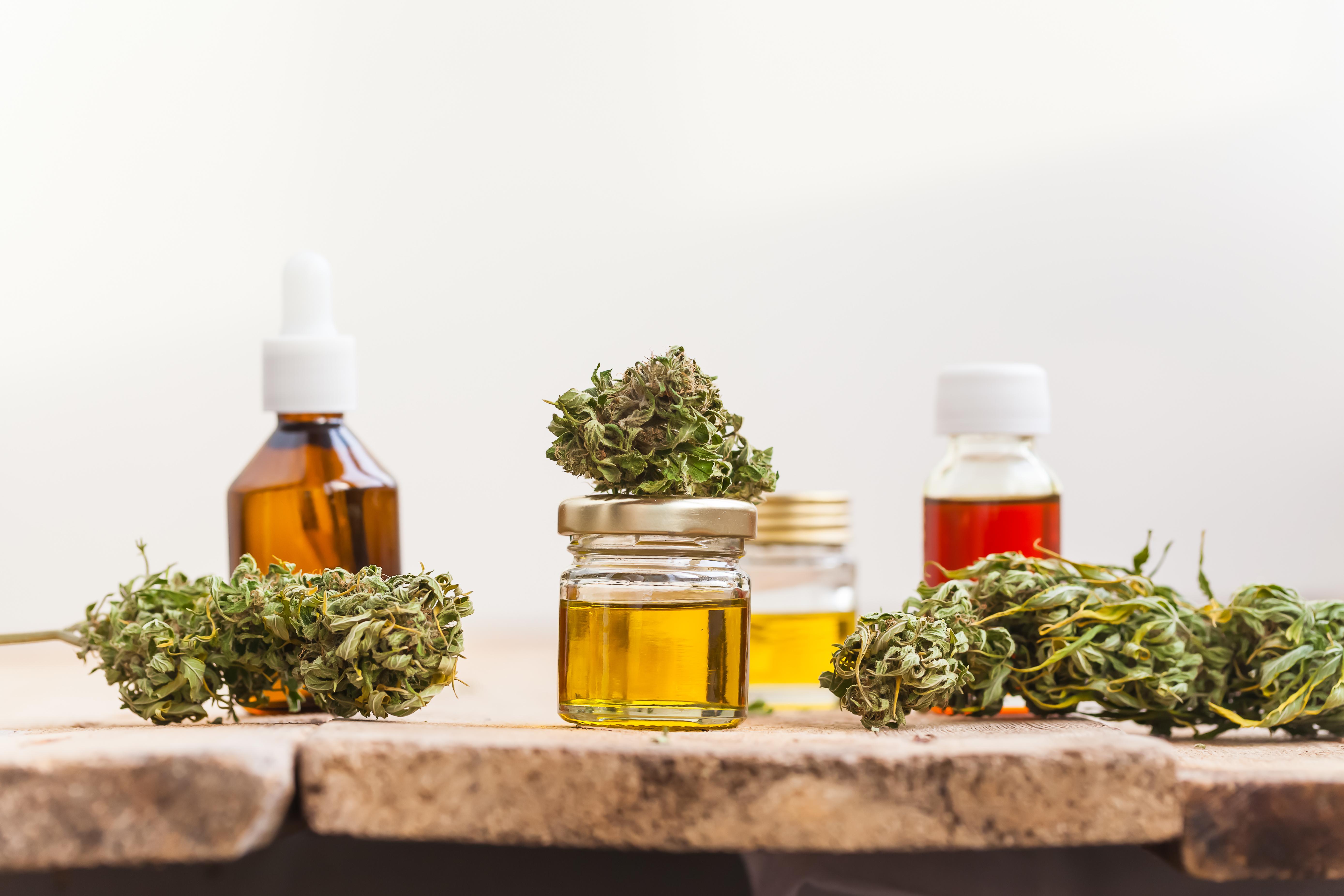 Here's Why Aphria Is Surging Today
By Adam Jones

Aug. 2 2019, Published 11:14 a.m. ET
Aphria (APHA) surged almost 30% in the early morning session after the company reported better-than-expected results. It beat both top and bottom line expectations. It also became one of the few cannabis companies to turn a profit in the current quarter. This performance was great news for cannabis investors, who had been waiting for positive signs. Read Aphria Stock Rises on Earnings Beat to learn more.
Article continues below advertisement
Improving corporate governance
Aphria's chair and CEO, Irwin D. Simon, appears to have put the company on the right path after taking over. On Aphria's earnings call, Simon stated that the company's strategic initiatives and growth plans had established a sustainable long-term growth path for the company. It appears Aphria's management and corporate governance have strengthened under Simon, which is a huge win for investors.
Most importantly, Aphria's fiscal 2019 fourth-quarter performance marks the return of the company to a promising position among its major cannabis peers. It also shows that with the right talent, cannabis companies embroiled in scandals can become profitable again.
What moved in the fourth quarter?
In the fourth quarter, the biggest improvement Aphria was looking for was underlying demand in the cannabis sector. The company sold almost double the cannabis it sold in the previous quarter. This improvement goes to show that the demand for cannabis has remained healthy and may be growing.
Improvements in the company's cash costs for cannabis products helped it out in the fourth quarter. Its cash costs decreased to 1.35 Canadian dollars per gram from 1.48 Canadian dollars per gram in the third quarter. However, the company's average price per gram in the fourth quarter decreased to 7.66 Canadian dollars per gram from 8.03 Canadian dollars per gram in the previous quarter, indicating pressure on prices.
During its earnings call, the company indicated that its average selling prices would remain at this level and increase slightly due to pricing pressure. However, like its peers, Aphria is also moving toward higher-margin products. For more analysis, read Investing in the Cannabis Industry.