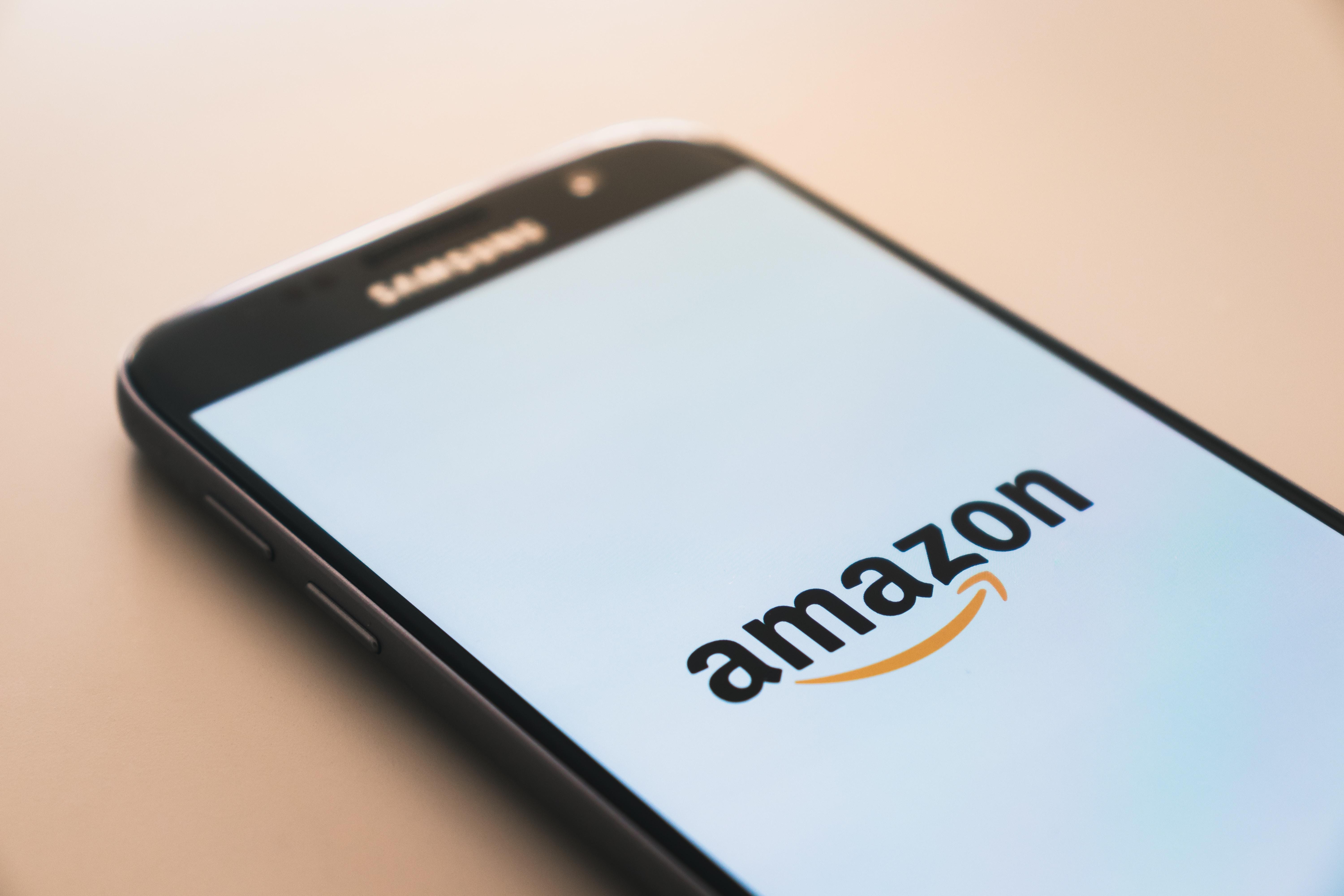 Have 553 Amazon Shares Made You a Millionaire?
By Maitali Ramkumar

Aug. 12 2019, Published 11:05 p.m. ET
Amazon (AMZN) stock has risen a whopping 2,019% in the past ten years. If you had invested $47,201 to purchase 553 Amazon shares in August 2009, then you would have been a millionaire today. On August 7, 2009, Amazon stock traded at $85.30, which has surged almost 20x to yesterday's close of $1,807. If you missed the boat, don't worry—legendary investor Warren Buffett also missed out.
Amazon's founder, Jeff Bezos, gave the company a humble beginning with the online sales of books in 1995. In a May 2018 interview with CNBC, Buffett had termed Bezos as "an extraordinarily clear and brilliant thinker." Now, Amazon is a leading e-commerce platform with multiple products across industries. The company not only has a domestic presence but also a strong international foothold.
Article continues below advertisement
Amazon's astonishing growth
Amazon's financials have grown exponentially in the past ten years. The company's net sales have risen almost 14x since Q2 2009 to $63.4 billion in Q2 2019. In 2009, the company's North America and International segments drove the company's sales by adding 53% and 47%, respectively, to the top line.
Both segments have had a terrific run in the past ten years. In the past decade, Amazon ventured into many high-growth business segments with a series of acquisitions that includes IMDb, Audible, Zappos, and Goodreads. During this period, Amazon launched its smartphone, Fire Phone, acquired supermarket chain Whole Foods, announced the startup of AWS, and numerous other activities. Today Amazon is considered a market disruptor in any category that it enters.
While the company's domestic sales grew 16x, its international sales rose 7x. Now, Amazon's North America, International, and AWS segments constitute 61%, 26%, and 13%, respectively, of its sales. Notably, the AWS segment is the highest contributor to the company's total earnings.
Amazon's shipping and fulfillment centers have changed and grown rapidly. What was introduced as a two-day shipping service for customers has today transformed to one-day shipping. In the past decade, the company also introduced the Prime Day concept, which became an instant hit.
In July, Amazon's Prime Day created history by producing record sales. The company's press release stated, "Over the two days of Prime Day, on July 15 and 16, sales surpassed the previous Black Friday and Cyber Monday combined. Prime Day was also the biggest event ever for Amazon devices, when comparing two-day periods."
Article continues below advertisement
Outlook
Wall Street expects Amazon to expand aggressively in the next few years. Amazon's EPS stood at $0.32 in Q2 2009, and its EPS stood at $5.22 in Q2 2019. Analysts expect the company to post earnings per share of $23.50 in 2019, which shows 17% YoY growth. In 2020, analysts expect Amazon's EPS to grow 41% to $33.20.
Higher and expanding sales domestically and AWS's rising top line could be the primary growth drivers for the online conglomerate. The company is investing heavily in developing its one-day infrastructure, which is expected to give the company an edge over its competitors and improve its user experience.
Further, Amazon's foray across business sectors should boost its sales. The company now provides services like Amazon Fresh, Amazon Beauty, and Amazon Fashion. Plus, the company's products such as Echo Show 5, Kindle Oasis, Fire 7 tablet, and Fire TV devices could drive growth for the company.
Amazon has introduced a series of features in Alexa to boost its sales. These features include Alexa Guard, Alexa Announcements, Alexa Outbound, and Alexa Routine. Amazon's streaming service, Prime Video, has enjoyed success with its award-winning shows.
Moreover, the AWS segment is growing due to more customers and their increased usage of this service, as well as associated services such as machine learning. Amazon's high security and advanced technology is the backbone of the AWS segment.
Amazon's valuation compared to peers
Amazon stock currently trades at a forward PE of 61.6x. This valuation is higher than most of its peers that have an online earnings model.
However, Amazon's peer Netflix (NFLX) trades at high forward PE of 65.6x. Netflix's second-quarter earnings beat analysts' estimate. However, the company's subscribers grew more slowly than the company's expectations. To learn more, please read Is Now the Time to Exit Netflix Stock? Probably Not.
Article continues below advertisement