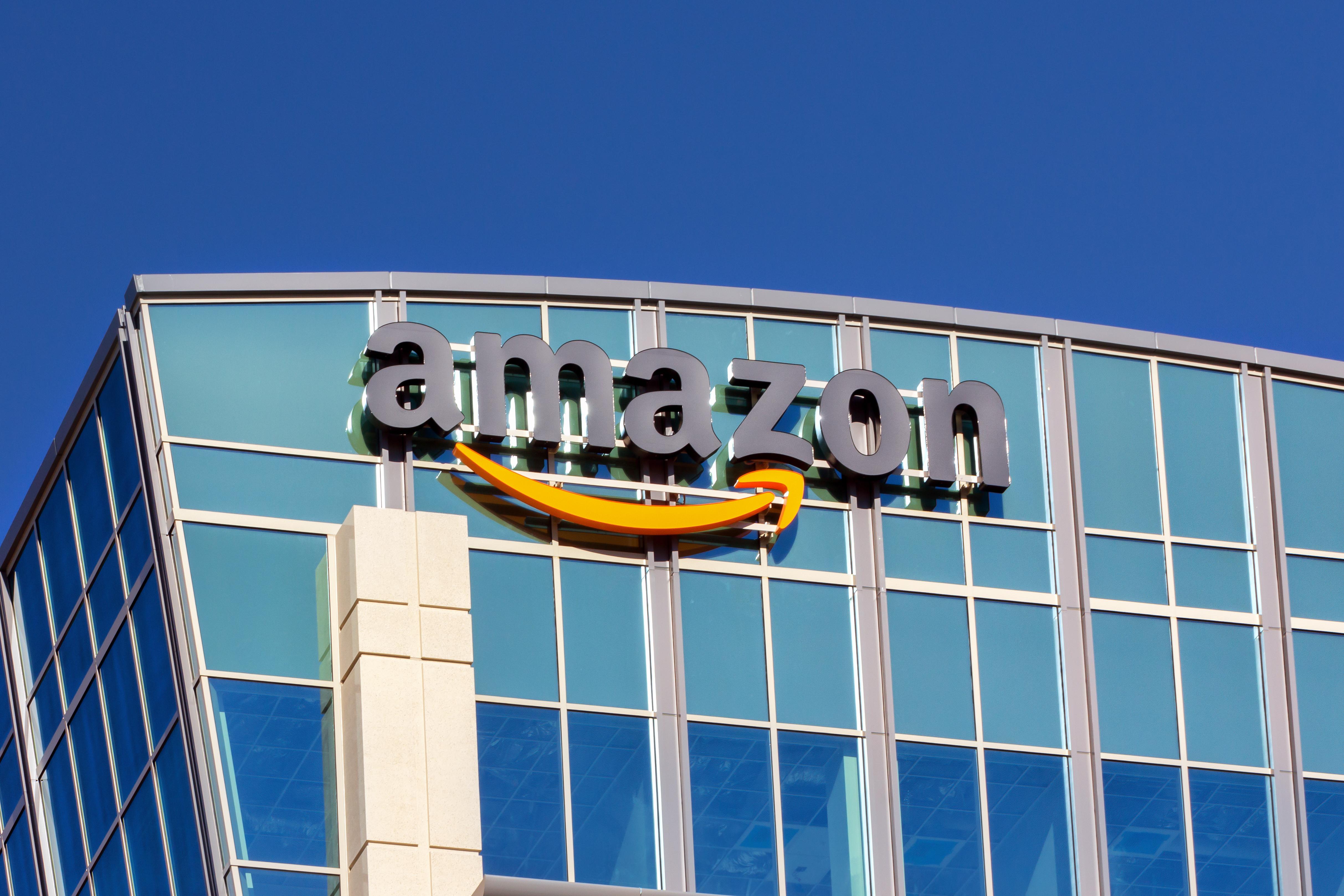 Has Amazon Outperformed SPY in the Past Five Days?
By Maitali Ramkumar

Aug. 22 2019, Published 10:29 a.m. ET
Since August 14, Amazon (AMZN) stock has risen 3.4%. In the same period, the SPDR S&P 500 ETF (SPY) has risen 3.0%. Positive updates such as Berkshire Hathaway's raising its holdings in AMZN and the company's opening its largest office in Hyderabad, India, have supported Amazon stock.
The latest recovery in Amazon stock has come after it lost 5.6% from August 1 to August 14. In the same period, SPY lost 4.5%. Amazon's peers also fell in the period. The crash in the equity market and tech stocks was the result of rising trade tensions, the Fed's hint at no more rate cuts, and fears of a recession on the bond yield curve inversion.
However, the markets started recovering when President Donald Trump tweeted that the US economy was doing well. Investors also realized that the yield curve inversion could be a false alarm. As a result, tech stocks also recovered.
Peers Facebook (FB) and Alphabet (GOOGL) have had lower gains than Amazon since August 14. Facebook and Alphabet have risen 2.1% and 2.3%, respectively. Apple (AAPL) and Twitter (TWTR) have risen 4.9% and 5.3%, respectively.
Article continues below advertisement
Amazon stock supported by updates
Besides the surging equity market, news updates have helped Amazon stock since August 14. Berkshire Hathaway raised its stake in Amazon stock by 11% in the second quarter. Though Warren Buffet explained that his money managers made the buying decision, he said he'd a mistake by not investing in Amazon earlier. Berkshire Hathaway's investment in Amazon stock now stands at $947 million.
Amazon has opened its largest workspace in the world in Hyderabad. The space has the capacity to accommodate 15,000 people. Amazon is expanding rapidly not only in the e-commerce industry but also in the retail, food delivery, and travel industries in India.
The company has also released a series of other updates in the past five days. It plans to expand its Portland Tech hub, and it plans to create 400 new jobs there. In Utah, the company plans to open a new fulfillment center. Further, in another push forward for Prime Video, it has joined with Rebel Wilson for its first Australian Amazon Original series, Last One Laughing.
Valuations
Amazon stock is trading at a forward PE of 61.4x. Its valuation is higher than those of most of its peers with online earnings models.
Amazon's peer Twitter (TWTR) is trading at a forward PE of 26.2x. Twitter stock rose 10% after it reported its second-quarter results, surpassing its second-quarter revenue estimate. Facebook (FB), Apple (AAPL), and Alphabet (GOOGL) stocks are currently trading at forward PEs of 22.0x, 16.8x, and 22.4x. Facebook saw accelerated revenue growth in the second quarter. Apple's and Alphabet's latest earnings were also better than expected. Facebook, Apple, and Alphabet stocks rose after their earnings releases.