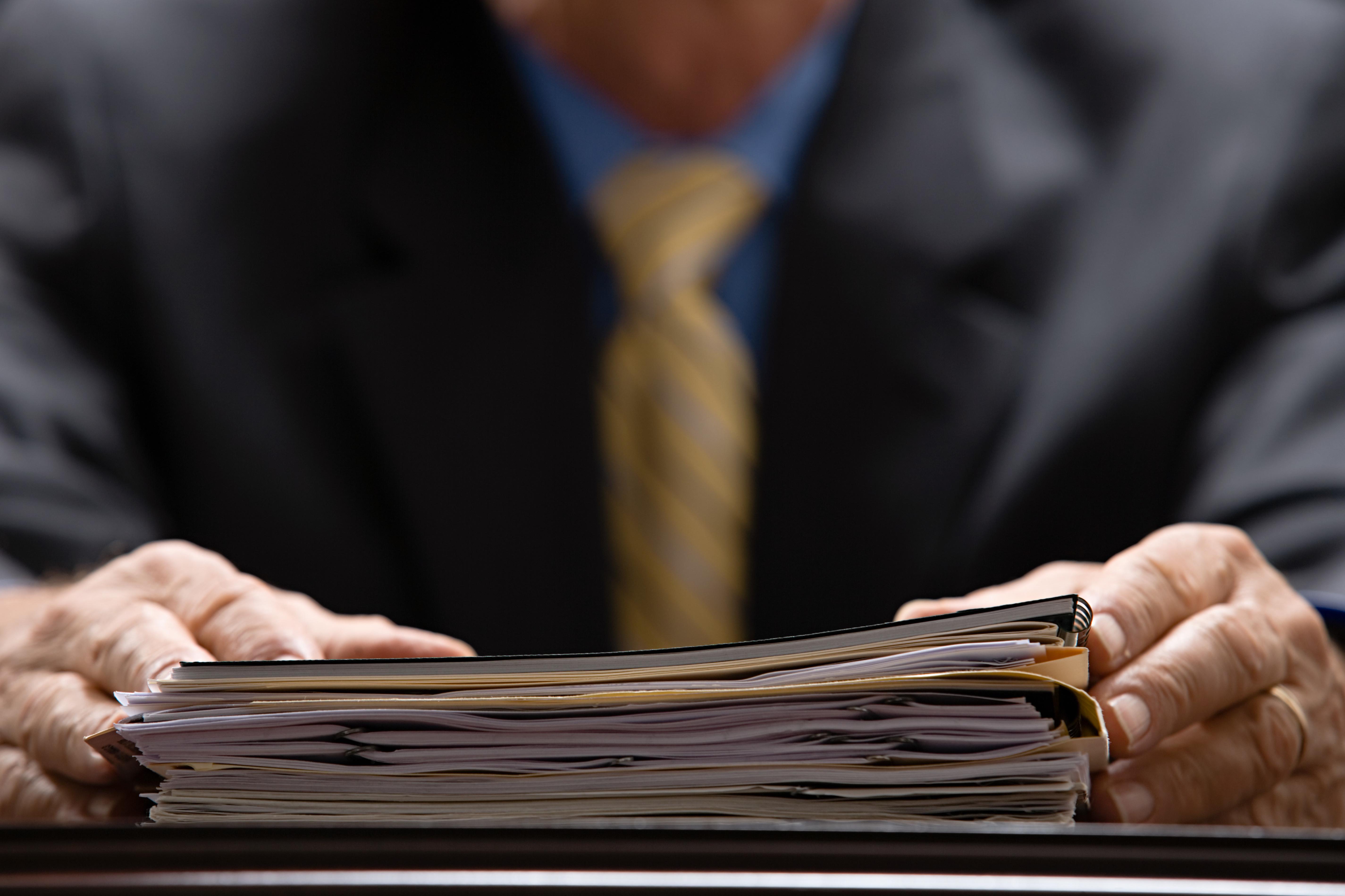 Will Harry Markopolos's Allegations against GE Stick?
By David Moadel

Aug. 24 2019, Updated 2:15 p.m. ET
In case you haven't heard already, Madoff whistleblower Harry Markopolos has a new target in his sights. He's armed himself with 175 pages of venom, along with a website dedicated solely to his newfound cause, GEFraud.com. It's been a wild ride for both sides of the General Electric (GE) stock trade, long and short. News-based volatility has put this century-old company in the headlines and turned this safety stock into a hot-button topic du jour.
A single-session drop of 11.3% in a stock's price—the biggest one-day drop since April 2008—was more than enough to cause heads to turn and monocles to pop out. But is it sufficient justification to drop this long-standing dividend aristocrat?
Personally, I feel that it's short-sighted to cut and run at every scandal and allegation. This is especially true when the company's fundamentals and leadership remain intact. 
Article continues below advertisement
And so, Harry Markopolos's war of words begins
After I downloaded and read the report, Markopolos's claim to a "discovery of an Enronesque business approach that has left GE on the verge of insolvency" struck me as more histrionics than public advocacy. No one really expected GE to take this lying down. Board director Leslie Seidman pushed back at Markopolos with a contention that the report contains "numerous novel interpretations and downright mistakes about the actual accounting requirements."
Then it got personal. Seidman declared that Markopolos "stands to personally financially benefit from" the decline in GE shares, a reference to the counter-allegation that Markopolos stood to profit from a hedge fund's short position in General Electric stock.
If Markopolos profited from the share-price drop, then Larry Culp apparently seeks to capitalize on the other side of that trade. Reportedly, Culp purchased 252,200 General Electric shares at around $7.93. That purchase amounts to a $2 million bet that both the SEC and the investing public would ignore Markopolos's scathing report in due time.
I'm willing to back Culp in spirit. At least he's putting his money where his mouth is. And, by all accounts, Larry Culp is a more effective CEO than Jeff Immelt ever was. In terms of credibility, score one point for Culp over Harry Markopolos. The latter's apparent conflict of interest casts a shadow over his whistle-blowing furor.
Article continues below advertisement
More bark than bite
Don't get me wrong. If Markopolos's claim that General Electric under-reported $38 billion in losses has merit, it could upend GE. The company only has a market cap of $77 billion. The problem for investors is that there's no way to determine whether Markopolos's claims have any merit. Even after perusing 175 pages of focused ire, I'm still not convinced there's anything there that would hold up in court—or even in the court of public opinion.
The impression I'm getting is that this isn't just a way for Markopolos to profit financially from a drop in GE's share price. Beyond that, it's a stab at renewed celebrity status for the former Bernard Madoff whistleblower. But General Electric's accounting practices aren't comparable to Bernie's Ponzi scheme.
With this in mind, I'm heartened to see a number of analysts come to General Electric's defense. Nigel Coe from New York brokerage firm Wolfe Research, for instance, has reiterated his "buy" rating on GE stock. He also put forward a very optimistic $14 price target. Meanwhile, Citi's Andrew Kaplowitz and CFRA Research's Jim Corridore have also expressed support for GE during this challenging time.
At the end of the day, I'll put my money on a company that's been around since the 1890s whenever there's a scandal like this. A highly publicized allegation might feel like the end of the world for GE investors. But if you've been in this game for as long as I have, you've seen blue-chip companies survive much worse than this. And I'm confident that we're already on the other side of this little bump in the road.
As of this writing, David Moadel did not hold a position in any of the aforementioned securities.