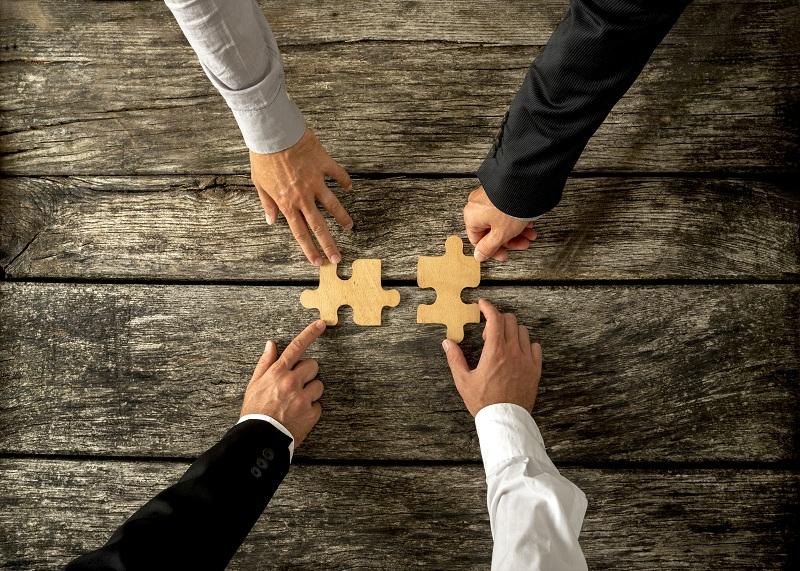 Google Turns to Dell to Support Its Business Diversification
By Ruchi Gupta

Aug. 27 2019, Published 3:54 p.m. ET
Google (GOOGL) has partnered with Dell Technologies (DELL) to make laptops for business customers, the Verge reported on August 26. The laptops will run Google's Chrome operating system and will cost anywhere between $699 and $819. Right now, Microsoft (MSFT) dominates the business laptops market with its Windows operating system. However, Google has set out to challenge Microsoft's authority as it works to diversify its business.
The laptop market presents an attractive revenue opportunity for Google. In 2017, the global laptop market was worth $101.7 billion, according to Grand View Research estimates. By 2025, the global laptop market will be worth $108.9 billion.
Article continues below advertisement
Currently, Google relies on ad sales for the bulk of its revenue. However, growing competitive pressure in the advertising market has raised the need for it to open new revenue sources outside advertising. In the US, for instance, the company captured a 38.2% share of the digital advertising market in 2018. However, that share will drop to 37.2% in 2019, according to eMarketer. One rival giving Google tough competition in the advertising market is Amazon (AMZN). In 2018, Amazon captured a 6.8% share of the US digital advertising market. That share will jump to 8.8% in 2019.
Google and Facebook turn to hardware in business diversification push
Venturing into the hardware business by making smartphones and laptops is part of Google's efforts to diversify its business outside advertising. In addition to smartphones and laptops, the company also makes smart speakers, giving it exposure to another lucrative hardware market. The global smart speaker market was worth $4.4 billion in 2017, according to Allied Market Research. It will grow to $23.3 billion by 2025.
Google is one of the top smart speaker companies in the world. According to Strategy Analytics estimates, Google sold 5.6 million smart speakers and captured an 18.5% share of the global market. With that, Google ranked second after Amazon, which captured a 21.9% share. Baidu ranked third with a 15.3% share, and Alibaba ranked fourth with a 14.1% share.
Facebook, another ad-funded company, is also working to diversify its business. Like Google, Facebook has also ventured into the hardware business, where it makes smart speakers under the Portal brand. It also makes virtual reality headsets under the Oculus brand. Facebook's non-advertising revenue increased 36% year-over-year to $262 million in the second quarter.
We believe the Dell partnership will help Google expand its hardware business and add more fuel to its business diversification push.