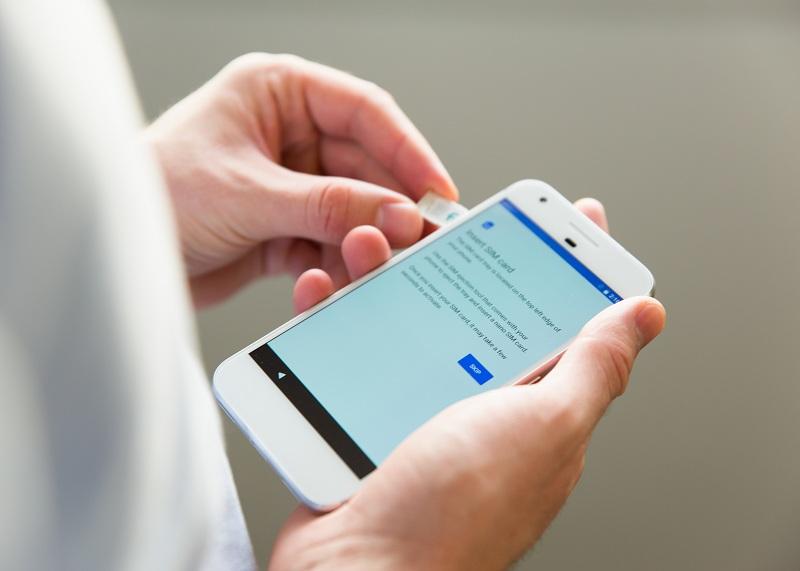 Why Google Is Moving Its Pixel Phone Production Out of China
By Neha Gupta

Aug. 29 2019, Published 12:09 p.m. ET
Nikkei Asian Review reported yesterday that Google (GOOGL) is shifting production of its Pixel smartphone from China to Vietnam. The company also plans to move production of its smart speakers from China, said the report.
Google's decision to establish its hardware production line in Vietnam is seen as a response to rising labor costs in China and pressure from the US-China trade war. Companies manufacturing in China have been facing rising labor costs for some time. In 2017, CNBC stated some companies were automating processes and moving their manufacturing out of China amid soaring labor costs. And in May, GoPro said it would relocate some of its camera production from China to Mexico to save costs.
Article continues below advertisement
Is Trump driving Google's Pixel phone production out of China?
The report about Google shifting Pixel phone production from China comes just days after Donald Trump told US companies to move out of China. "The vast amounts of money made and stolen by China from the United States, year after year, for decades, will and must STOP. Our great American companies are hereby ordered to immediately start looking for an alternative to China, including bringing your companies HOME and making your products in the USA," Trump tweeted on August 23.
The US and China have imposed tariffs on each other's goods, driving up costs for manufacturers and importers. In June, Bloomberg reported that Google was moving some of its hardware production out of China to avoid tariffs.
Boosting hardware profitability amid business diversification push
Moving its production from China could save Google costs and boost its hardware business's profitability. Google's non-advertising revenue, comprising Pixel smartphone sales, increased 41% year-over-year to $6.2 billion in the second quarter. Hardware has become an important business for Google as the company works to diversify its revenue sources. In the second quarter, advertising contributed 84% of Google parent Alphabet's total revenue.