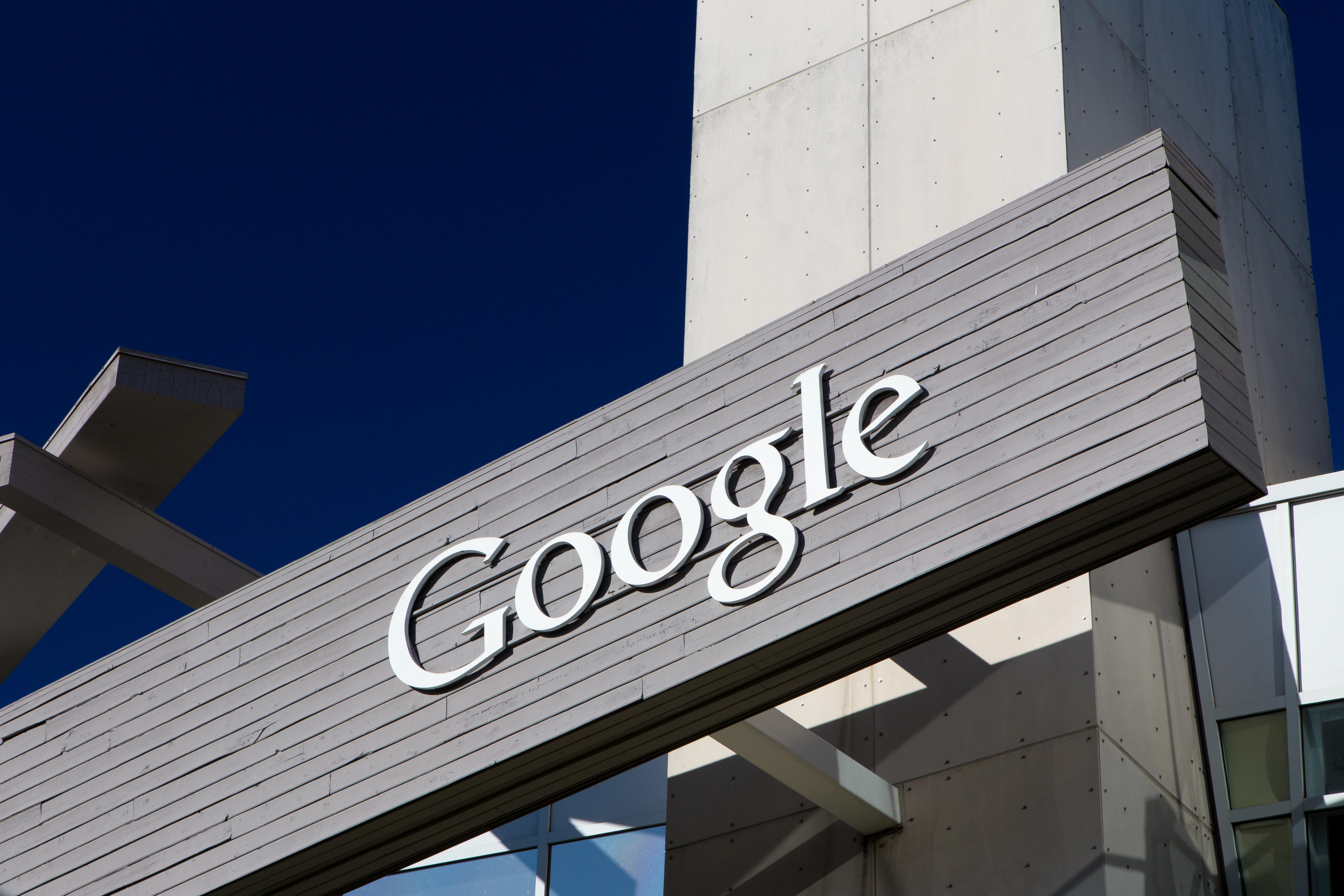 Google Is in More China-Related Trouble Over Huawei Dealings
By Ruchi Gupta

Aug. 9 2019, Published 11:16 a.m. ET
Google (GOOGL) can't seem to escape its troubles in China. The company has found itself at the center of another China-related storm. This time it's about its business dealings with Huawei, with some politicians questioning whether the company is betraying the US.
Last month, the company came under fire for allegedly supporting China's military. For much of last year, Google also struggled to defend its work on a Chinese search engine. Google eventually explained itself by stating that the project was only an experiment. Now Google's CEO, Sundar Pichai, has to explain why the company worked with Huawei to develop a smart speaker device. Three Republican senators have written to Pichai demanding answers about Google's involvement with Huawei.
Article continues below advertisement
The senators' letter follows a report that Google was collaborating with Huawei on a smart speaker project. The project involved Google helping Huawei build a smart speaker product that would use its voice software, Google Assistant. The Information first reported the Google-Huawei smart speaker project and said it was only halted after President Donald Trump put Huawei on the US trade blacklist. The report further stated that the Huawei smart speaker would have been sold globally, including in the US.
Google's new China trouble comes amid big tech breakup calls
Senators Josh Hawley, Tom Cotton, and Marco Rubio have five key questions for Pichai. They want him to answer their questions by August 30. Firstly, the senators want to know why Google partnered with Huawei to build a listening device for use in the US. (Smart speakers can pick up voice commands and act on them.)
Secondly, the senators want Pichai to explain whether Google considered the national security risk that Huawei posed to the US. The Trump administration has prohibited Huawei from selling its 5G kits in the US. It's also rallying its allies to exclude Huawei products from their 5G networks. The claim is that Huawei products can allow for Chinese spying on foreign governments.
Finally, the senators want to know if Google will resume the Huawei smart speaker project once the trade restrictions go away.
Article continues below advertisement
$23.3 billion up for grabs in smart speaker market
Selling smart speakers is a lucrative business, which may explain why Google and Huawei wanted to collaborate in this area. The global smart speaker market generated $4.4 billion in revenue in 2017, according to Allied Market Research estimates. The smart speaker market is on track to grow to $23.3 billion in annual revenue by 2025. Amazon controls a 21.7% share of the global smart speaker market. Google comes in second with an 18% market share. Baidu and Alibaba rank third and fourth with 15.8% and 14.1% market shares, respectively.
China is the fastest-growing smart speaker market. However, Google's new China troubles threaten to dim its prospects there.