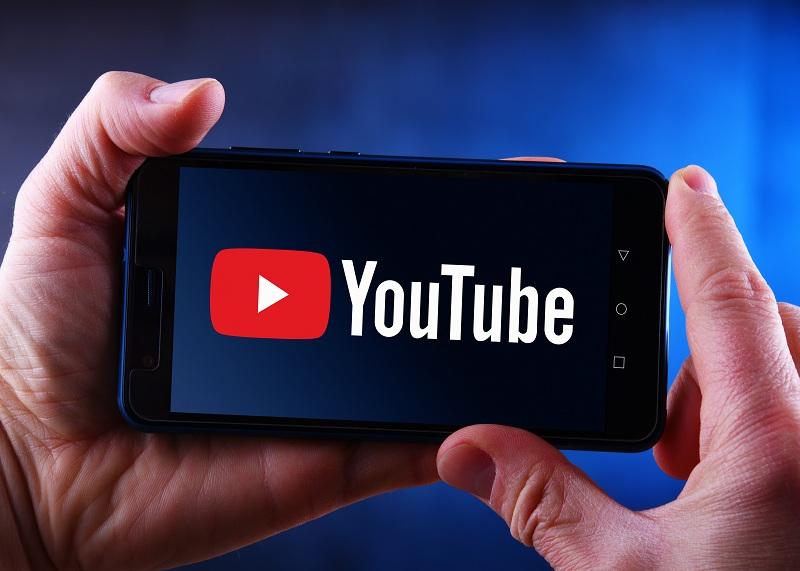 Google Doesn't Want Hong Kong Protests to Trigger YouTube Boycott
By Ruchi Gupta

Aug. 23 2019, Published 12:03 p.m. ET
The ongoing Hong Kong protests have caused Alibaba to suspend its planned secondary stock listing in the city. Now the protests are giving Google (GOOGL) its own challenge: online misinformation. Google said yesterday that it would be shutting down 210 YouTube channels pumping out misinformation about the Hong Kong protests.
"These actions [identifying and removing misinformation materials] are part of our continuing efforts to protect the integrity of our platforms and the security and privacy of our users," Google said in a blog post.
Article continues below advertisement
We believe Google's disabling the YouTube channels broadcasting misinformation about Hong Kong protests is an effort to keep YouTube out of trouble. Since at least 2017, YouTube business has been running into trouble, causing some major advertisers to abandon it. In March 2017, for instance, big brands including Johnson & Johnson, AT&T, and Walmart boycotted YouTube advertising. The YouTube boycott followed complaints that commercials on the video platform appeared next to inappropriate content. Also, early this year, some brands suspended YouTube advertising in protest against sexual comments about children on the platform.
YouTube is a major growth driver for Google
Google derives the vast majority of its revenue from advertising, and YouTube is one of its key businesses in this market. Here's what Ruth Porat, CFO of Google and parent Alphabet, said on Alphabet's second-quarter earnings call last month:
"Revenue growth for YouTube was strong in the first quarter. In fact, we called it out as the second largest driver of revenue growth across Alphabet. And in the second quarter, YouTube was again the second largest contributor of revenue growth."
Article continues below advertisement
Revenue at Alphabet increased 19% YoY (year-over-year) to $38.9 billion in the second quarter. Advertising sales, which increased 16% YoY, contributed 84% of Alphabet's total revenue in the second quarter. Facebook (FB) and Twitter (TWTR) recorded advertising revenue growth of 28% and 21% YoY, respectively, in the quarter. Like Google, Facebook and Twitter derive the bulk of their revenues from advertising.
Twitter and Facebook also crackdown on accounts
Google's decision to disable some YouTube channels over the Hong Kong protests follows similar crackdowns by Twitter and Facebook. Twitter, for instance, recently said it had suspended close to 1,000 accounts engaging in misinformation about the Hong Kong protests. In addition, Twitter said it would stop accepting advertising from Chinese state-controlled news media outlets. Twitter's action came after some Chinese state media entities were caught running ads that criticized the protests.