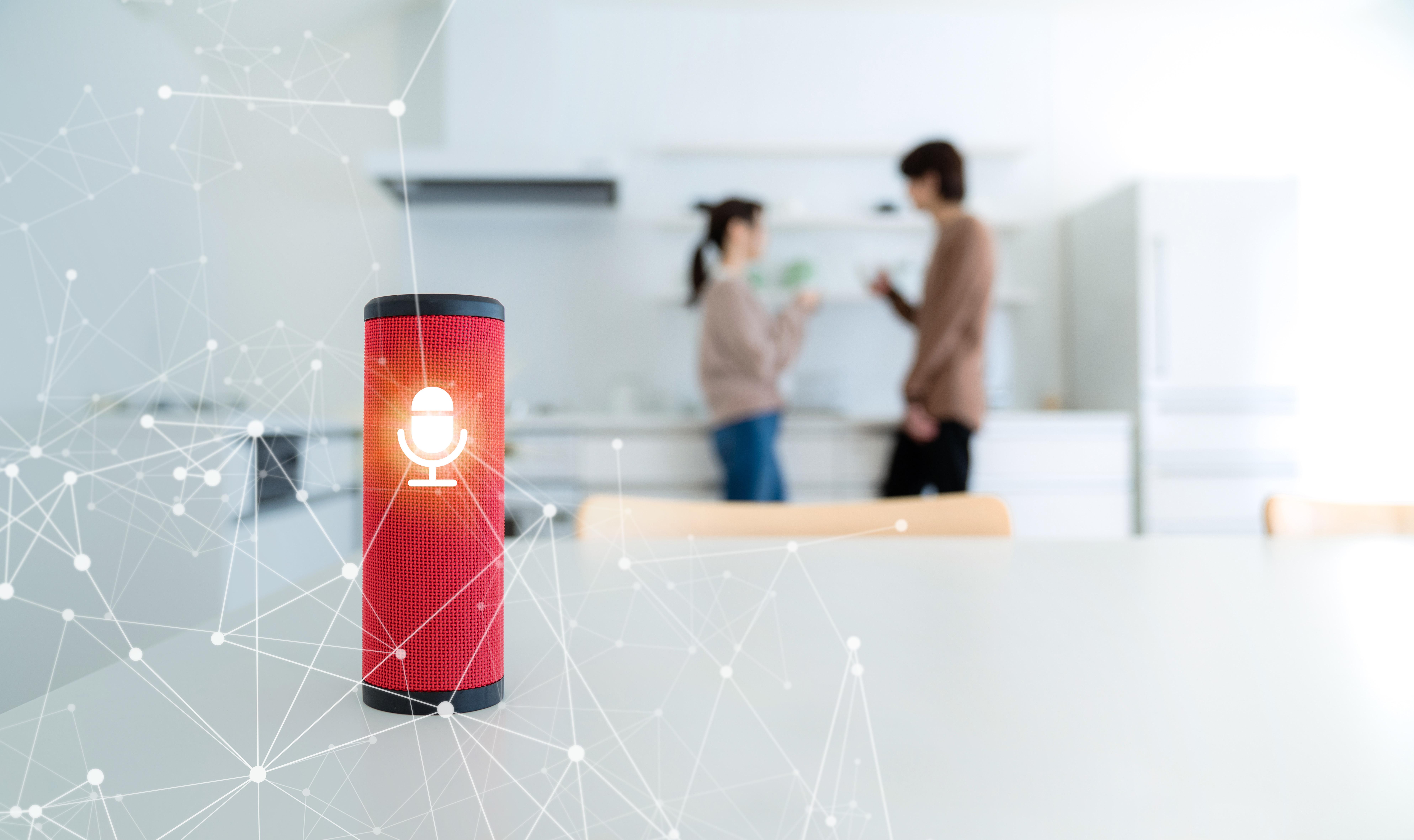 Will Google Choose Free Speech or Business?
By Neha Gupta

Aug. 26 2019, Updated 1:47 p.m. ET
Google (GOOGL) has experienced employee unrest recently. Last year, for instance, employees protested against the company's work on a special search engine for China. They have also taken issue with the company's involvement in government contracts—after an employee protest last year, Google decided it would not renew its contract to provide the Pentagon with AI technology for analyzing drone images. And more recently, employees have demanded that the company not provide cloud services to US immigration agencies. Have employees taken Google's tolerance for free speech too far?
Last Friday, Google made a move that looks like an attempt to call its troops to order. It released new workplace guidelines seeking to limit debates about non-work topics during work hours. These non-work topics include politics.
Article continues below advertisement
"While sharing information and ideas with colleagues helps build community, disrupting the workday to have a raging debate over politics or the latest news story does not," Google's updated workplace guidelines state. The company goes on to remind employees that everyone should prioritize what brought them there, stating, "Our primary responsibility is to do the work we've each been hired to do."
Could Google fire workers who don't follow the guidelines?
We believe Google's guidelines show that it wants to bring more order to its workplace culture without stifling employees. Politics have repeatedly caused problems for the company. Recently, former Google engineer Kevin Cernekee accused the company of firing him because of his political views. Also, Donald Trump has accused Google of political bias in how it generates search results.
In addition to discouraging discussions on non-work topics, Google's new rules warn against sharing misleading information about its products or business. The Wall Street Journal reported this month that chief legal officer Kent Walker threatened to sack workers seeking potentially contentious information on the company.
Article continues below advertisement
Google trying to expand and diversify
Google's attempts to limit free speech on some topics come as it tries to grow and diversify its business. The company has set its sight on the cloud computing market, which presents an attractive revenue opportunity. Gartner estimates that the global public cloud market was worth $182.4 billion in 2018, and will grow to over $330 billion by 2022. Presently, Amazon (AMZN) dominates the global cloud market, with a 33% share. Microsoft (MSFT) ranks second with 16%, and Google places a distant third with 8.0%.