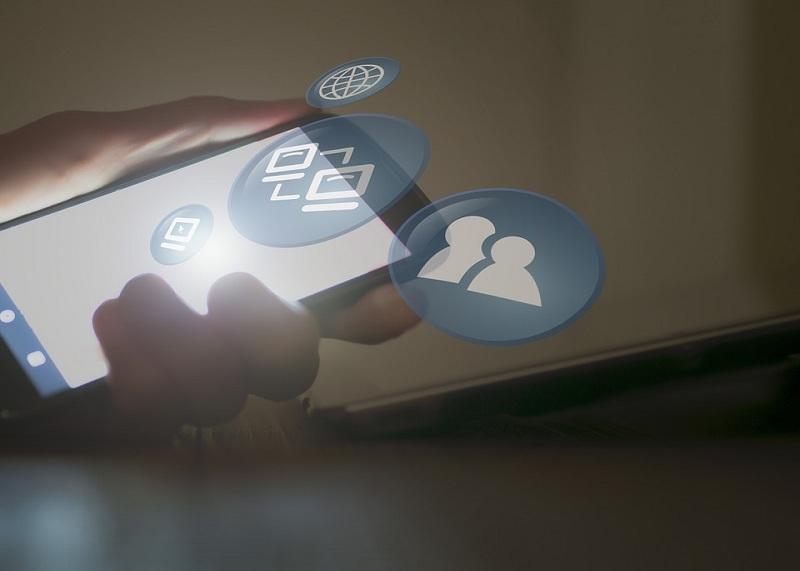 Google Facing Fresh EU Antitrust Complaints
By Ruchi Gupta

Aug. 14 2019, Updated 6:00 p.m. ET
Close to two dozen job listing sites in Europe have complained to regulators about Google, Reuters reported today. Google (GOOGL) launched an online job search service two years ago. These job listing sites have alleged that Google favors its first-party job listing tool in its search results. However, Google rejects the allegations. According to the company, it has helped bring more traffic to rival job listing sites as opposed to denying them traffic.
Article continues below advertisement
Google has faced massive fines over antitrust issues in Europe in recent years. In 2017, the European Union's antitrust watchdog fined Google 2.4 billion euros on charges that the company unfairly favored its online shopping comparison service against its rivals. Yelp (YELP), which has also been complaining about what it views as Google's anti-competitive practices, welcomed the fine.
Last year, the EU's antitrust agency fined Google a record 4.3 billion euros in relation to its Android licensing terms. The fine stemmed from the EU antitrust watchdog's determination that Google's Android licensing terms violated the EU's antitrust law.
In addition to the fine, the antitrust agency ordered Google to change its Android licensing terms. Android is the world's most frequently used mobile operating system. According to data from StatCounter, 76% of all smartphones in the world ran Android as of July. That hefty percentage compared to 22% of smartphones running Apple's iOS and 0.20% running Microsoft's (MSFT) Windows software.
When the EU's antitrust agency becomes aware of a potential problem, it examines the allegation and decides whether it's appropriate to open a probe. For instance, when Spotify (SPOT) alleged anticompetitive practices against Apple, the EU's antitrust watchdog sought to hear from Apple before it decided whether to launch an investigation into the complaints. Currently, the EU's antitrust regulator has not decided whether to probe these job search complaints against Google.
Regulatory scrutiny of the big tech companies