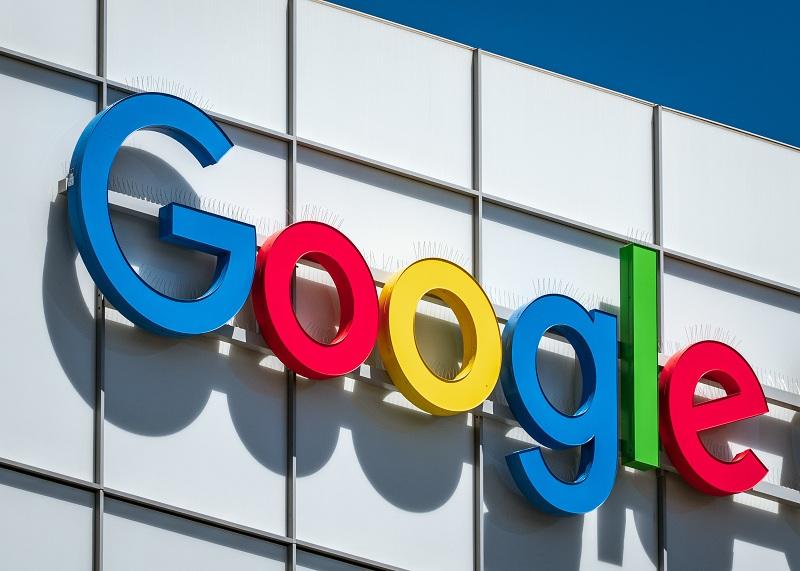 What Google and Facebook Investors Should Know about Sanders's Plans
By Neha Gupta

Aug. 28 2019, Updated 9:42 a.m. ET
Senator Bernie Sanders believes that Alphabet (GOOGL) and other big tech companies should pay for the revival of what he calls "real journalism" in America. Sanders is one of more than 20 candidates seeking the Democratic nomination to challenge President Donald Trump next year.
In an opinion piece published in the Columbia Journalism Review on August 26, Sanders accused big tech companies of destroying "real journalism" in America. Sanders singled out Alphabet's Google and Facebook (FB), accusing them of using "monopolistic control to siphon off advertising revenues from news organizations."
Google is expected to garner 37.2% of all the digital advertising dollars in the US this year, according to eMarketer estimates. Facebook will capture a 22.1% share of the market. So, close to 60% of all digital advertising revenue in the US could go to Google and Facebook this year.
Article continues below advertisement
Taxing Google and Facebook's advertising sales
If he becomes president, Sanders noted in his op-ed that he would increase the antitrust oversight of companies like Google. Additionally, Sanders said he would consider taxing some of the targeted advertising revenue that companies like Google and Facebook generate.
In February, nonprofit watchdog organization Free Press proposed taxing targeted advertising revenue generated by highly profitable companies like Google and Facebook. Proceeds from such taxes would be used to "fund diverse, local, independent and noncommercial news and information."
Sanders's comments: A reminder for Google to accelerate business diversification efforts
Advertising is the primary source of revenue for Google parent Alphabet and social media titan Facebook. For example, advertising sales contributed 84% to Alphabet's total revenue in the second quarter. At Facebook, advertising sales comprised 99% of its total second-quarter revenue. Advertising sales comprised 70% of Yandex's (YNDX) total revenue and 73% of Baidu's (BIDU) total revenue in the second quarter.
As these figures show, Google and Facebook rely heavily on advertising for their revenue. As a result, we believe that Sanders's plans could pose a significant risk to their business. For example, a tax on targeted advertising sales would reduce their revenue, potentially slowing their investment in other businesses.
In our view, Sanders's comments illustrate why Google and Facebook would want to diversify their revenue sources outside the advertising market. Google and Facebook have diversified into the hardware segment. Google, for instance, makes a line of Android-based Pixel smartphones and its Google Home smart speaker devices. In October 2018, Facebook introduced its Portal smart speaker devices.