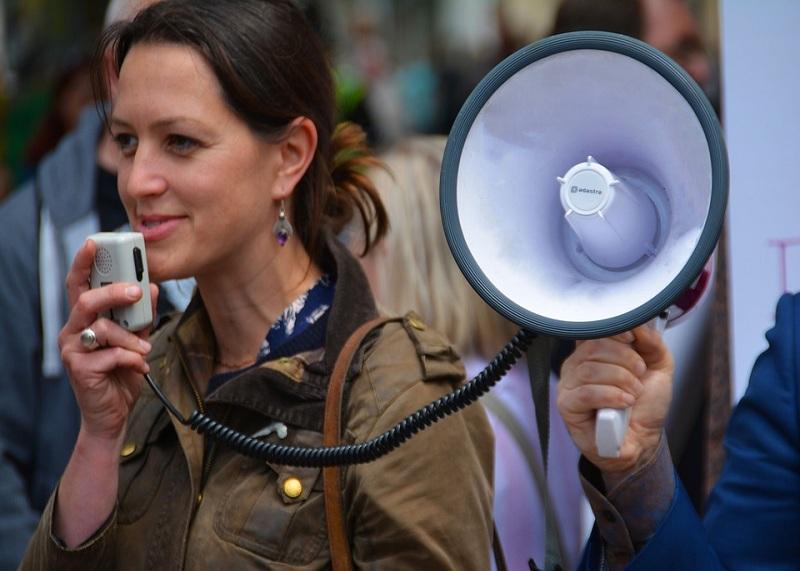 Google Employee Protests Stop Company Contracts
By Ruchi Gupta

Aug. 16 2019, Updated 8:21 a.m. ET
Hundreds of Google (GOOGL) employees are protesting the contracts that the company is pursuing. Employees have signed a letter, petitioning the company to not support the work of federal immigration agencies. The employees claim the agencies are committing human rights violations.
The Google employee protests specifically singled out the US CBP (Customs and Border Protection), ICE (Immigration and Customs Enforcement), and ORR (Office of Refugee Resettlement) as the federal agencies involved in human rights abuses at the US southern border. The protesting employees don't want Google to provide any technical or funding support to these agencies.
Article continues below advertisement
Google employees protest immigration agencies
The employees are petitioning against Google working with federal immigration agencies now because the CBP is looking for a cloud service provider. Google provides cloud services and has been trying to win more cloud contracts. For example, Google wants to significantly expand its cloud sales force in a bid to grow its cloud market share.
Presently, Amazon (AMZN) and Microsoft (MSFT) dwarf Google in terms of global cloud market share. Amazon finished the second quarter holding 33% of the shares of the global cloud market, according to data from Synergy Research. Microsoft held 16% shares of the global cloud market at the end of the second quarter. Google came a distant third with 8.0% of the market shares.
Google employees protest government contracts
This is not the first time Google is facing employee pressure to avoid or limit its work with government agencies. Last year, thousands of Google employees protested against a contract to provide artificial intelligence technology to the Pentagon. Consequently, Google decided it would not review the Pentagon contract called Project Maven.
Google also decided not to compete for a massive Pentagon cloud contract called JEDI (Joint Enterprise Defense Infrastructure) Google avoided the JEDI contract bidding in part because the company felt it would conflict with corporate values. The JEDI contract is worth about $10 billion.
As government agencies digitalize their operations, there will be more demand for cloud services. However, if the company's employees keep up the pressure, the technology company could miss out on more lucrative government cloud contracts.
Google distances itself from Chinese search engine project
Additionally, Google has faced employee protests over other issues not related to government contracts. For example, Google employees last year protested against the company's plan to build a internet search engine for China. Google CEO Pichai Sundararajan, also known as Sundar Pichai, later said that the China search engine project was only an experiment, Bloomberg reported.
However, Google has not been providing internet search services in mainland China for about a decade now. Google pulled out of the Chinese market because the company disagreed with the Beijing's information censorship demands. Facebook (FB) and Twitter (TWTR) also do not offer their social media services in China.