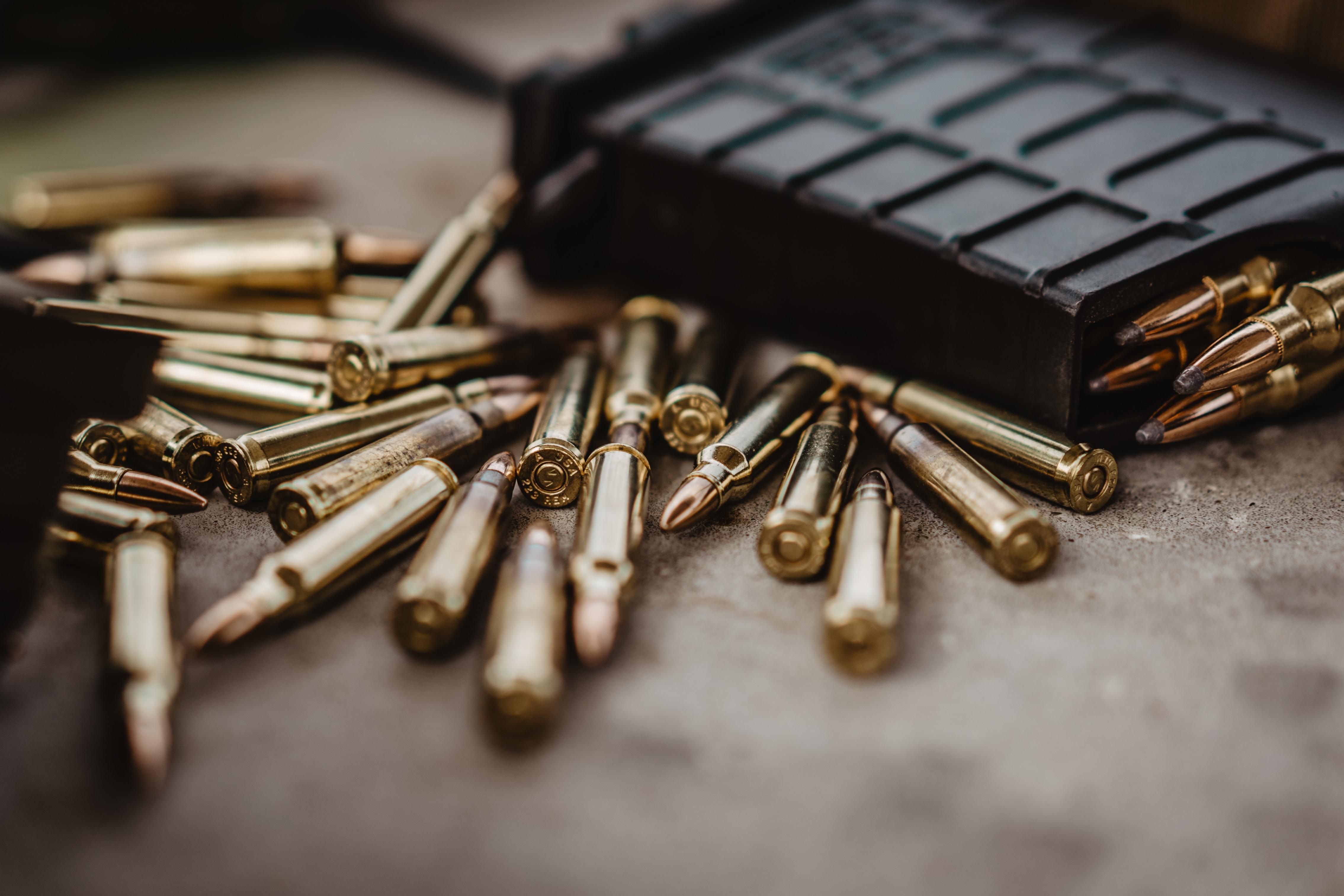 Google and Amazon Under Pressure for Selling Gun Accessories
By Ruchi Gupta

Aug. 7 2019, Published 12:14 p.m. ET
Google (GOOGL) and Amazon (AMZN) have apparently sold gun accessories that shouldn't have been on their online shopping platforms in the first place. The firearm-related product listings have put Google and Amazon at the center of a renewed gun-control debate—one that might produce problems for the companies.
Google and Amazon have policies that prohibit the listing or sale of firearm-related items such as ammunition on their platforms. However, an investigation by the Washington Post has unearthed multiple listings of not only rounds but also other gun items. The unauthorized gun listings on Google's and Amazon's shopping platforms appeared within days of the weekend mass shootings in the US.
The shootings have renewed calls for measures to restrict access to guns and gun accessories. For example, Walmart is now under pressure to completely stop selling guns.
Article continues below advertisement
Google removes gun-related listings
Google and Amazon have since removed the gun-related listings and pledged action against the sellers who violated their policies. Google says it strictly prohibits the sale of guns and gun-related accessories. The company says it's working to prevent the future listing of banned items on its platform.
On its part, Amazon says sellers that list banned items can be blocked from ever selling on its marketplace again. Amazon runs the largest online shopping platform in the US. According to eMarketer estimates, 47% of all online retail purchases in the US this year will happen through Amazon's platform. That puts Amazon far ahead of closest challenger eBay, which will only capture a 6.1% share of the market. Facebook (FB) and Etsy have also come under fire for allowing gun-related listings on their platforms.
Big tech breakup pressure
Recently, there have been calls to break up or regulate big tech companies more closely. The appearance of gun-related listings on Google and Amazon could renew those big tech breakup calls.
Senator Elizabeth Warren, who also supports gun-control measures, has proposed breaking up big tech companies. Warren has singled out Amazon, Google, and Facebook, in particular, as fit for breakups. But big tech has mostly rejected the breakup calls. Facebook, for instance, has warned that splitting up big US tech companies will allow China to dominate the tech space. Although Google dominates the global Internet search market overall, it faces tough competition from Baidu and Yandex in the Chinese- and Russian-speaking world.