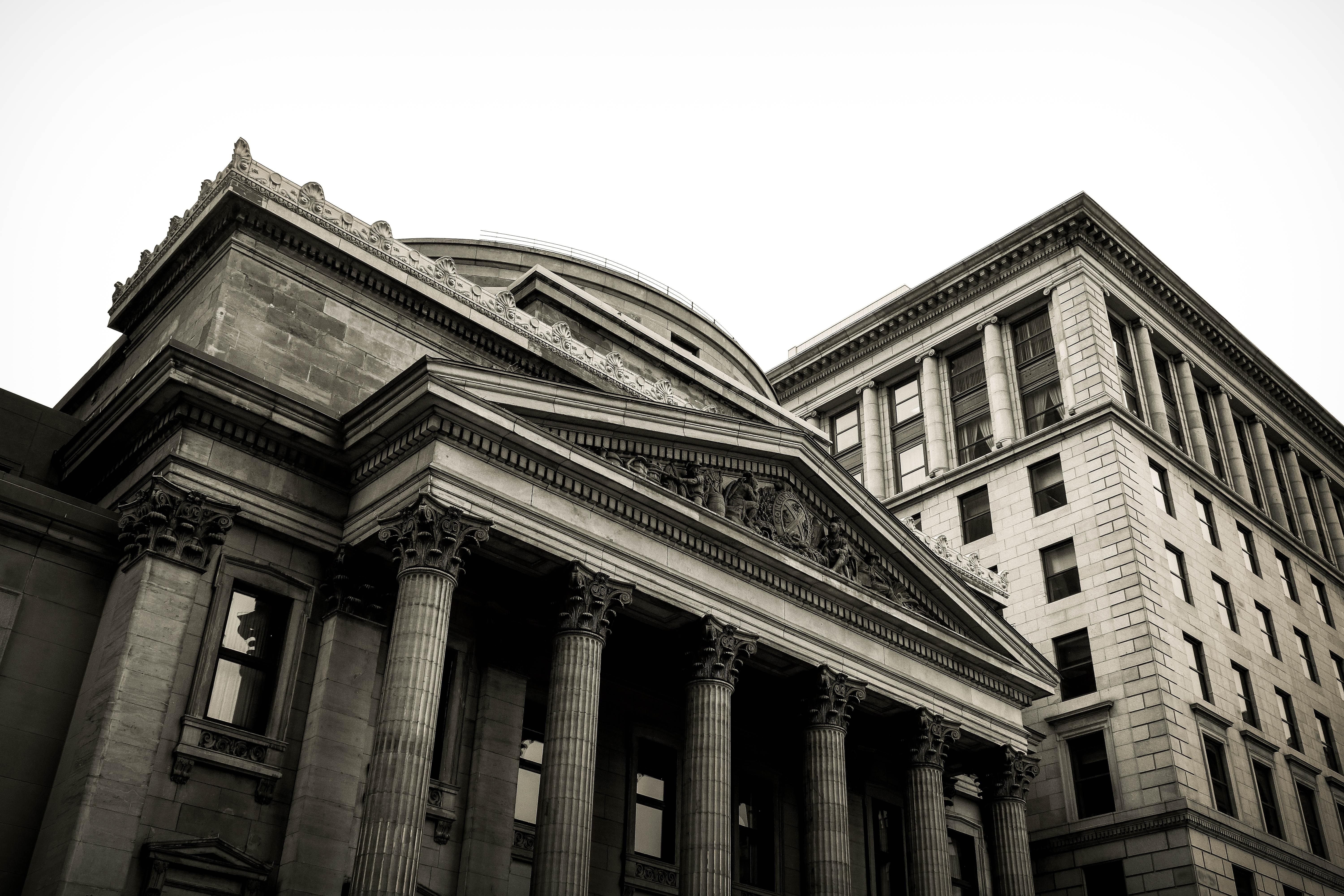 Goldman Sachs: The Best Way to Beat the Trade War
By Rabindra Samanta

Aug. 12 2019, Updated 2:27 p.m. ET
On August 12, in a note, Goldman Sachs's David Kostin said, "Services stocks have less exposure to trade conflict given they have lower foreign input costs that might be subject to tariffs and lower non-US sales than Goods firms." The stocks that are outperforming in the face of the trade war include Amazon (AMZN), Microsoft (MSFT), JPMorgan Chase (JPM), and Alphabet (GOOGL).
On a year-to-date basis, MSFT, AMZN, GOOG and JPM are up 35.6%, 20.3%, 13.8%, and 12.4%, respectively. The S&P 500 Index (SPY) has risen 16.4%. Kostin is Goldman Sachs's chief US equity strategist. He's also said that services stocks such as Apple (AAPL) and Verizon have a higher rate of sales. Apple's and Verizon's profit margins are stable and have higher earnings growth.
Article continues below advertisement
On August 6, Kostin said in an interview with CNBC, "What we are focusing on with our clients now…are companies that are more domestically facing in terms of the source of their revenue." Some of the bank's top picks based on domestic sales are CVS Health and PNC Financial Services Group. Both CVS Health and PNC Financial have 100% domestic sales. 
War not limited to trade
US President Donald Trump's trade adviser Peter Navarro has warned of desperate actions amid China's trade neutralization. Moreover, the rising tensions between the US and China aren't limited to the tariff war. Geopolitical risk has also risen.
Today, the magnitude of unrest in Hong Kong was at a decade high. China has blamed the US for the unrest, though the US has denied such allegations. In the last week, China has warned the US about its installation of midrange missiles in Asia.
Article continues below advertisement
Legendary investor Ray Dalio sees the current trade war from a different perspective. He believes the outcome of the trade war will lead to the restructuring of different resources crucial for "global world order." Moreover, this trade war doesn't seem like it will end before the US presidential election in 2020.
Possible alternatives to Goldman Sachs's picks
Apart from Goldman Sachs's equity picks, investors might want to look at gold and cryptocurrency. This year, gold active futures have risen 17.1%, and the VanEck Vectors Gold Miners ETF has provided a return of 39.2%. Moreover, Bitcoin (or BTC-USD) has surged 211%. Given the chances of a further slowdown, gold prices might move toward the level of $2,000 per ounce. Also, BTC-USD and other cryptocurrencies could provide a good hedge against currency depreciation either due to a fall in interest rates or because of the trade war.