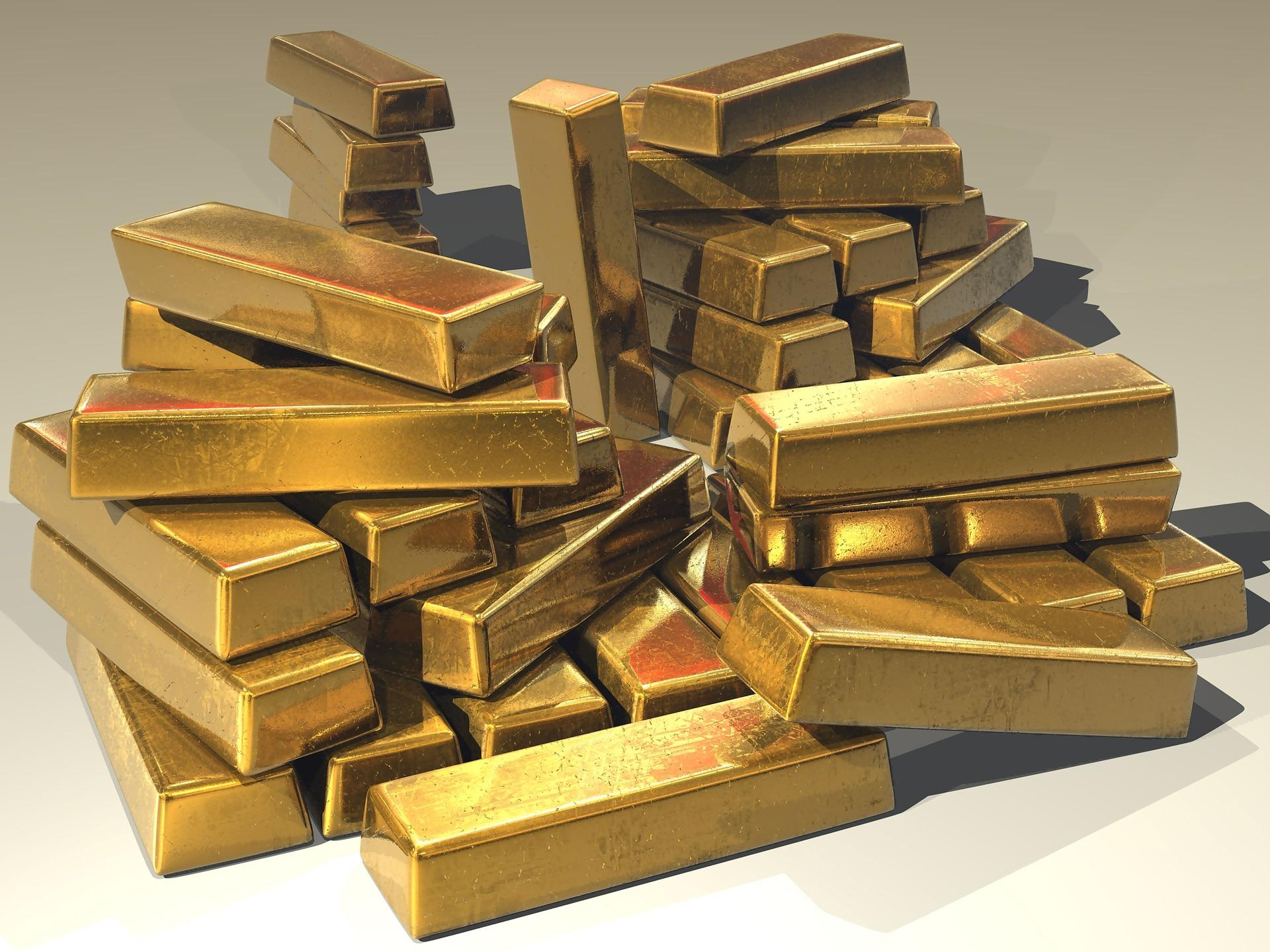 Gold Prices: Is $2,000 on the Horizon?
By Rabindra Samanta

Aug. 8 2019, Published 12:07 p.m. ET
In 2019, gold prices rose 17.9%, while the S&P 500 Index (SPY) rose 15%. However, there was a steep rise in gold prices after the Fed and central banks across the globe reduced the key interest rates. Any reduction in the interest rates depreciates the domestic currency. Gold provide a better hedge against depreciation.
Until July, the S&P 500 Index has risen nearly twice as much as the SPDR Gold Shares (GLD). The equity index has also outperformed gold active futures by 7.3 percentage points. GLD follows gold prices.
Article continues below advertisement
What to expect from gold prices
During an interview in July, Gerald Celente of Trends Journal said that the gold bull market has just started. The next technical breakout level for gold prices is at $1,450. Any breakout above this level could push prices near the $2,000 level, according to his assessment. On Tuesday, gold active futures settled at $1,507 per ounce.
Based on CME's Fed Watch Tool, there's a 78.8% probability that the Fed will reduce the interest rates by another 25 basis points in September. The rest of the probability suggests a 50 basis point reduction in the interest rates. Aakash Doshi of Citi joined Squawk on the Street. Doshi highlighted that central banks' demand for gold makes the current environment favorable for gold prices.
Interest rates and geopolitical risks have risen due to the trade war. Recently, Ray Dalio said that there's a high probability of restructuring resources for "global world order." He said that nations that were once dominating the world have lost control. The geopolitical risk increased due to the trade war between the US and China. In the same interview, Dalio advised staying invested in the US and China. He said, "Not investing in China is risky." Historically, gold served as a hedging instrument against any shift in the global world order.
Gold miners might be a better hedge 
So far this year, the VanEck Vectors Gold Miners ETF (GDX) has risen 38.7%. GDX has also outperformed gold and the S&P 500 Index (SPY) by a higher margin. GDX's objective is to track "before fees and expenses, the price and yield performance of the NYSE Arca Gold Miners Index." Compared to gold prices, stock prices of companies engaged in gold mining do carry "country risk." However, GDX also offers a dividend yield of 0.4%.