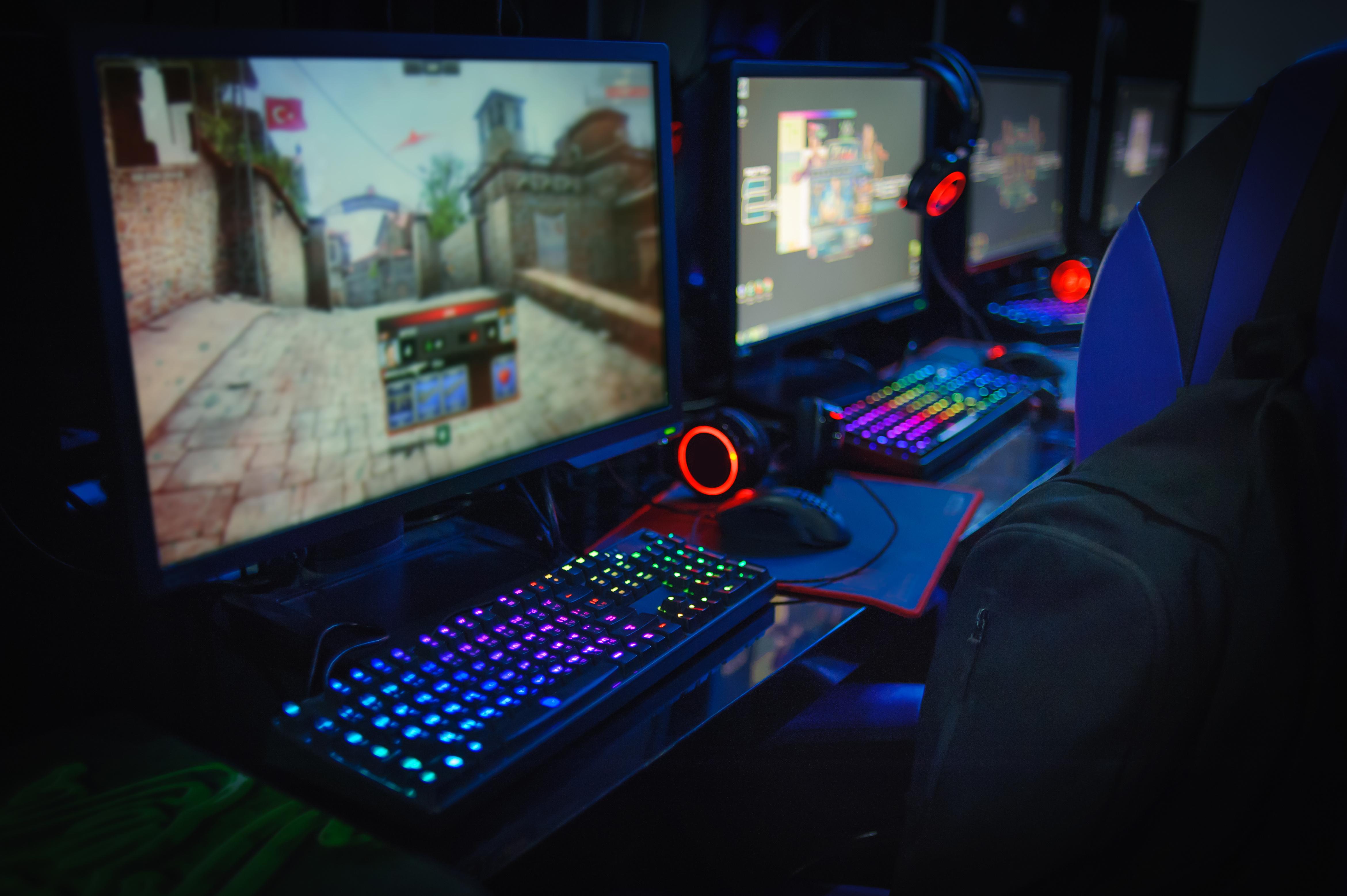 GME Rose Early Today Due to Restructuring and Layoffs
GameStop (GME) shares rose 8% in early market trading today.
Article continues below advertisement
Why has GME risen today?
According to a Gaming Street report, GameStop reduced 14% of its corporate employee count. The company laid off about 120 employees as part of its restructuring process.
GameStop announced the restructuring after several Game Informer employees tweeted about the layoff on Tuesday. Game Informer is a gaming magazine owned by GameStop. The magazine has a digital subscriber base of 2.1 million.
According to Forbes, GameStop said, "As part of the previously announced GameStop Reboot initiative to transform our business for the future and improve our financial performance, we can confirm a workforce reduction was implemented impacting more than 120 corporate staff positions, representing approximately 14% of our total associate base at our company headquarters as well as at some other offices."
GME struggles with lower sales
GameStop has been burning cash for awhile. The company has been impacted by lower retail store revenues. Gamers have transitioned towards digital store purchases. The company's sales fell from $9.22 million in fiscal 2018 to $8.28 million in fiscal 2019. Analysts expect GameStop to post sales of $7.41 billion in 2020, $7.11 million in 2021, and $6.83 million in 2022.
GameStop's EBITDA will fall from $536 million in 2019 to $250 million in 2022. The operating profit will also decline from $409 million to $160 million during that period.
The company will likely struggle for profitability going forward. Analysts expect the net margin to be 1.4% in 2022.
GME shares are trading 77% below the 52-week high
GameStop has burnt significant investor wealth in the last 12 months. The company's lower revenues and profitability drove its stock price lower. Currently, the stock is trading 77% below its 52-week high of $16.34. The stock rose 10% on June 10 after the company announced a share repurchase of 12 million shares through the Dutch Auction method.
We warned investors to stay away from the stock due to its weak fundamentals. GameStop shares have fallen 30% in more than two months. The shift to digital gaming will likely continue to impact GameStop. In fact, the stock has lost more than 90% in market value since November 2015 when digital gaming was growing in popularity.
GameStop wants to cut costs and optimize business processes, which will likely improve its profit margins. While analysts support the improvement, how will GameStop be able to halt the rapid decline in its sales?
GameStop has a 12-month average target price of $6.27, which is 65% higher than its current price. The target price looks overly optimistic considering GameStop's current situation.
Market Realist analyst Aditya Raghunath doesn't hold a position in GameStop stock.