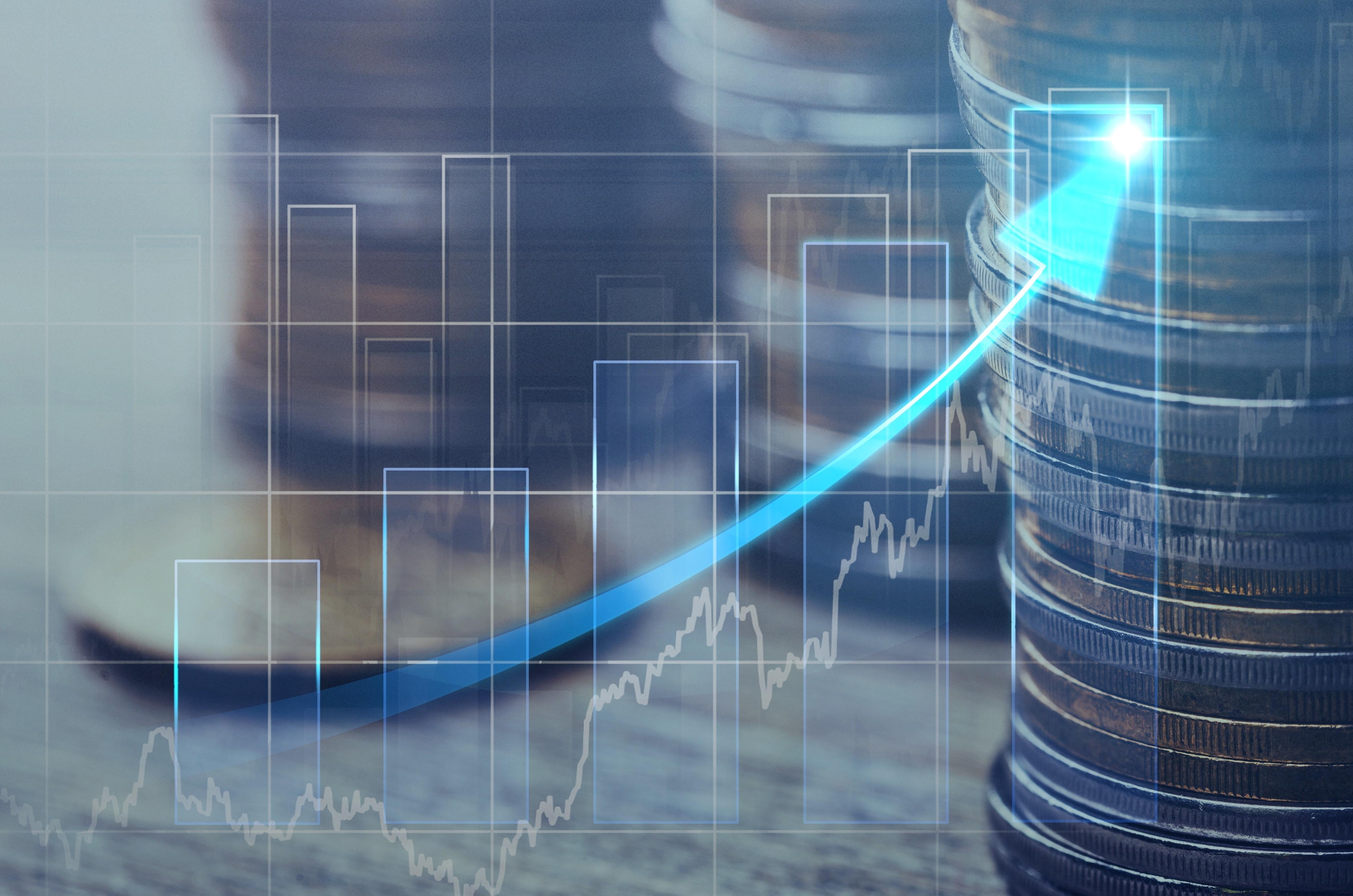 GE Stock Recovers: Wall Street, CEO to the Rescue
By Mike Sonnenberg

Aug. 19 2019, Updated 3:28 p.m. ET
After the worst fall in 11 years on Thursday, General Electric (GE) stock opened higher on Friday.
Article continues below advertisement
GE stock opened on a higher note
The stock closed at just over $8 on Thursday. However, the stock rose 8.8% at 12:03 PM ET. Notably, GE (GE) stock fell 11.3% on Thursday. Harry Markopolos, the Madoff scandal whistleblower, accused General Electric of committing fraud. Markopolos published a 175-page forensic report to explain his case. The numbers are staggering. At $38 billion, General Electric's alleged fraud is over 60% of the legendary company's market capitalization of $62 billion as of the close on Thursday. Mainly, the alleged fraud revolves around two issues. The first issue is long-term care reinsurance losses. The second issue pertains to accounting treatment regarding Baker Hughes (BHGE). Baker Hughes stock rose 1.74% at 12:03 PM ET. Markopolos said that General Electric didn't take a $9.1 billion loss on its 2018 earnings related to the Baker Hughes investment.
What is Wall Street saying about the GE fraud report?
Overall, Wall Street shrugged off Markopolos's report. Analysts trust General Electric CEO Larry Culp's ability and efforts to turn the company around. Willian Blair analyst Nicholas Heymann and Citi analyst Andrew Kaplowitz both dismissed the report. Heymann said that he doesn't think General Electric purposefully misrepresented financial statements and liabilities. Notably, Kaplowitz said that the whistleblower report has "sufficient shortcomings." As Market Realist analyst Anuradha Garg explained, Stanley Druckenmiller bought General Electric stock after yesterday's fall.
Article continues below advertisement
Culp bought more shares
In a show of confidence in his company, Culp bought General Electric shares for the second time this week. He spent $2 million on General Electric shares at $7.93 per share. The CEO buys shares to show faith in the company. On Thursday, Culp called Markopolos's report "market manipulation."
Is Markopolos manipulating markets?
On Thursday, General Electric released a statement about the fraud claims. In the statement, General Electric highlighted that Markopolos receives compensation from an unknown hedge fund with a short position on General Electric stock. Markopolos disclosed that he receives a percentage of profit that the hedge fund makes on those positions. So, he benefits directly from a fall in General Electric's stock price.