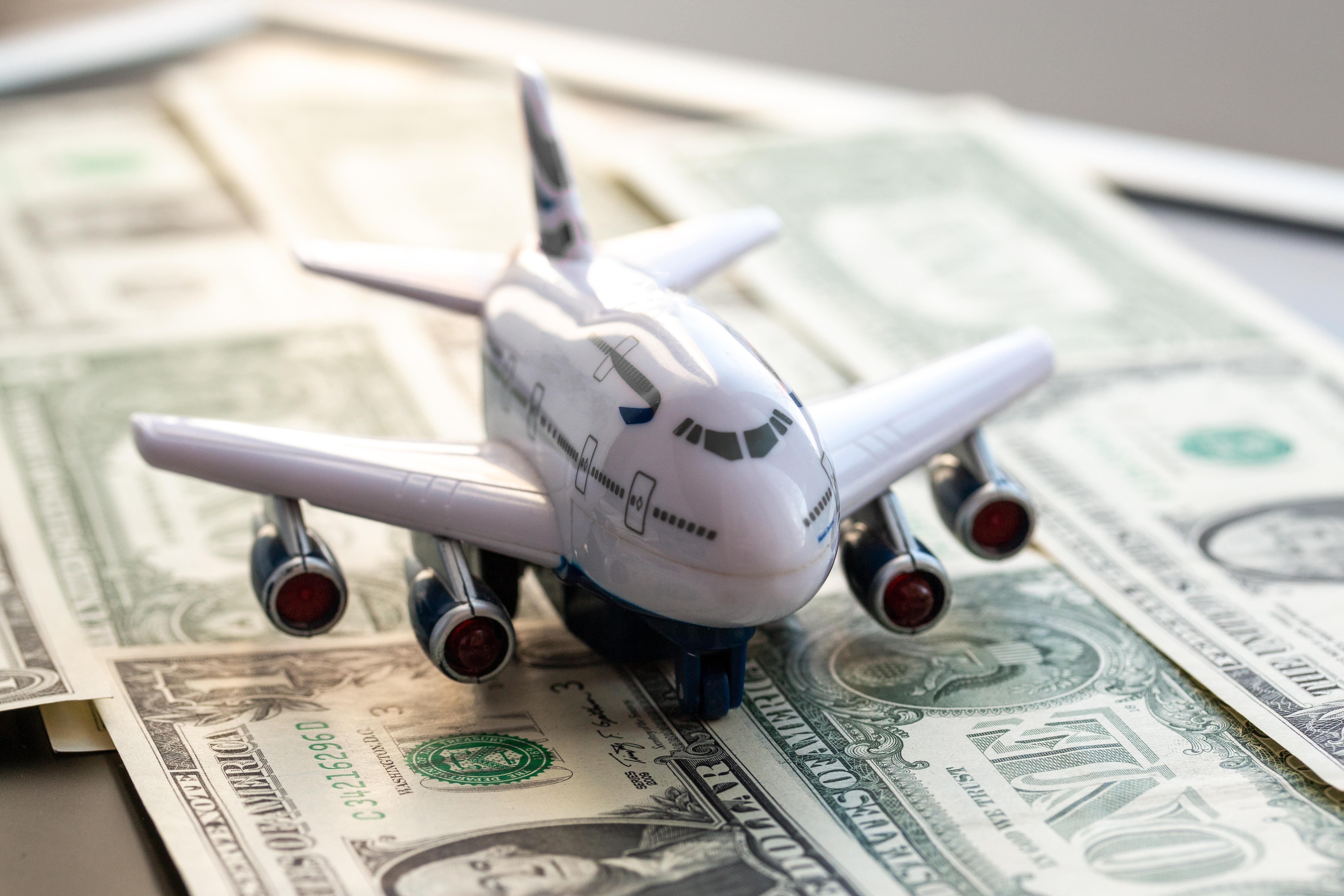 GE Capital Sells PK AirFinance to APO and ATH
By Mike Sonnenberg

Aug. 29 2019, Published 2:42 p.m. ET
Today, General Electric (GE) announced the sale of GE Capital's PK AirFinance to Apollo Global Management (APO) and Athene Holding (ATH). While General Electric hasn't disclosed the deal's financial details, it noted that $3.6 billion of PK AirFinance's receivables that were held for sale were sold at a premium to book value. As a part of the transaction, Apollo Global Management would receive PK AirFinance's aircraft lending platform while Athene Holding would receive its existing portfolio.
Article continues below advertisement
All three stocks opened higher today on the news. General Electric was up 2.58% at 10:10 AM EDT, and Apollo Global Management and Athene Holding were up 1.43% and 1.18%, respectively. The broader market continued its recovery on rising hopes for a resolution to the US-China trade war. The S&P 500 Index (SPY) was up 1% at the time.
Why Apollo Global Management and Athene Holding are buying PK AirFinance
PK AirFinance writes loans on a variety of aircraft in more than 40 countries. The company launched its aircraft lending operation in 1983. The company notes that 67% of PK AirFinance's collateral portfolio consists of narrowbody aircraft, while 19% consists of widebody jets. Plus, 46% of the company's portfolio consists of loans extended to airlines. The company finances Boeing (BA) as well as Airbus planes.
Apollo Global Management, which is taking over PK AirFinance's aircraft lending platform, had assets under management of about $312 billion on June 30, 2019. Apollo invests in performing debt as well as distressed debt.
Athene Holding deals with retirement services products. The acquisition of PK AirFinance's portfolio could help the company earn better yields at a time when the yields on its core bond portfolio are expected to decline with falling interest rates.
Article continues below advertisement
Will this deal help GE get leaner?
As GE is transforming its operations by trimming GE Capital, this deal is welcome news. With this deal, GE Capital has surpassed the halfway mark for its $10 billion asset reduction goal for 2019.
PK AirFinance falls under GE Capital Aviation Services (or GECAS), which had total assets of $41.7 billion on December 31, 2018. The overall GE Capital segment had total assets of $119.3 billion that date.
While the sale of PK AirFinance is welcome news, GE Capital has a long way to go to reach its desired debt-to-equity ratio of 4x. Keeping its equity constant, GE Capital would need to offload $50 billion of assets to achieve this ratio.
The elephant in the room
These days, good news is a relief for companies like GE and Boeing (BA). While Boeing is waiting for the FAA's approval to allow its 737 MAX 8 aircraft to fly again, accounting scandal allegations hit GE earlier this month.
On August 15, Madoff whistleblower Harry Markopolos published a report accusing GE of a $38 billion accounting fraud. Markopolos's allegations include his belief that General Electric should take an immediate charge of $18.5 billion in relation to LTC reinsurance, followed by another $9.5 billion by 2021 when new regulations come in effect.
These charges would be in addition to the $9.1 billion loss GE already took in 2018. Analysts and regulators have called the report too simplistic. For our perspective on these allegations, please read Will Harry Markopolos's Allegations against GE Stick?
In the meantime, the sale of PK AirFinance would allow GE to clear about $3.6 billion from its books.